YOUNG LEADERS SOCIETY (YLS)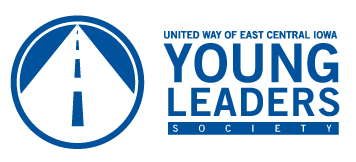 Donors aged 40 years or younger who give $250+
YLS recognizes individuals and couples 40 years or younger, and offers networking opportunities for new and emerging community leaders. YLS designates 10% of all gifts to the RED Ahead program, which helps low-income children develop the skills they need to succeed before entering kindergarten. Members also participate and organize several events during the year, including Time for Art and LightUnited, a family-friendly cycling event.
2016 Chair
Mike Butterfield, HDR, Inc.
Click here to download Young Leaders Society's FY2015 Annual Report.