Want to do more to join the fight?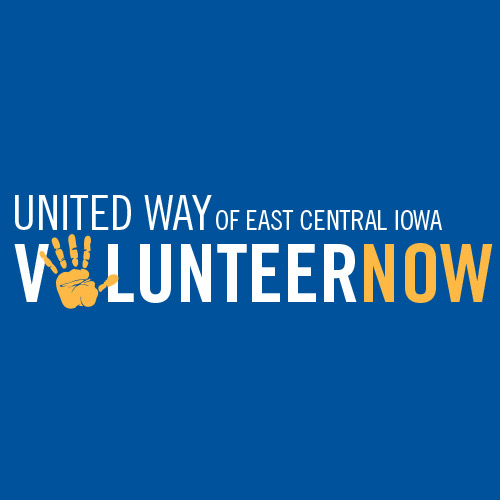 Volunteer Now
Volunteer Now is an online volunteer matching site that connects you to volunteer opportunities. Create a personal profile to maximize your benefits.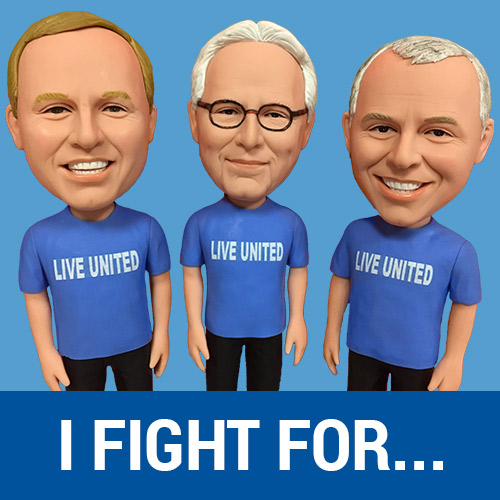 What do you fight for?
Darrell, Paul, and Andrew fight for the health and welfare of our community and a brighter tomorrow. Tell us what you fight for.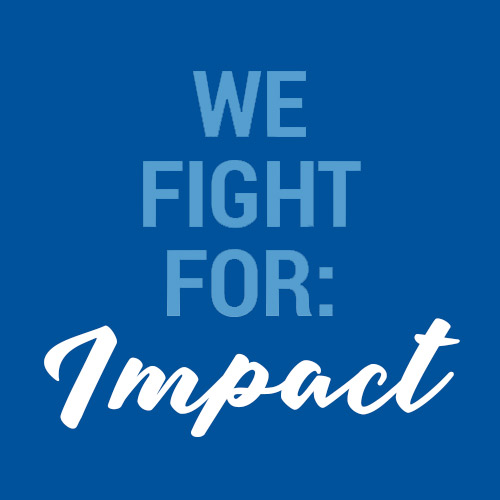 Join the Movement
Sign up for our monthly general newsletter to stay up to date on how we all are positively impacting the community.