Our Vision
United Way of East Central Iowa is the trusted leader and catalyst for envisioning and creating positive community change.
Our Mission
Unite the caring power of communities to invest in effective solutions that improve people's lives.
Our Values
Collaboration • Diversity and Inclusion • Excellence • Innovation • Integrity • Leadership • Learning • Relationships • Service
Our Credo
We fight for the education, financial stability, and health of every person in our community.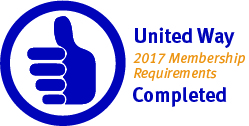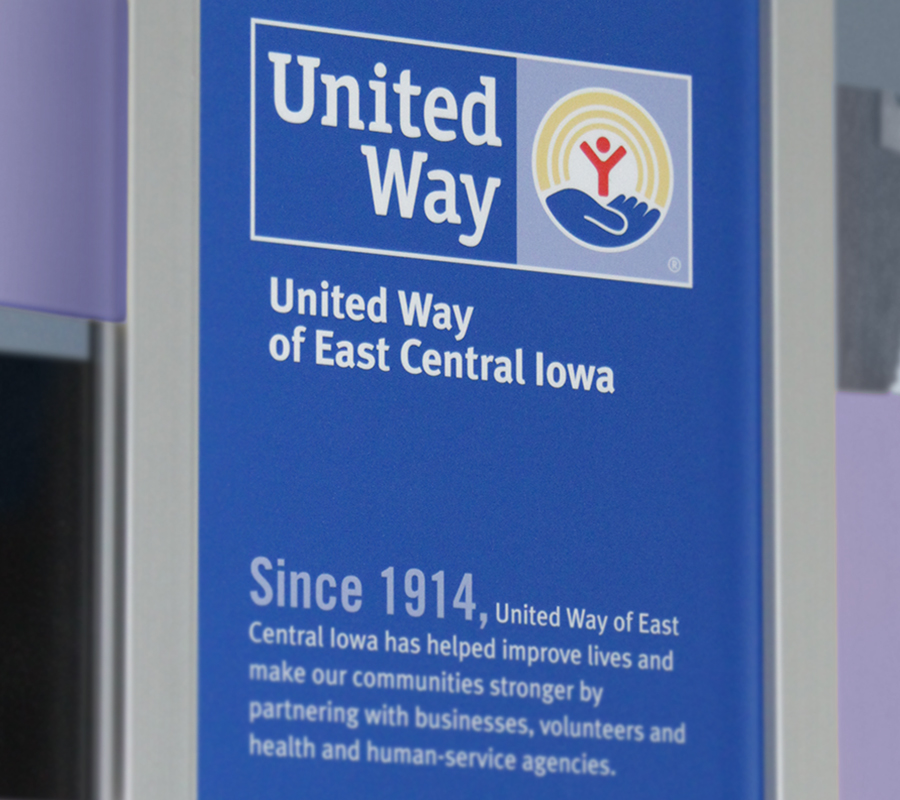 Your Support
United Way of East Central Iowa is a nonprofit organization and the second largest United Way in Iowa. Established in 1914, UWECI originally served four area nonprofits; that number has grown to more than 30 today. Together, UWECI and its partners serve Benton, Cedar, Iowa, Jones, and Linn counties to help meet the communities' most critical needs in education, financial stability, and health.
Thank you for your support this year. Your investment supports our communities' programs that help children get ready for kindergarten to helping seniors remain independent longer. In 2014, we raised $11,022,534 — making it the largest fundraising year in our 100-year history!
Staff
United Way of East Central Iowa's  day-to-day operations are managed by a highly skilled and motivated team. If you need to contact the office, staff members are available 7:30 a.m. to 4:30 p.m., Monday through Friday, at 319-398-5372.
Board/Trustees
United Way of East Central Iowa works, in large part, because of its volunteer leadership. Whether volunteers are on the board of directors, board of trustees or one of the many United Way committees, these community leaders devote their time and talents to make sure United Way can help those most in need.
Frequently Asked Questions
Who? What? Where? When? How?
We have the answers. Learn how United Way helps the community, how money is distributed, whether your donation is tax-deductible, and more.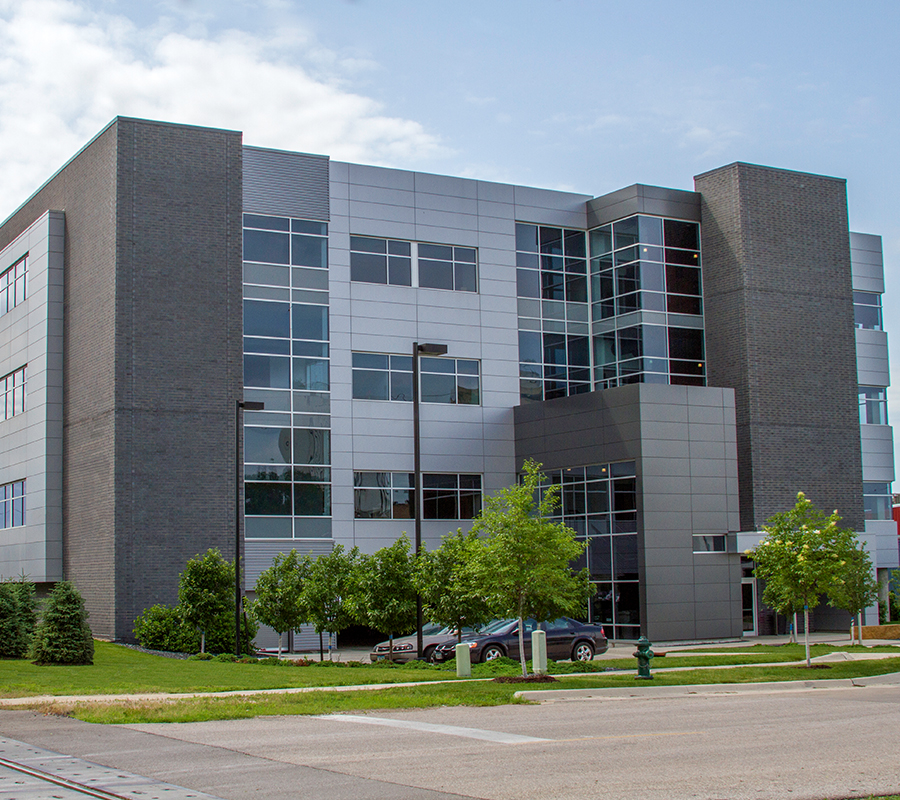 Human Services Campus
The flood of 2008 damaged or destroyed many city blocks in downtown Cedar Rapids, displacing thousands of people, businesses, and nonprofit organizations. The Human Services Campus (HSC) was a part of the rebuilding process. The 67,000-square-foot building currently houses 11 local nonprofits along with HSC Conference Center (that is available to nonprofits and the public).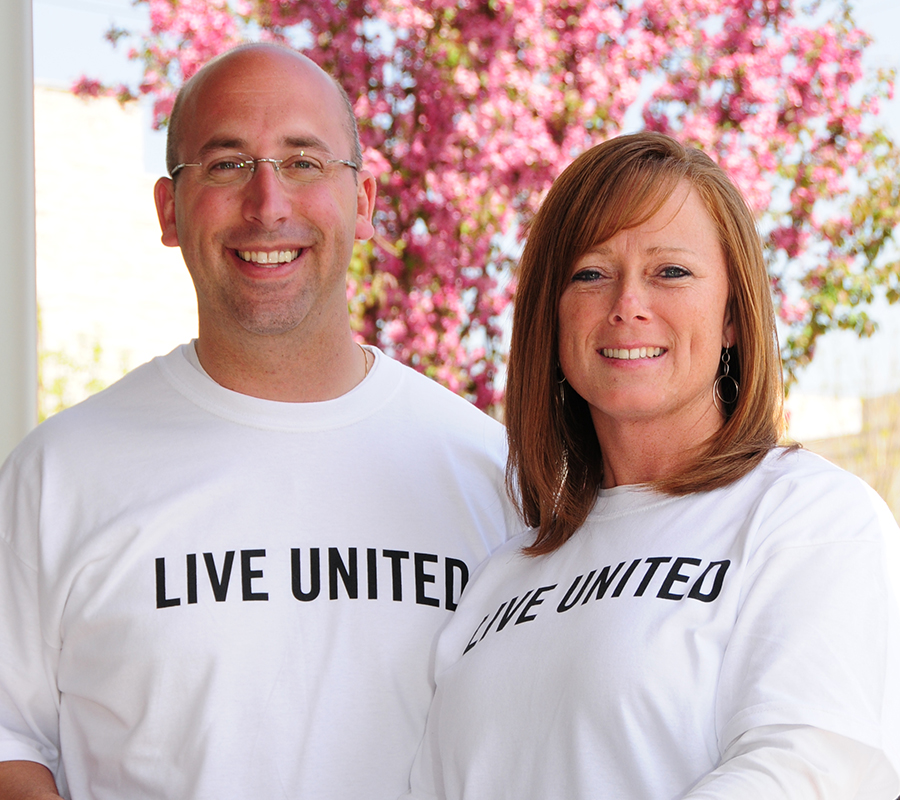 Advocate
With an extensive network of donors, volunteers, and community leaders, United Way brings together the passion, expertise, and resources needed to affect positive change in our community. Together, person by person, United Way builds a more solid community and connects impassioned advocates who truly LIVE UNITED. We all have a stake in creating a healthy, prosperous region. Together, we can accomplish more than any single group can on its own.