Staff
A highly skilled and motivated team manage United Way of East Central Iowa's day-to-day operations. Contact us by calling 319-398-5372 during our office hours 7:30 a.m.–4:30 p.m. Monday–Friday.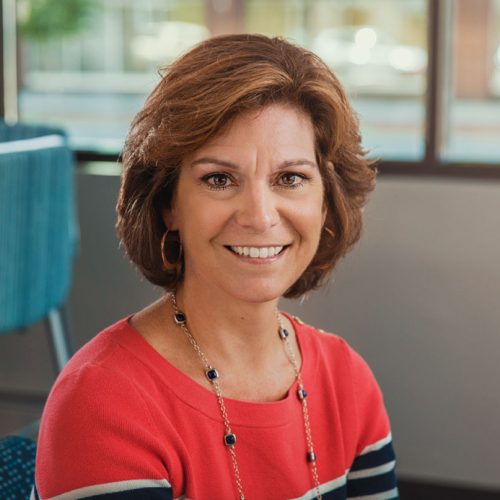 Board & Trustees
Whether volunteering on our board of directors, board of trustees, or one of our many committees, community leaders devote their time and talents to ensure UWECI helps those most in need.
Your Support
United Way of East Central Iowa is a nonprofit organization and the second largest United Way in Iowa. Established in 1914, UWECI originally served four area nonprofits; that number has grown to more than 30 today. Together, UWECI and its partners serve Benton, Cedar, Iowa, Jones, and Linn Counties to help meet our community's most critical needs in education, financial stability, and health.
Frequently Asked Questions
We have the answers. Learn how United Way helps the community, where your donation goes, how to give to your workplace campaign, and more.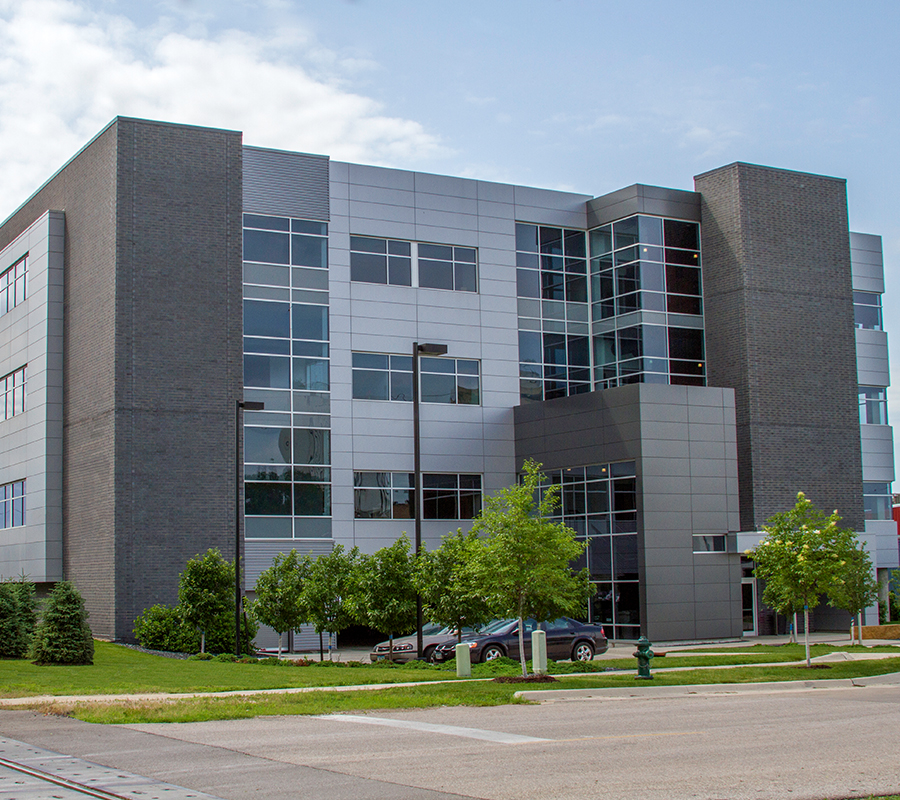 Human Services Campus
The Human Services Campus (HSC) currently houses 11 local nonprofits and the HSC Conference Center that is available for nonprofits and public use.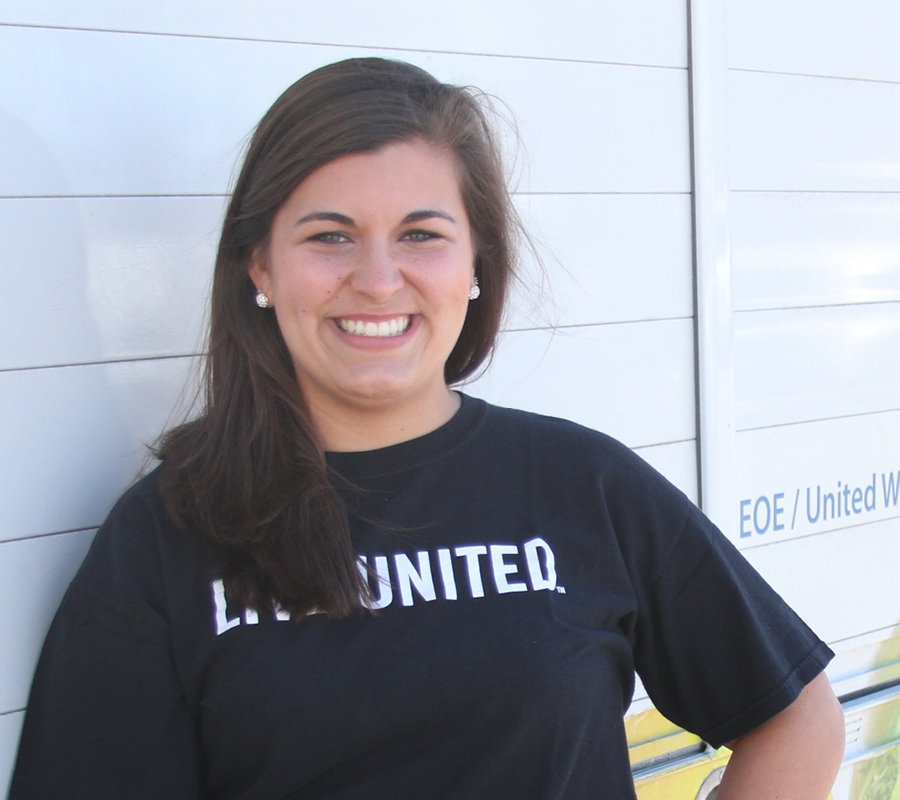 Advocate
We all have a stake in creating a healthy, prosperous community. Together, we can accomplish more than any single group can on its own.