UWECI STATEMENT OF DIVERSITY & INCLUSION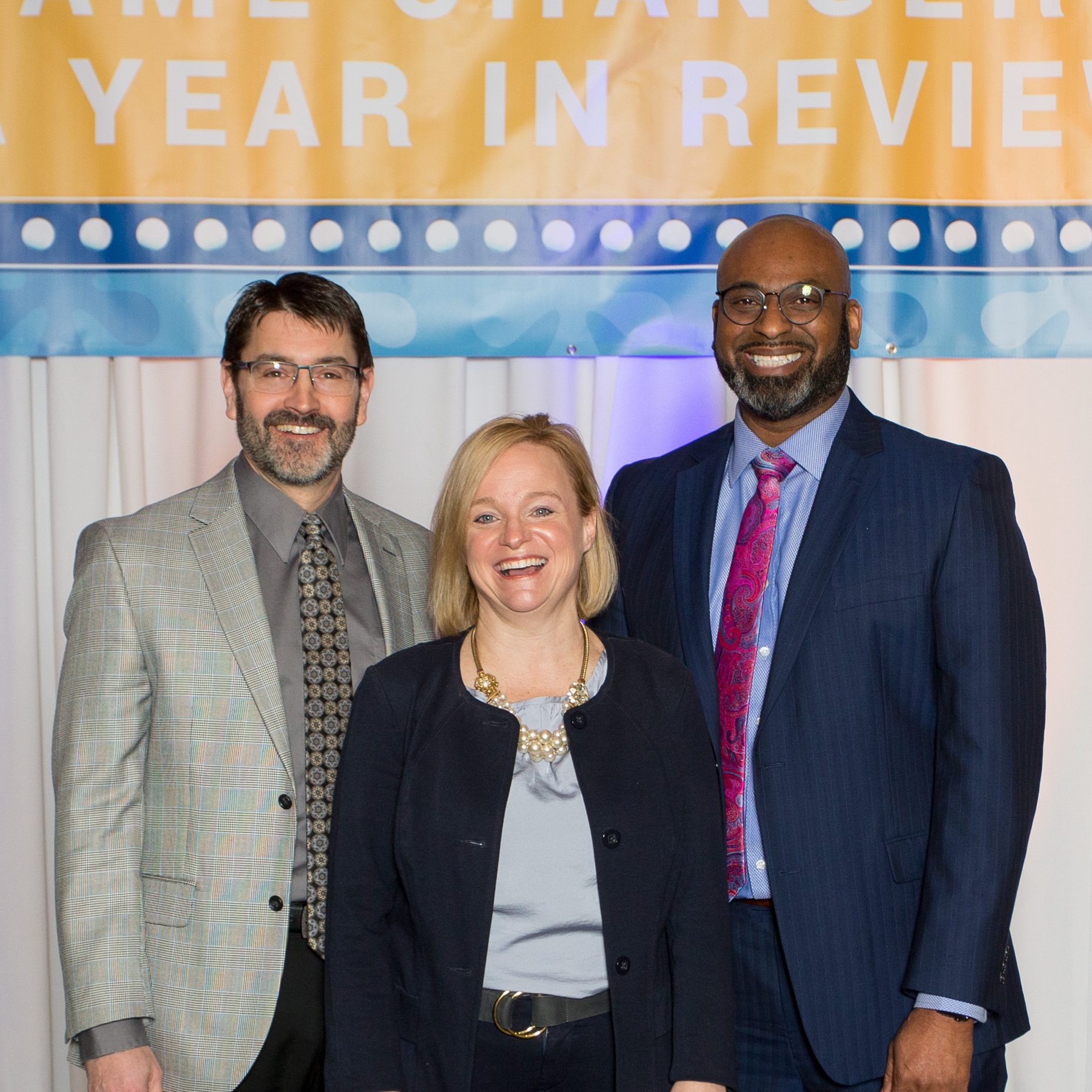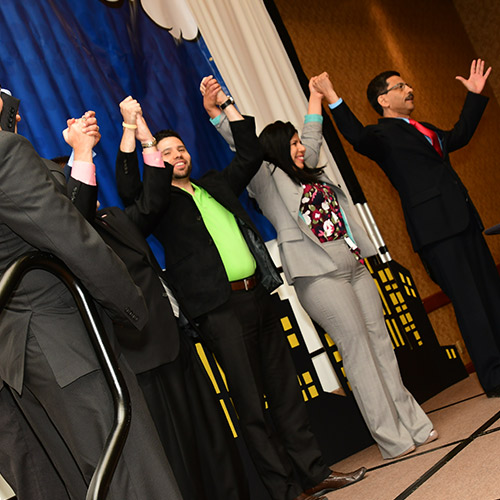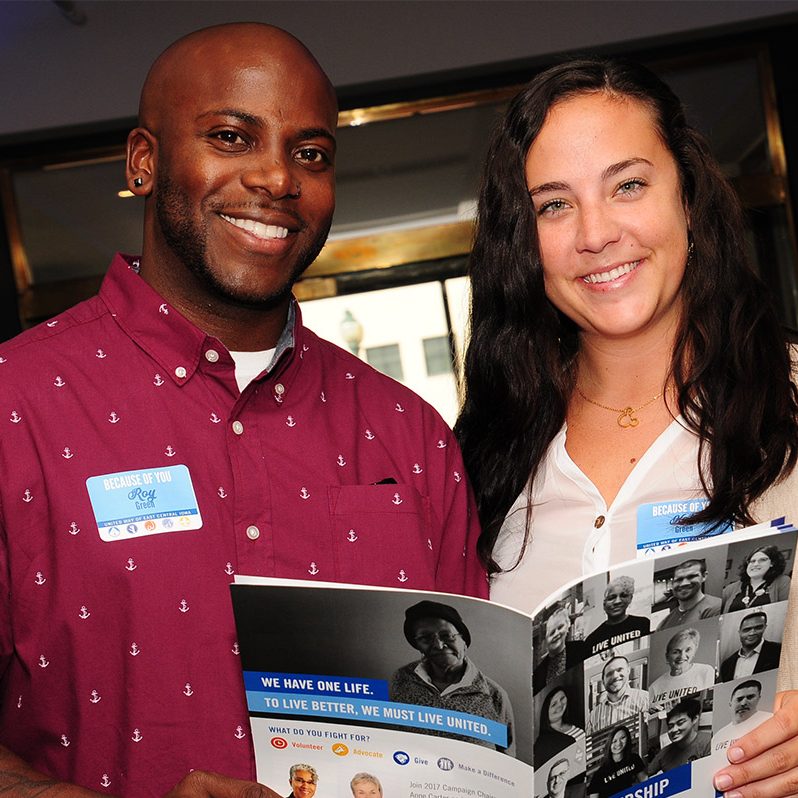 Diversity and inclusion are critical components to achieving success in an ever-changing environment. UWECI will continually strive to be a model of diversity and inclusion and regularly assess its organizational practices and policies to reflect this commitment.
To value diversity is to respect and appreciate race, religion, skin color, gender, nationality, language differences, sexual orientation, gender identity, physical abilities, mental and developmental disabilities, age, socioeconomic status, work and behavioral styles, parental status, and the perspectives of each individual shaped by their nation, culture and experiences. To be inclusive is to leverage diversity by bringing together unique individual backgrounds to collectively, individually, and more effectively address the issues facing our communities.
Our board, staff, and volunteers must reflect all of the faces, and walks of life which make up our communities. It is our goal, therefore, that United Way of East Central Iowa partners, strategies, and investments reflect these core values. Diversity and inclusion are at the heart of what it means to live united and advance the common good: to be a diverse and inclusive system is fundamental to achieving our mission and goals in education, income, and health. Together, we will genuinely demonstrate and model the principles of diversity and inclusion, which enrich all.