UWECI STATEMENT OF DIVERSITY & INCLUSION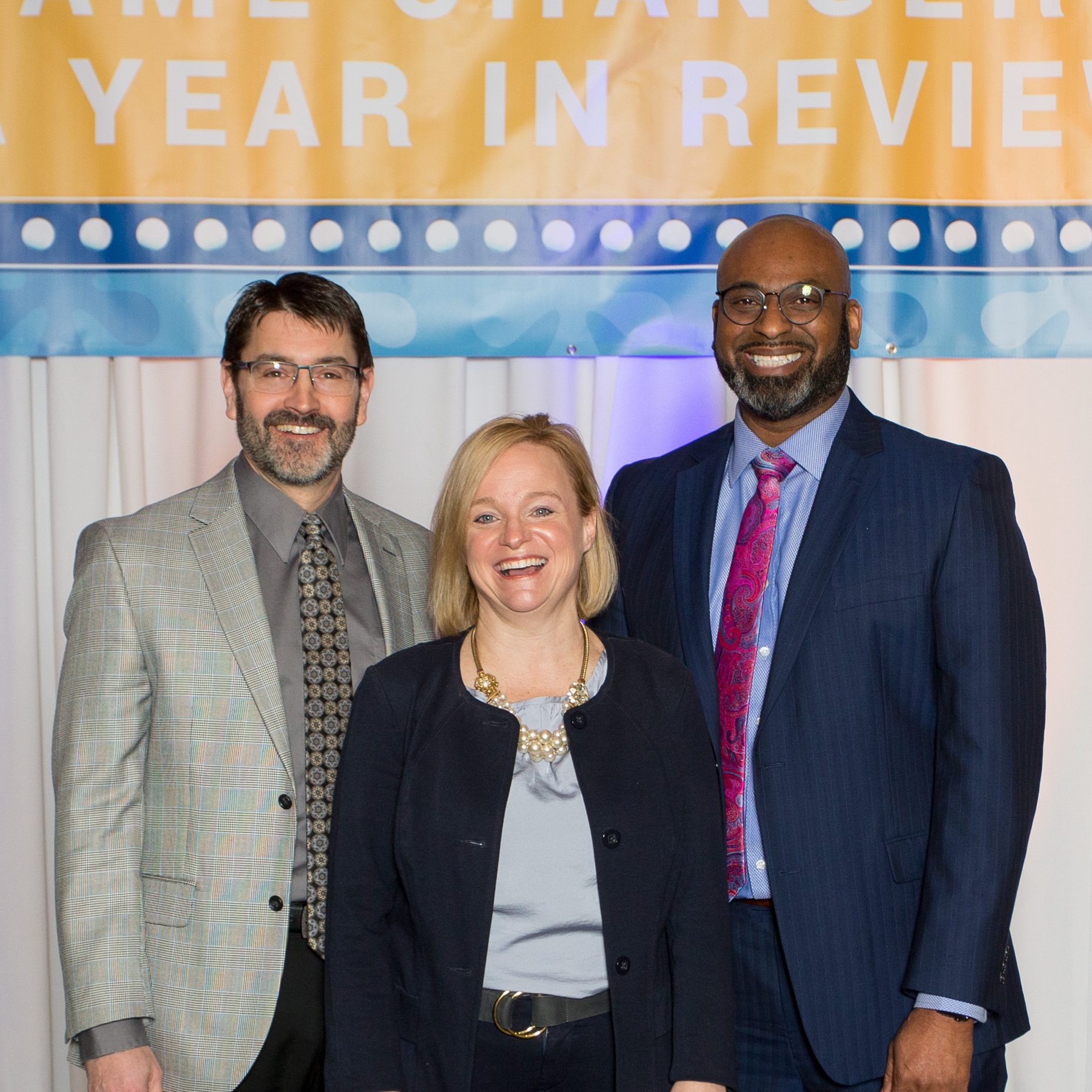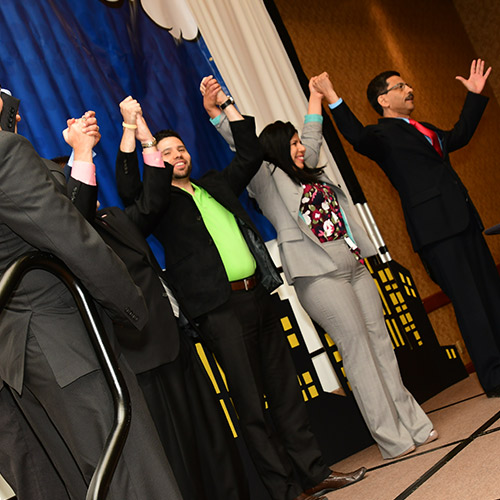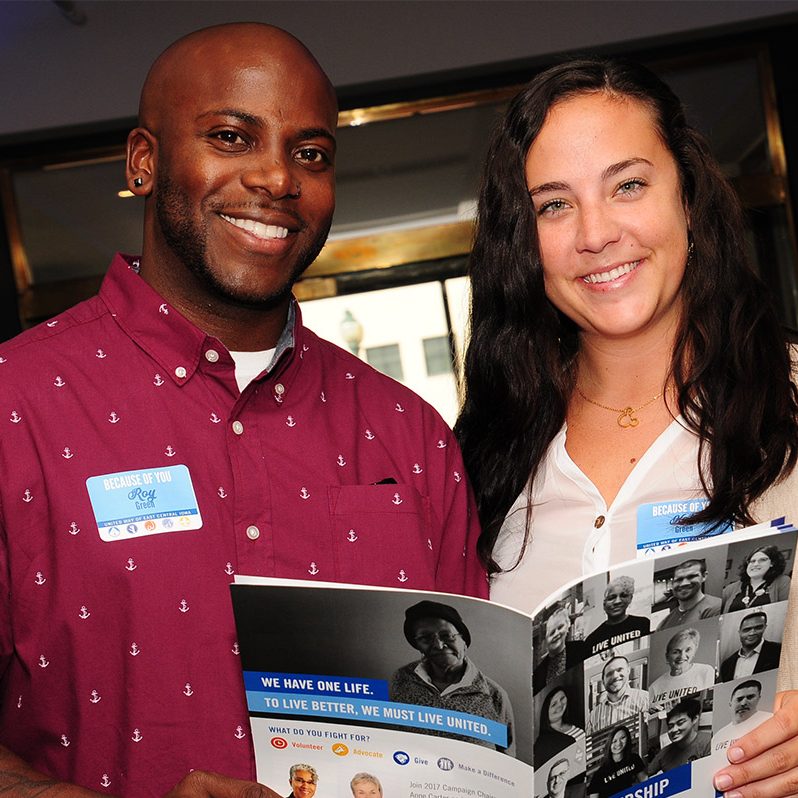 United Way of East Central Iowa emphatically opposes racism, xenophobia, and all types of oppression. It is our goal to improve health, education, and financial stability for each individual across Benton, Cedar, Iowa, Jones, and Linn counties because every single person deserves access to these three pillars. UWECI strives to be a model of diversity and inclusion and regularly assess organizational practices, policies, programs, and processes to reflect this commitment.
UWECI board, staff, and engaged supporters will reflect the diverse populations we represent and advocate on behalf of. UWECI acknowledges that this has not been true in the past and that structural discrimination across the region has led to inequities among oppressed communities. Together, we will demonstrate and value diversity and inclusion, which enrich all.
"The pandemic and derecho compounded the needs that were already present in our community, and highlighted inequities for certain populations and demographics in our area. We will use our connections and resources to lay the groundwork and steer the course for addressing these disparities in the hopes of creating a more sustainable, equitable Eastern Iowa." –Karey Chase