UWECI STATEMENT OF DIVERSITY & INCLUSION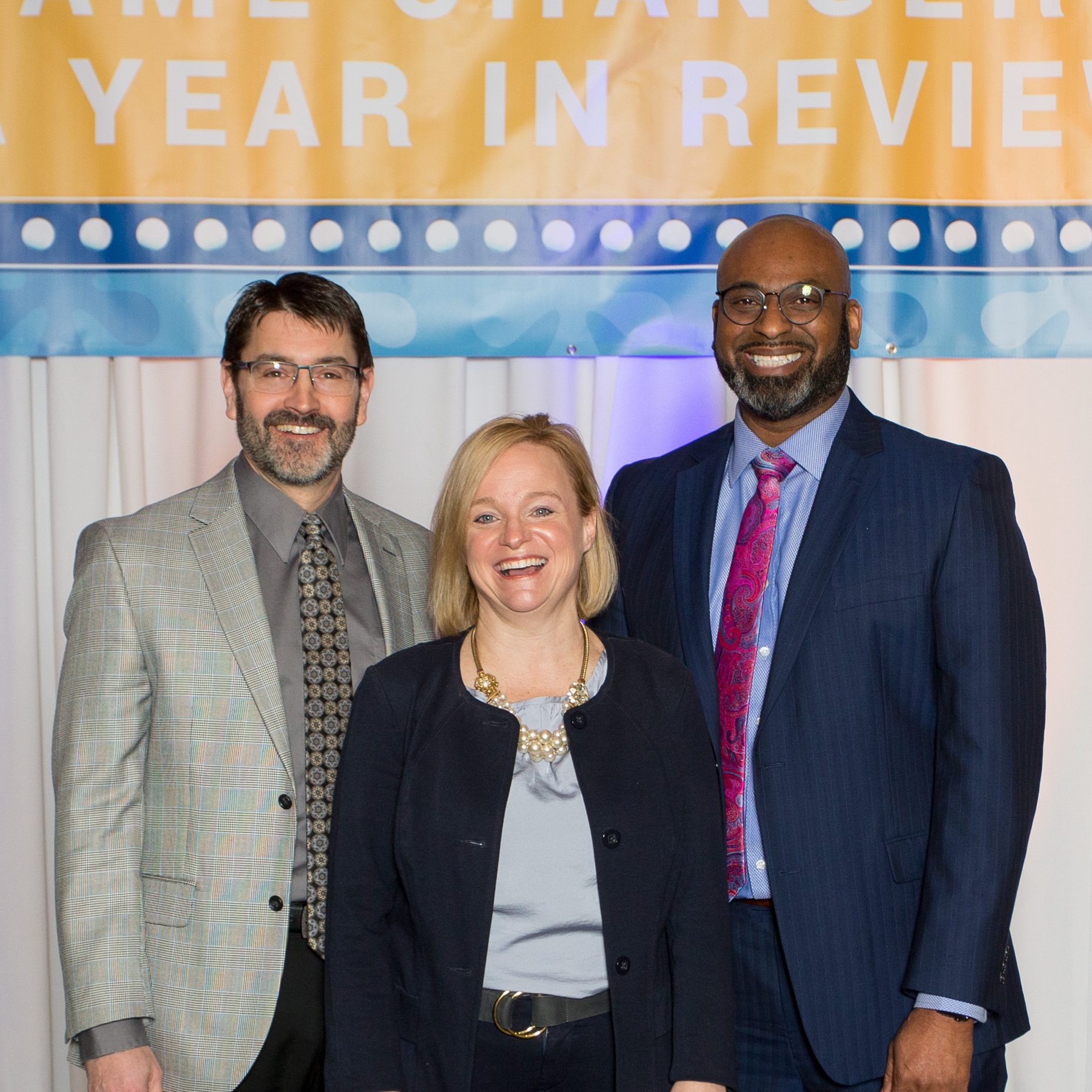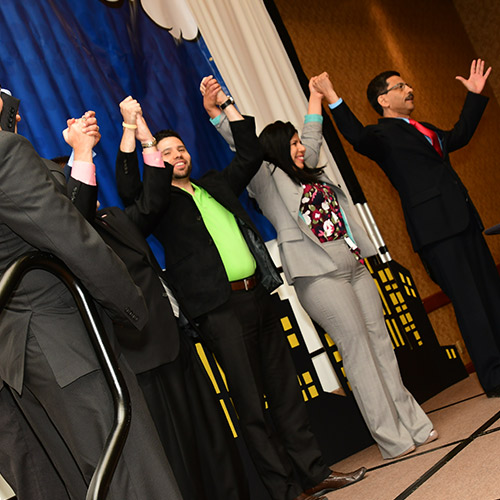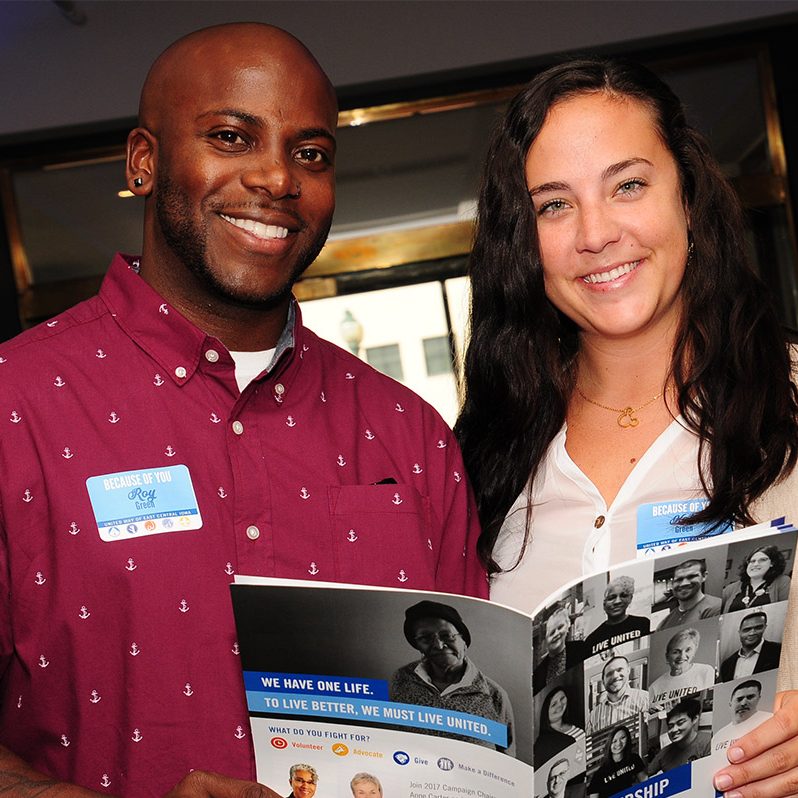 United Way of East Central Iowa emphatically opposes racism, xenophobia, and all types of oppression. It is our goal to improve health, education, and financial stability for each individual across Benton, Cedar, Iowa, Jones, and Linn counties because every single person deserves access to these three pillars. UWECI strives to be a model of diversity and inclusion and regularly assess organizational practices, policies, programs, and processes to reflect this commitment.
UWECI board, staff, and engaged supporters will reflect the diverse populations we represent and advocate on behalf of. UWECI acknowledges that this has not been true in the past and that structural discrimination across the region has led to inequities among oppressed communities. Together, we will demonstrate and value diversity and inclusion, which enrich all.
"The pandemic and derecho compounded the needs that were already present in our community, and highlighted inequities for certain populations and demographics in our area. We will use our connections and resources to lay the groundwork and steer the course for addressing these disparities in the hopes of creating a more sustainable, equitable Eastern Iowa." –Karey Chase
United Way of East Central Iowa is located on the stolen homelands of the Ojibwe/Anishinaabe (Chippewa), Báxoǰe (Iowa), Kiikaapoi (Kickapoo), Omāēqnomenēwak (Menominee), Myaamiaki (Miami), Nutachi (Missouri), Umoⁿhoⁿ (Omaha), Wahzhazhe (Osage), Jiwere (Otoe), Odawaa (Ottawa), Póⁿka (Ponca), Bodéwadmi/Neshnabé (Potawatomi), Meskwaki/Nemahahaki/Sakiwaki (Sac and Fox), Dakota/Lakota/Nakoda, Sahnish/Nuxbaaga/Nuweta (Three Affiliated Tribes) and Ho-Chunk (Winnebago) Nations.
The following tribal nations, Umoⁿhoⁿ (Omaha Tribe of Nebraska and Iowa), Póⁿka (Ponca Tribe of Nebraska), and Meskwaki (Sac and Fox of the Mississippi in Iowa) continue to hold land in the State of Iowa, and we continue to acknowledge them and their losses that are attributed to the ethnic cleansing and assimilation of white colonizers.
As a non-profit whose goal is to increase stability and equity in our communities, it is our responsibility to acknowledge the sovereignty and the traditional territories of these tribal nations, and the treaties that were used to forcibly remove these tribal nations.
Consistent with United Way's commitment to Diversity, Equity and Inclusion, understanding the historical and current experiences of Native peoples will help inform the work we do; collectively as an organization to engage in building relationships through collaborative partnerships, community service, and retention efforts acknowledging our past, our present and future Native Nations. We here at United Way will continue to have open ears, open minds, and open platforms to uplift and highlight our indigenous community members and all that they add to our diverse community.