COVID-19 CARE FUND
Donate now to help families in need
Advocate
for those who need steady voices during this time.
United Way of East Central Iowa is collaborating with our community partners to meet the emerging needs of those most impacted by the COVID-19 outbreak.
Thank you for stepping forward to fight the COVID-19 outbreak and its effects on our neighbors. We can't do this alone. Every dollar counts and is greatly appreciated. Together, we will stand united for those in our community who need our help. Give Today!
UWECI's CARE Fund will be used to address and support the emerging needs of the most vulnerable individuals in our community through funding local health and human service nonprofits who have increased programs and services surrounding this pandemic Some examples include unexpected childcare expenses, feeding neighbors or replacing the loss of income. The fund will also address those unforeseen needs these vulnerable populations experience in the long-term.
INQUIRIES ABOUT THE FUND:
Anyone can donate! Whether you're an individual or a business, any amount is appreciated.
For interested philanthropic and business partners, please contact Kylee Pusteoska, Sr Manager of Annual Giving and Engagement at kylee.pusteoska@uweci.org
For media inquiries about UWECI's response to the COVID-19 epidemic, please contact Shannon Hanson, VP of Marketing & Communications, at shannon.hanson@uweci.org
If you would like more information on how to apply when funds are ready to be disseminated, please fill out the form at the bottom of the page. As a reminder, UWECI can only grant funds to 501(C)(3) organizations, not to individuals.
CARE Fund Recipients
Aging Services
ASAC
Catherine McAuley Center
Domestic Violence and Intervention Program
EIHC
Green Square Meals
Happy Time Child Development
His Hands Free Clinic
Jane Boyd
Jones County Family Council
North Star Community Services
Olivet Neighborhood Mission
St. Lukes Dental
Waypoint
Willis Dady
Bridgehaven Pregnancy Center
Community Health Free Clinic
Fresh Start Ministries
Horizons
Iowa Legal Aid
Williamsburg Migrant Summer School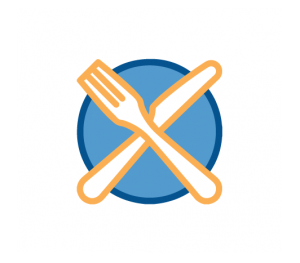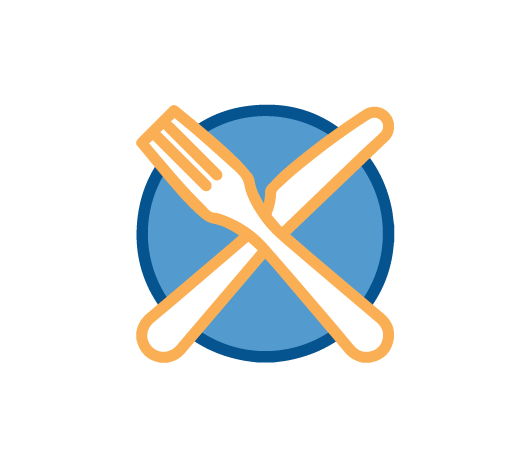 EMERGENCY FINANCIAL ASSISTANCE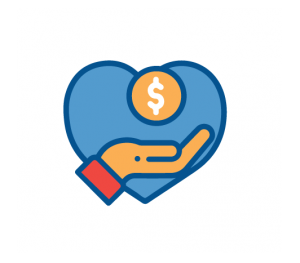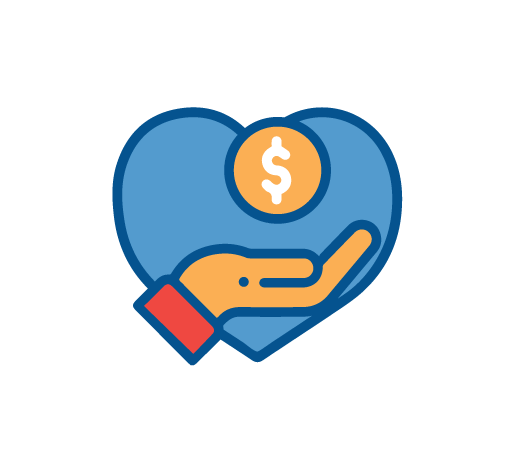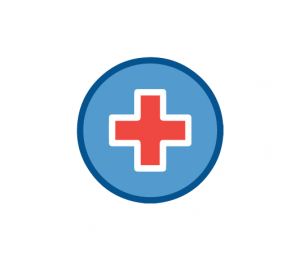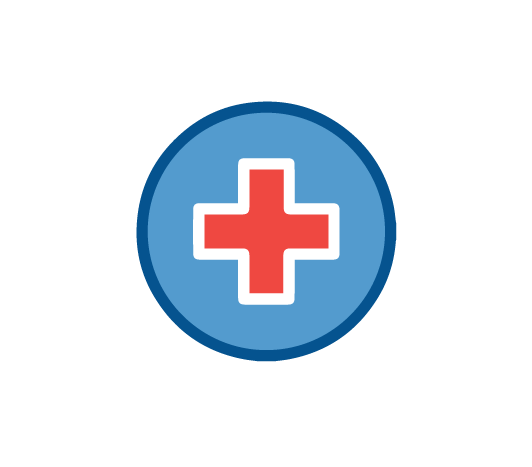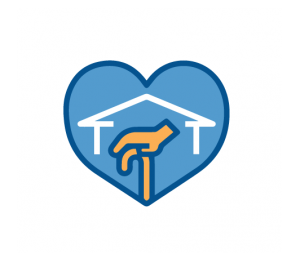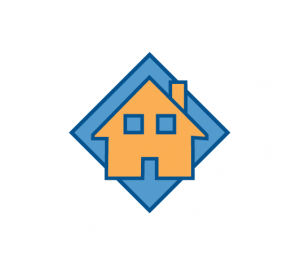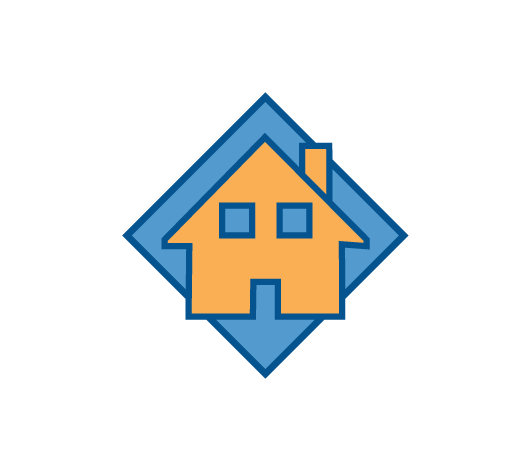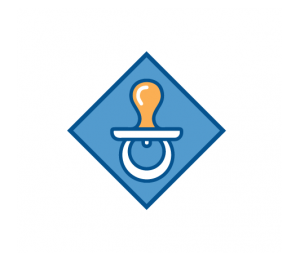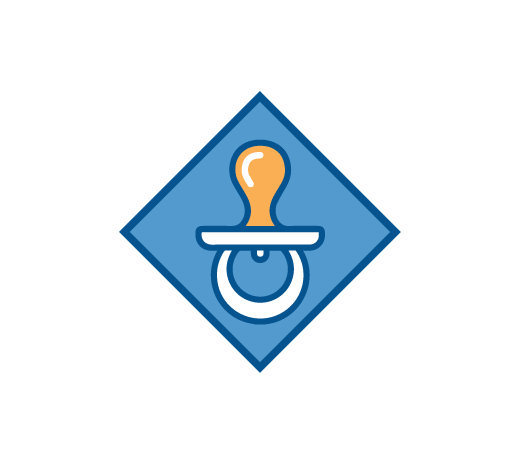 If you wish to donate via check, please mail it to:
United Way of East Central Iowa – CARE Fund
317 7th Ave. SE, Ste. 401
Cedar Rapids, IA 52401