OUR COVID-19 RESPONSE
How UWECI is connecting those in need to life-changing resources
United Way of East Central Iowa is collaborating with our community partners to meet the emerging needs of those most impacted by the COVID-19 pandemic.
Donors, volunteers, & partners from across Eastern Iowa make it possible for UWECI to navigate and respond to the COVID-19 pandemic in many ways. United Way was built to lead communities through challenging & changing times. No matter the obstacles or odds, we fight for our neighbors. This pandemic has taught us we are nimble & ready to address challenges facing our community at any time. Here are a couple of the ways we've helped our neighbors during COVID-19 pandemic.
INQUIRIES ABOUT THE COVID-19 CARE FUND:
The need is ongoing. Whether you're an individual or a business, any amount is appreciated.
For interested philanthropic and business partners, please contact Kristin Roberts at kristin.roberts@uweci.org
For media inquiries about UWECI's response to disaster recovery, please contact Mel Doudna, VP of Marketing & Communications, at mel.doudna@uweci.org
As a reminder, UWECI can only grant funds to 501(C)(3) organizations, not to individuals.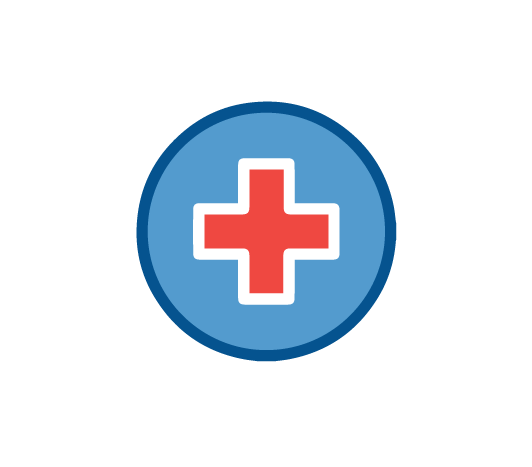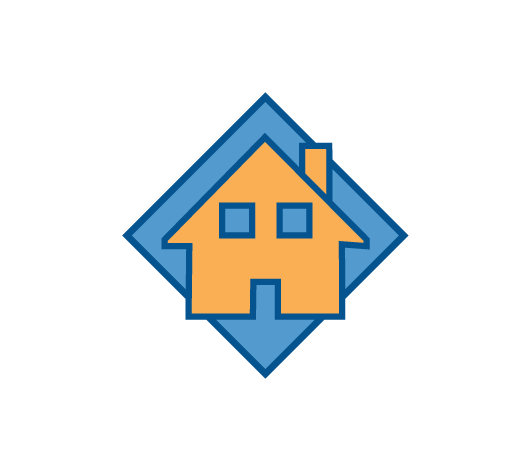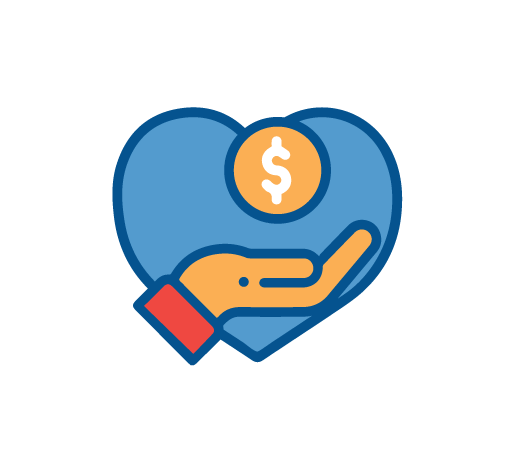 Connecting Our Community
Our communities thrive when we leverage strengths and partnerships to help others. The past months showcased the great things that happen when our communities are connected. Through the power of groups dedicated to disaster response and volunteers, UWECI was able to provide area nonprofits with the support they needed to respond to COVID-19.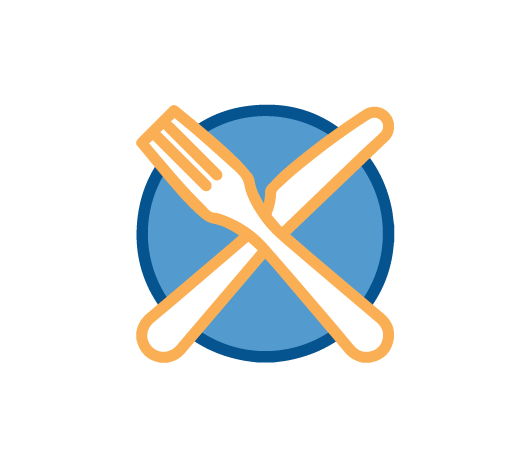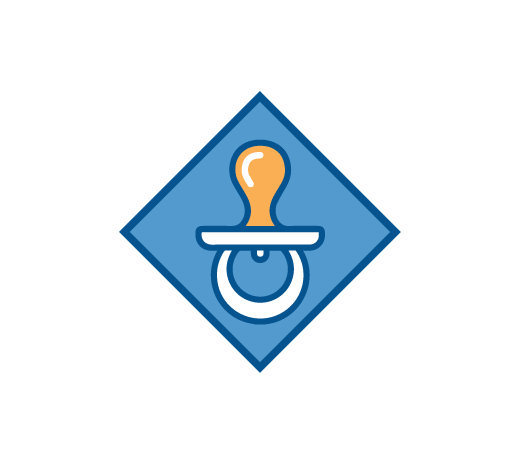 Click below to see the full list of nonprofits who received funding.