DISASTER RECOVERY FUND
Donate now to help families in need
to UWECI's Disaster Recovery Fund that will help with emerging issues related to disasters affecting East Central Iowa.
through our Emergency Volunteer Reception Center. Find opportunities here to help or to get assistance.
Advocate
for those who need steady voices during this time.
United Way of East Central Iowa is collaborating with our community partners to meet the emerging needs of those most impacted by the disasters affecting East Central Iowans.
Thank you for stepping forward to fight for those in our communities affected by the disasters in our area: the COVID-19 pandemic & August's derecho storm damage. We can't do this alone. Every dollar counts and is greatly appreciated. Together, we will stand united for those in our community who need our help. Give Today!
UWECI's Disaster Recovery Fund will be used to address and support the emerging needs of the most vulnerable individuals in our community through funding local health and human service nonprofits who have increased programs and services surrounding this pandemic and for relief for those affected by the derecho storm. Some examples include food, medicine replacements, and sheltering services.
INQUIRIES ABOUT THE DISASTER RECOVERY FUND:
Anyone can donate! Whether you're an individual or a business, any amount is appreciated.
For interested philanthropic and business partners, please contact Kristin Roberts at kristin.roberts@uweci.org
For media inquiries about UWECI's response to disaster recovery, please contact Mel Doudna, VP of Marketing & Communications, at mel.doudna@uweci.org
 As a reminder, UWECI can only grant funds to 501(c)3 organizations, not to individuals.
Would you like to apply for Disaster Relief funds?
Please view the attached PDF and follow the instructions provided. As a reminder, UWECI can only grant funds to 501(c)3 organizations, not to individuals.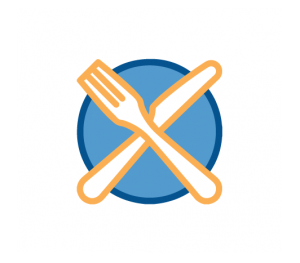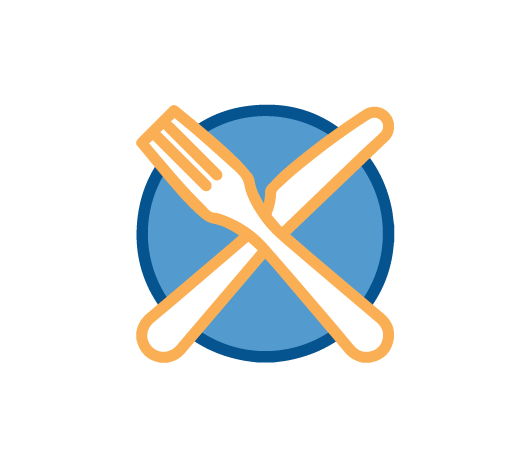 EMERGENCY FINANCIAL ASSISTANCE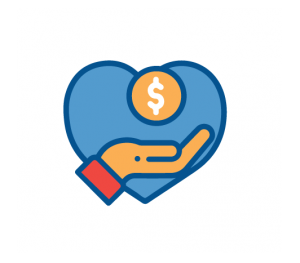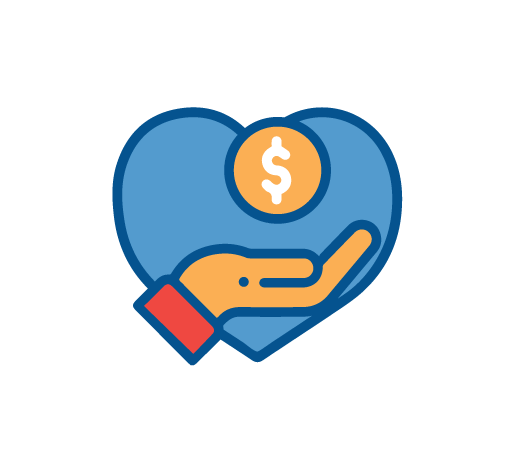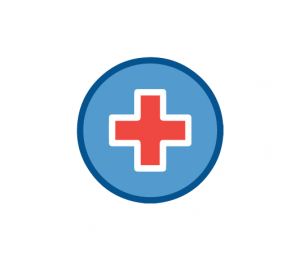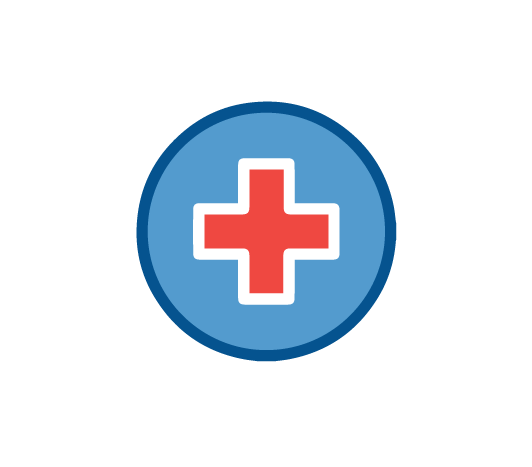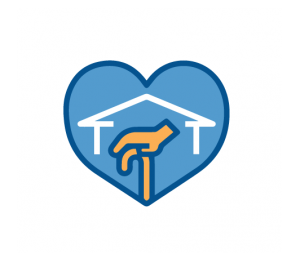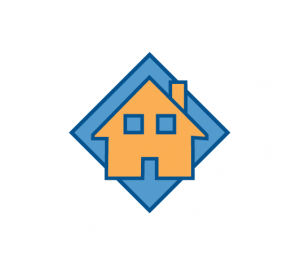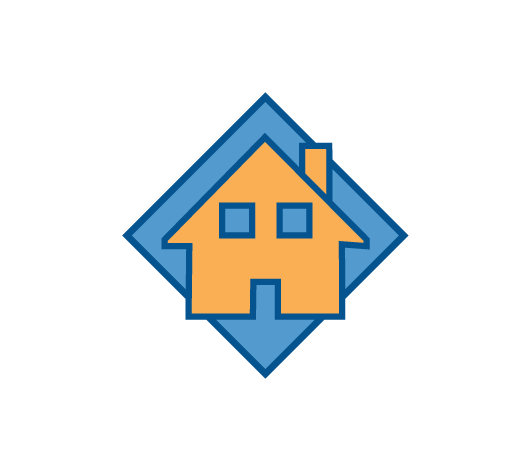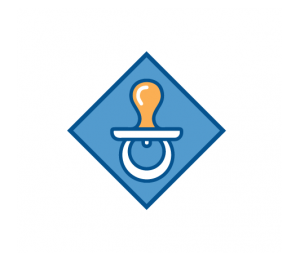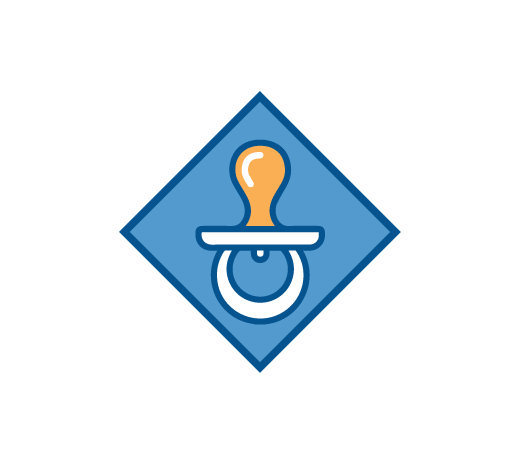 If you wish to donate via check, please mail it to:
United Way of East Central Iowa – Disaster Recovery Fund
317 7th Ave. SE, Ste. 401
Cedar Rapids, IA 52401