Recent Posts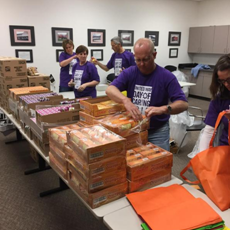 ImOn Communications is a founding member of our Workplace Volunteer Council. Read how the WVC helps engage their employees in volunteering.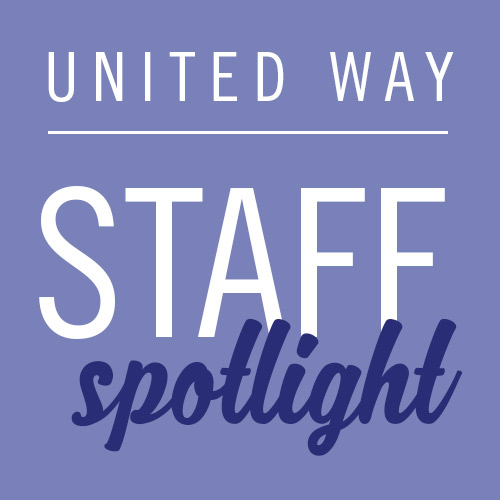 Meet our new Vice President of Resource Development, Amy Geiger!
A recap of our 2017 Outstanding Volunteer Awards event that celebrated National Volunteer month and recognized local volunteers.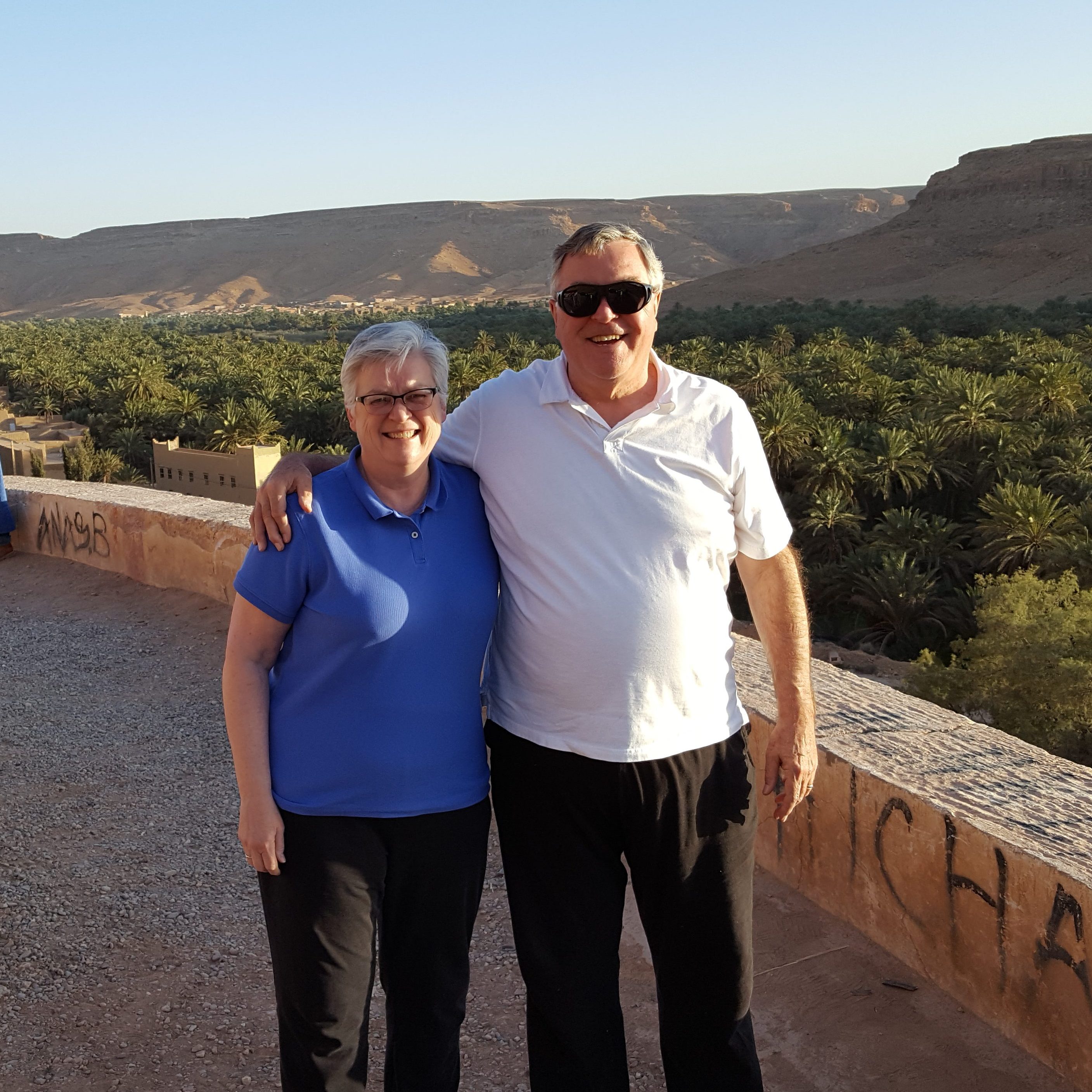 Read about this month's Women's Leadership Initiative (WLI) Member, Mary Tarbox.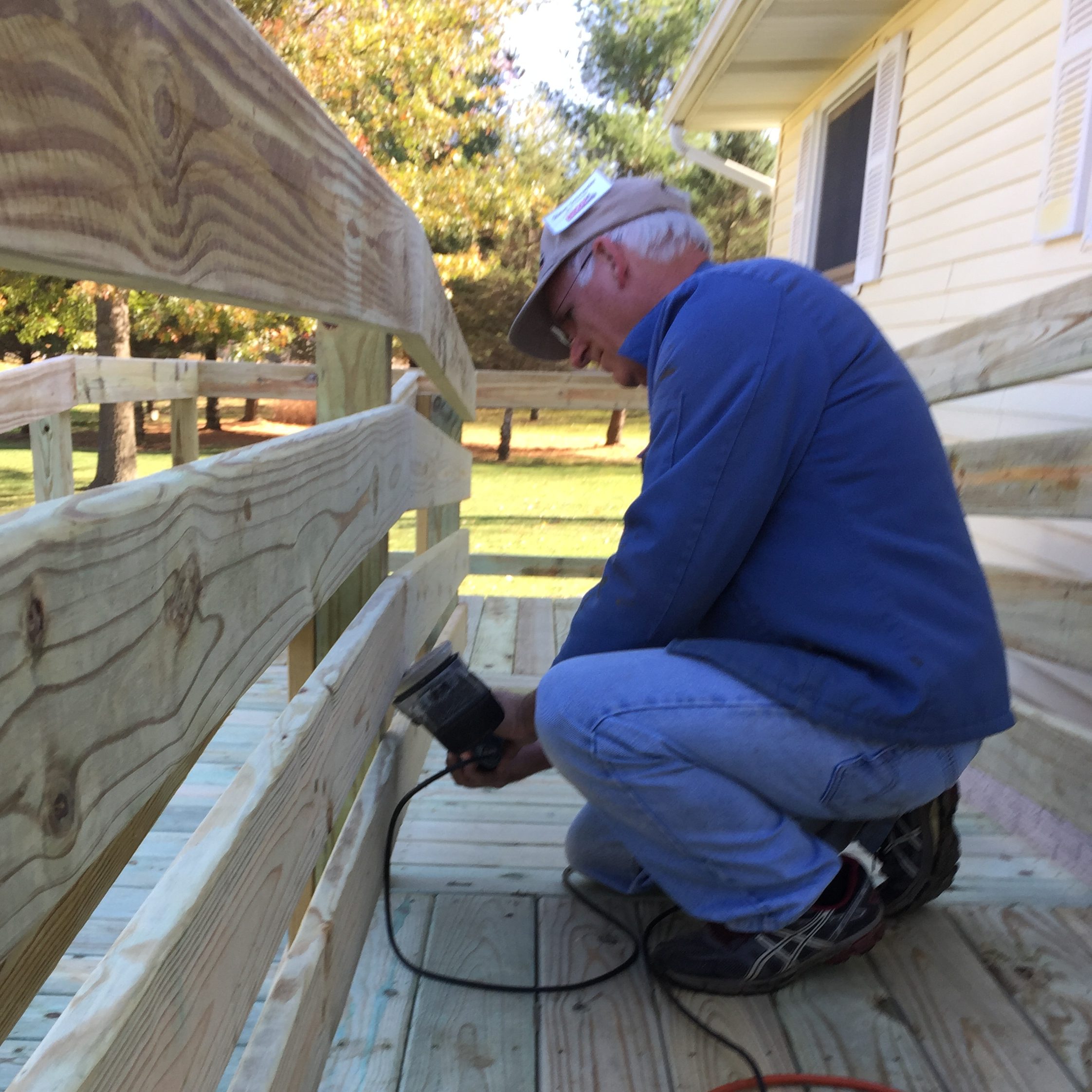 Read why Steve Schroeder, Rockwell Collins retiree, became a volunteer with United Way's 55+ Initiative.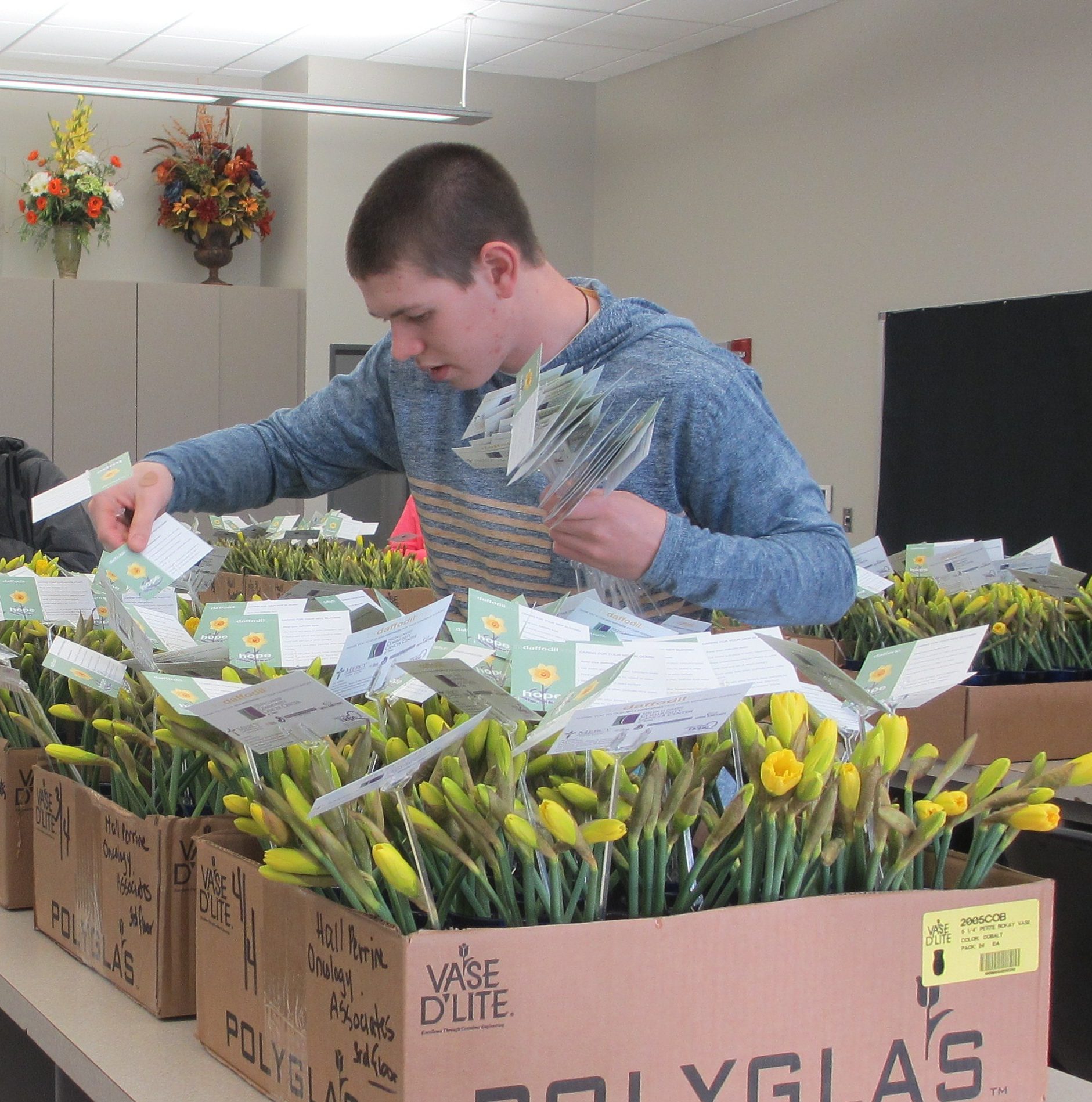 Gems of Hope is currently working on their Service Enterprise certification. Read more about their experience.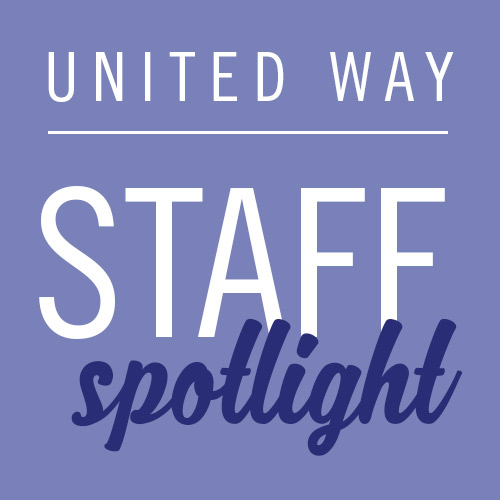 Welcome to United Way, Kathleen! Get to know Kathleen Paterson, our new spark*5 Senior Program Manager, by reading our blog.
Learn how the Jones County Volunteer Center makes a difference for local nonprofits and citizens of Jones County.