Recent Posts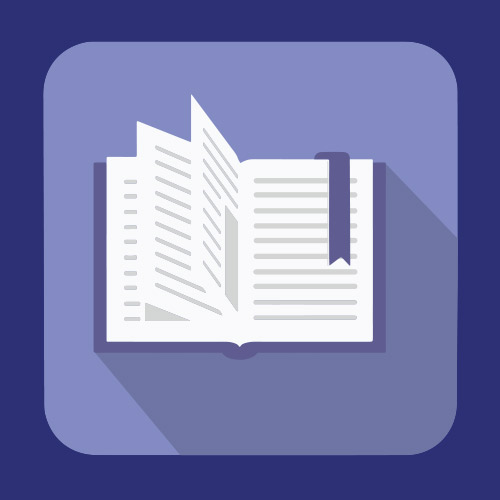 Emily Wherry is our practicum student this year. Learn about how she will support United Way and our work in the community.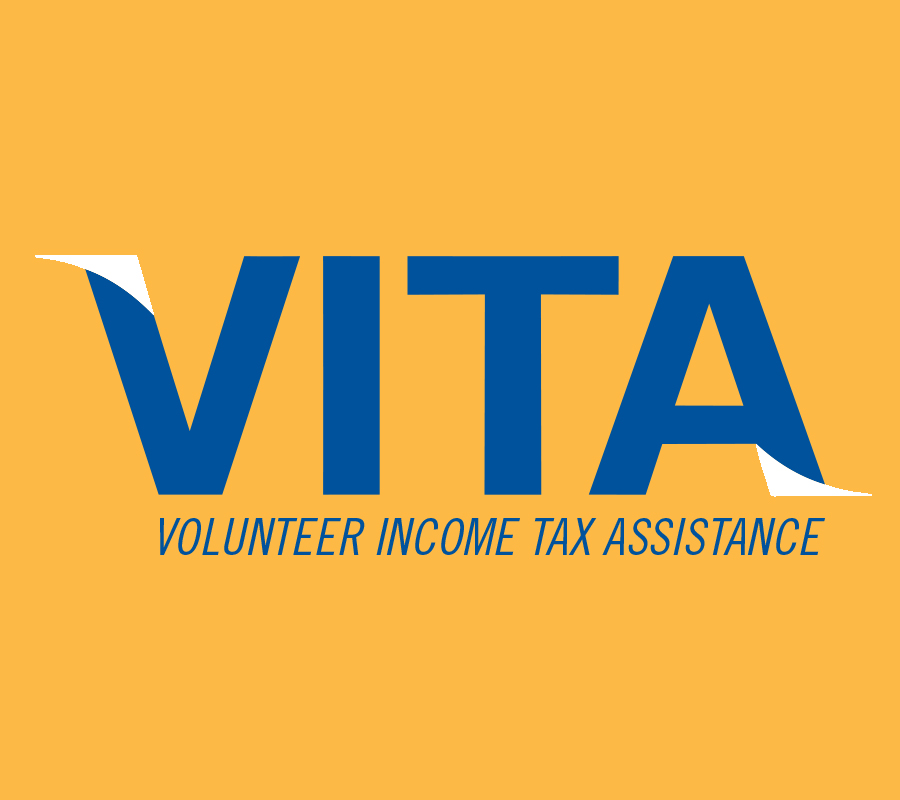 Help local families by volunteering with the Volunteer Income Tax Assistance program!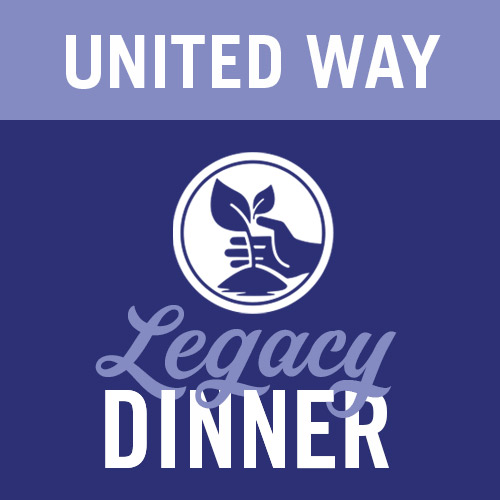 Read a recap of our Legacy Dinner event and learn about this year's challenge grant.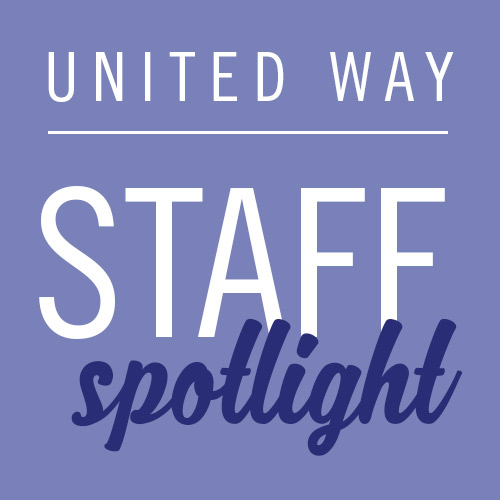 Emily Wherry is our new practicum student! Get to know her in this week's staff spotlight.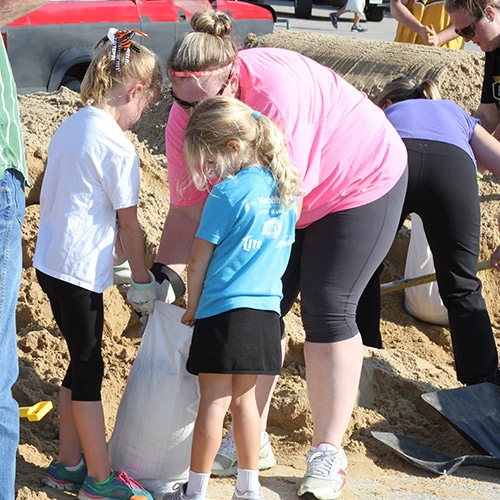 As we reach the one-year milestone of the flood, read some stories from volunteers who truly made a difference in our community.
United Way and Willis Dady work together to reduce homelessness. Learn how they saved Carrie's family from eviction.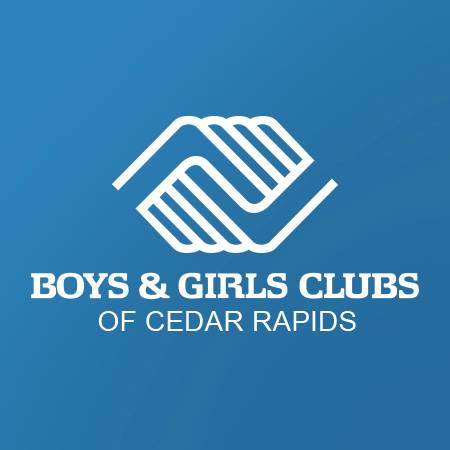 Read this success story from United Way funded partner, Boys & Girls Club of Cedar Rapids.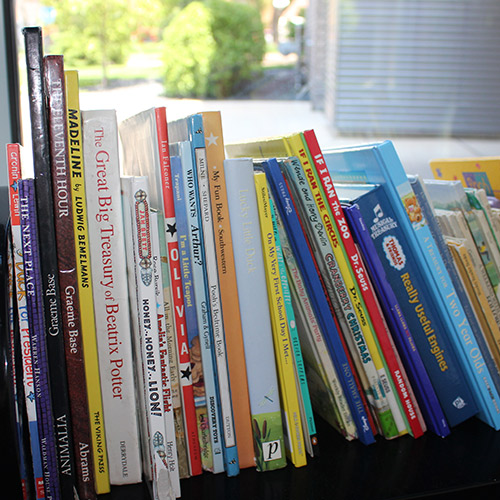 It's the 51st International Literacy Day! Read more about how we support literacy in our community.