Recent Posts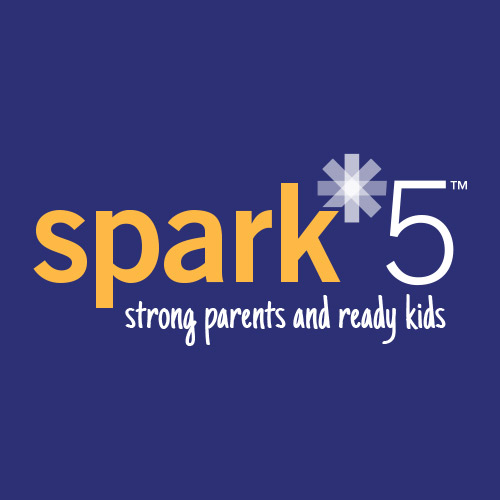 Two members of the spark*5 network attended EMPath training in May. Learn more about EMPath and what it means for local efforts like spark*5.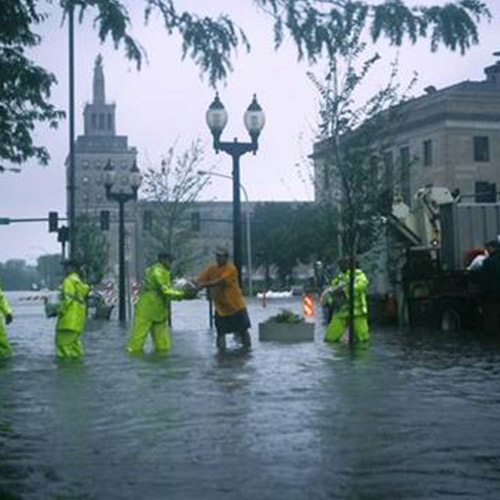 Read our five ways to commemorate the 2008 flood, learn from past events, and prepare for potential future natural disasters.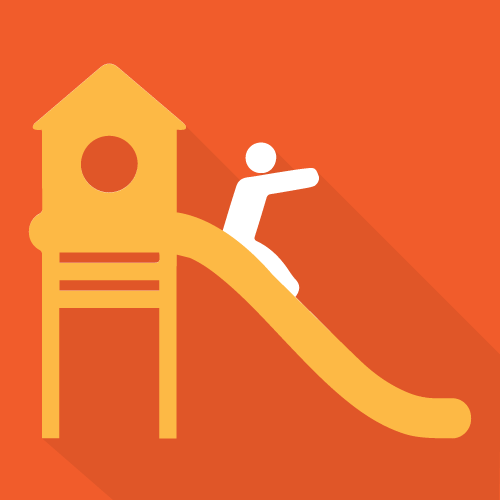 Summer learning is just as important as school-year learning! Read our blog for ideas to keep your kids mentally active this summer.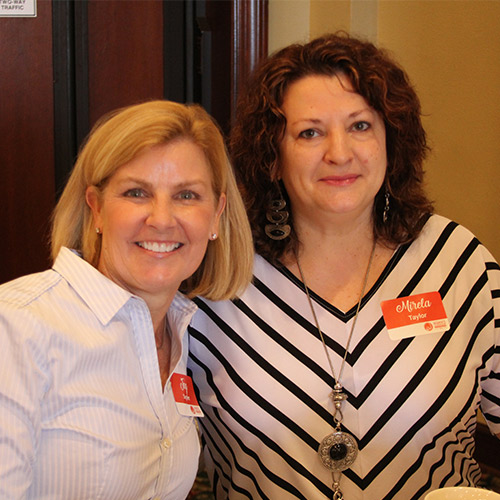 In case you missed our annual Women's Leadership Initiative Luncheon, read our blog to learn how WLI members help local women in need and how you can join the fight for women's health.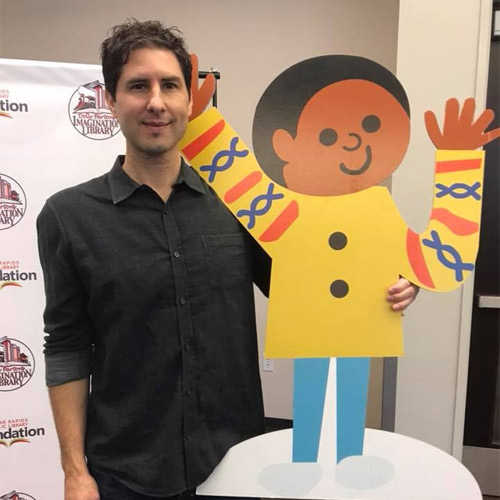 Cardboard cutouts of CJ, from the book Last Stop on Market Street, appeared across our community! Read about how he represents equity and children's literacy.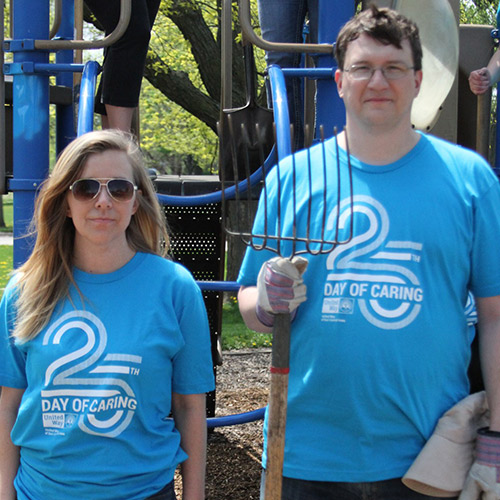 Read about one of the largest volunteer events in our community and how you helped us stop the growl through our community-wide food drive.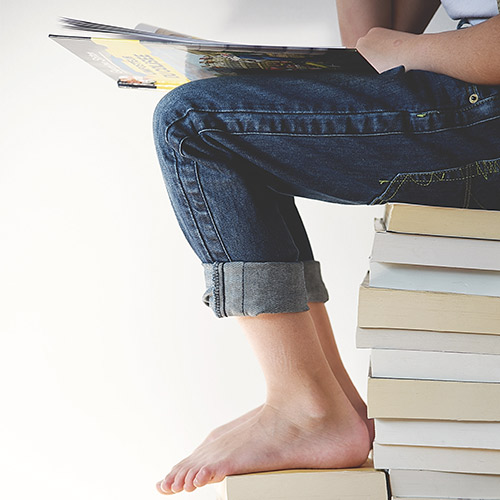 The VIP program pairs caring adults and elementary students to read together during the school day. Learn how VIP makes a lasting impact for both children and volunteers.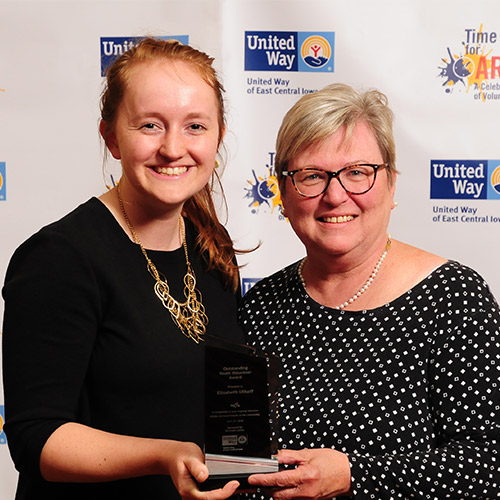 Find out how many hours Time for Art attendees raised and who won this year's annual volunteer awards!