Recent Posts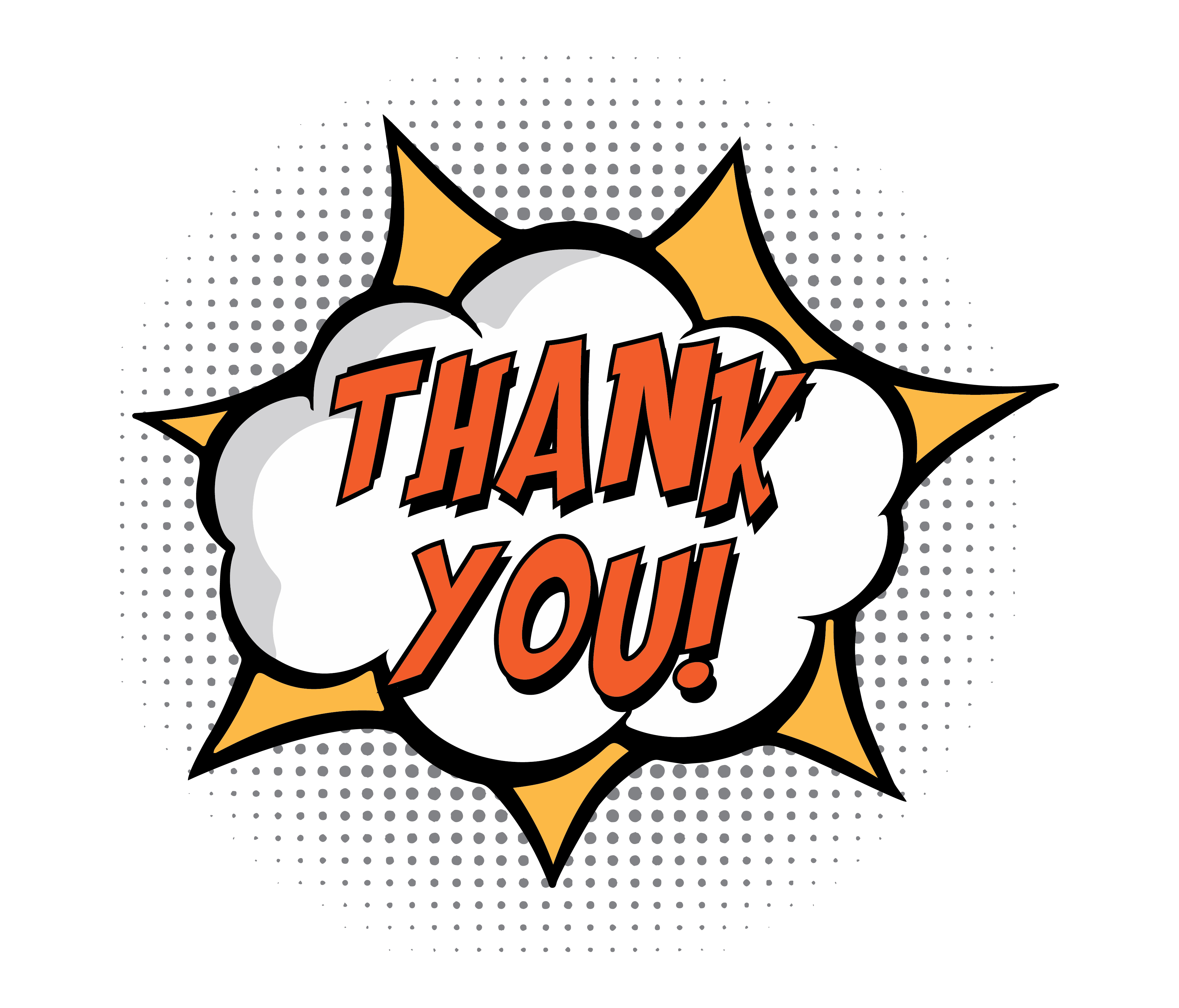 Watch a special thank you video in honor of our Week of Thanks!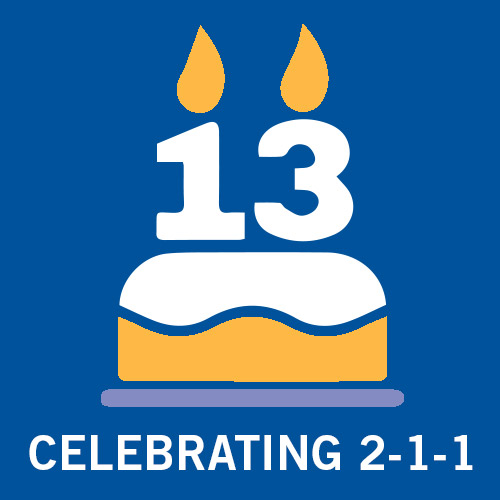 For 13 years, United Way's 2-1-1 has helped connect our community to resources. Learn more about what 2-1-1 does and who it helps!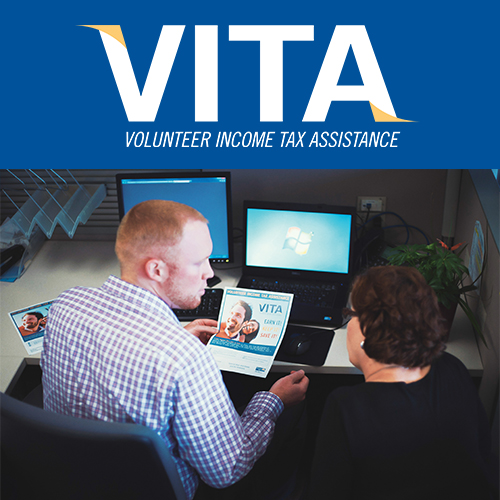 Everything you need to know about scheduling your free tax preparation appointment with VITA!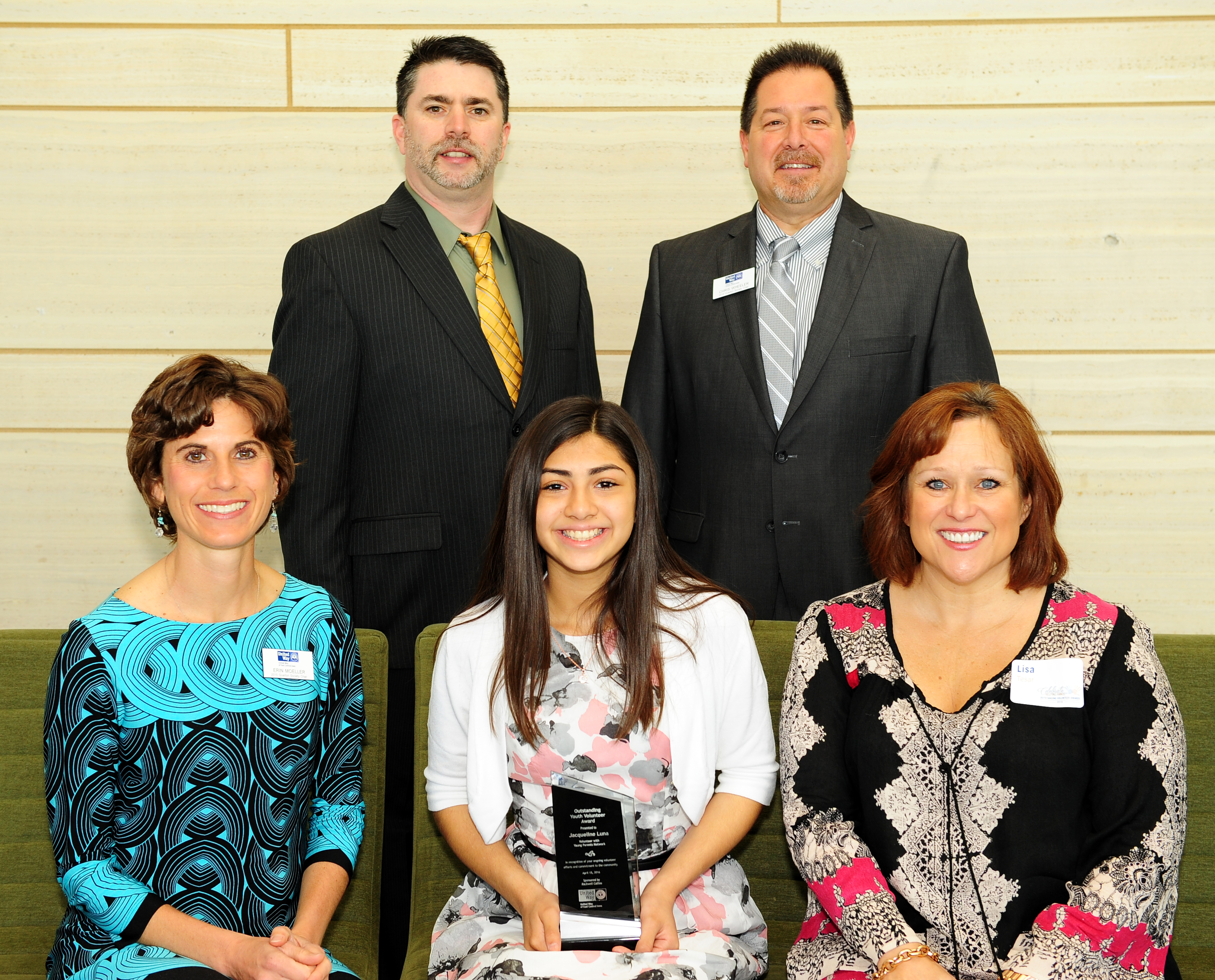 If you know a volunteer and want to recognize them for their hard work, nominate them for our annual Outstanding Volunteer Awards!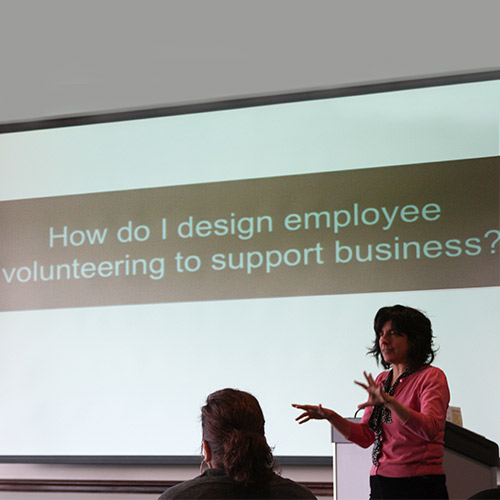 How can you help employees develop skills and also prepare them for future leadership roles? Read how in our blog post on workplace volunteer programs.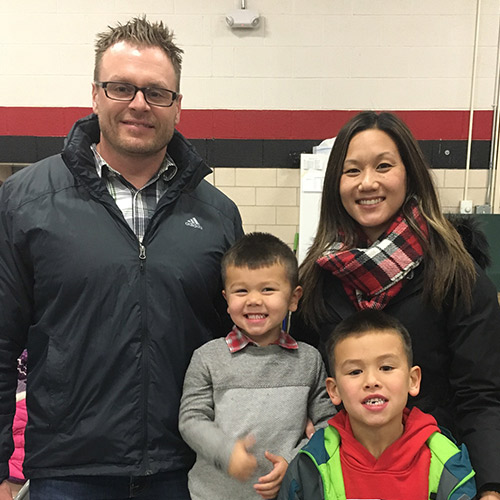 Get to know United Way of East Central Iowa Women's Leadership Initiative (WLI) Member, Wendy Nielsen of Cedar Rapids Bank & Trust.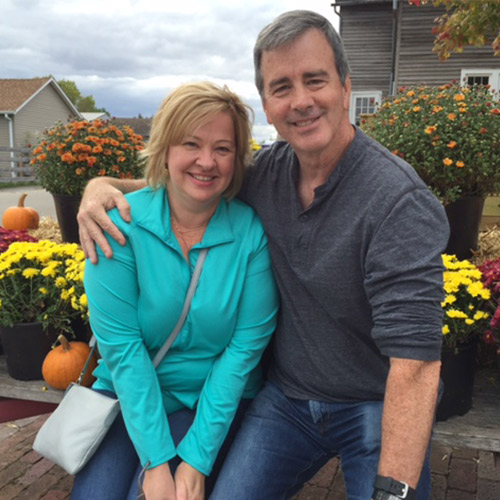 Join us in congratulating Tim Stiles on his new position as United Way of East Central Iowa's President & CEO! Learn more about Tim by reading our blog.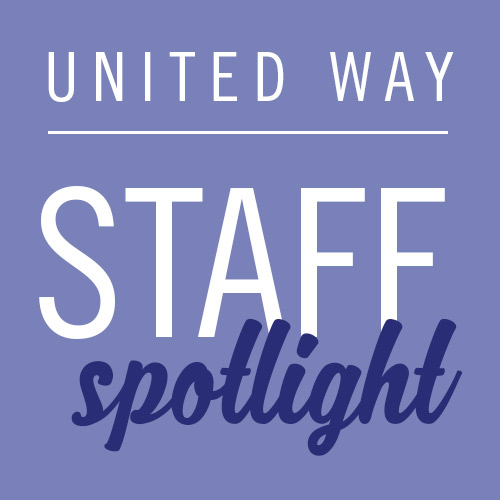 Welcome to United Way, Emily! Get to know Emily Grace, our new Digital Media Specialist, by reading our blog.