Recent Posts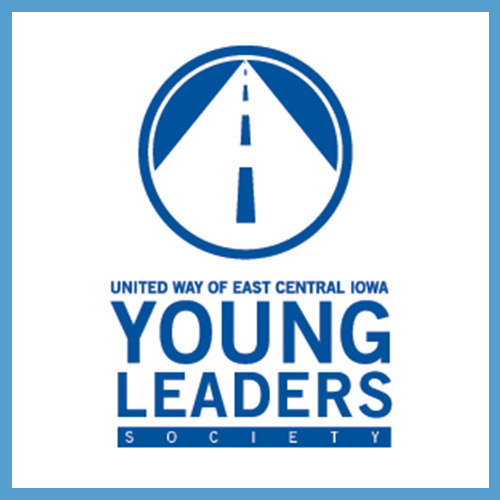 Get to know our new Young Leaders Society committee member, Hilary Hershner!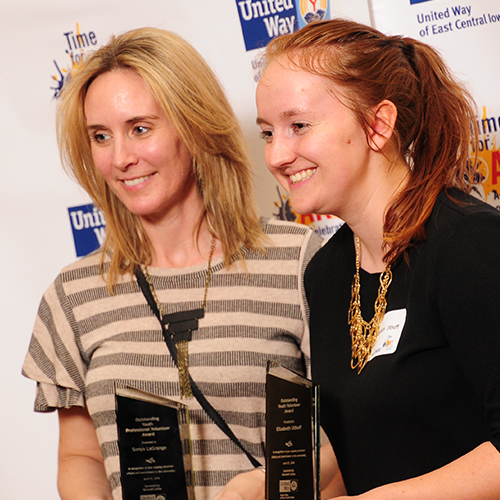 Explore the new categories & nominate for our annual volunteer celebration event!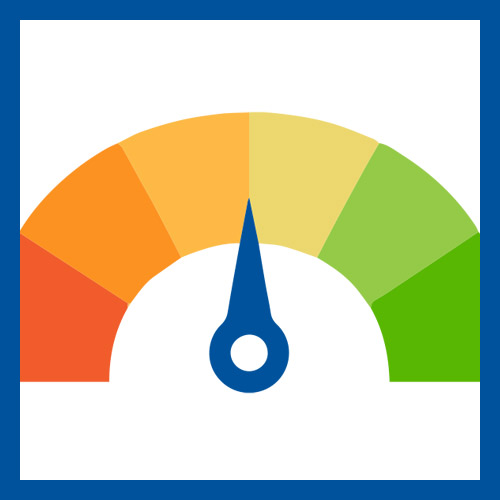 From excel docs to interactive data, take some time to learn more about UWECI's new Impact Report Cards!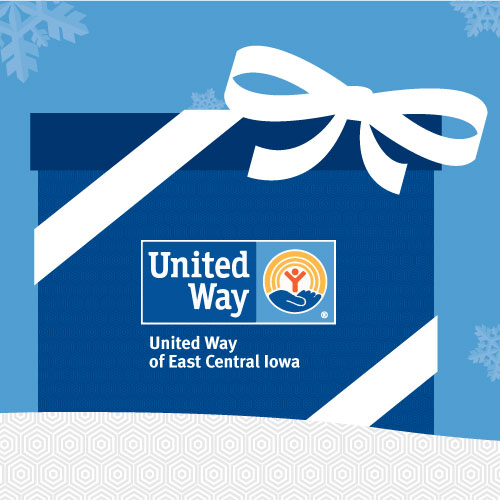 Plan your year-end giving and meet the December 31 tax deductible deadline!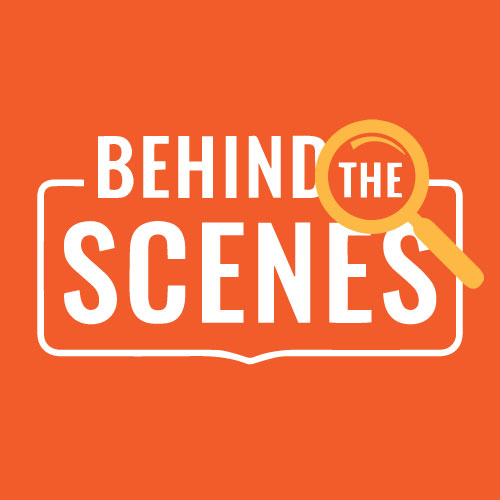 The administrative rate: learn more about what it is and why it's important in nonprofits.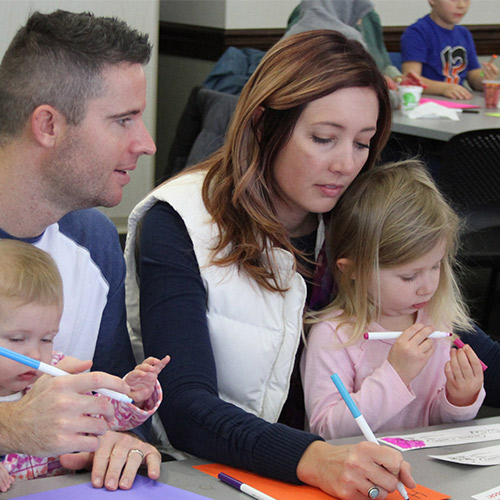 Hot cocoa, snacks, & giving back—learn more about the impact of this year's Family Volunteer Day!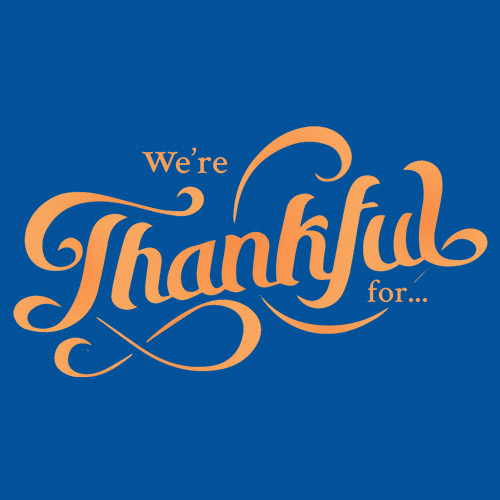 Whether it's friends, family, good health, or great sleep, we all have something to be thankful for this holiday season.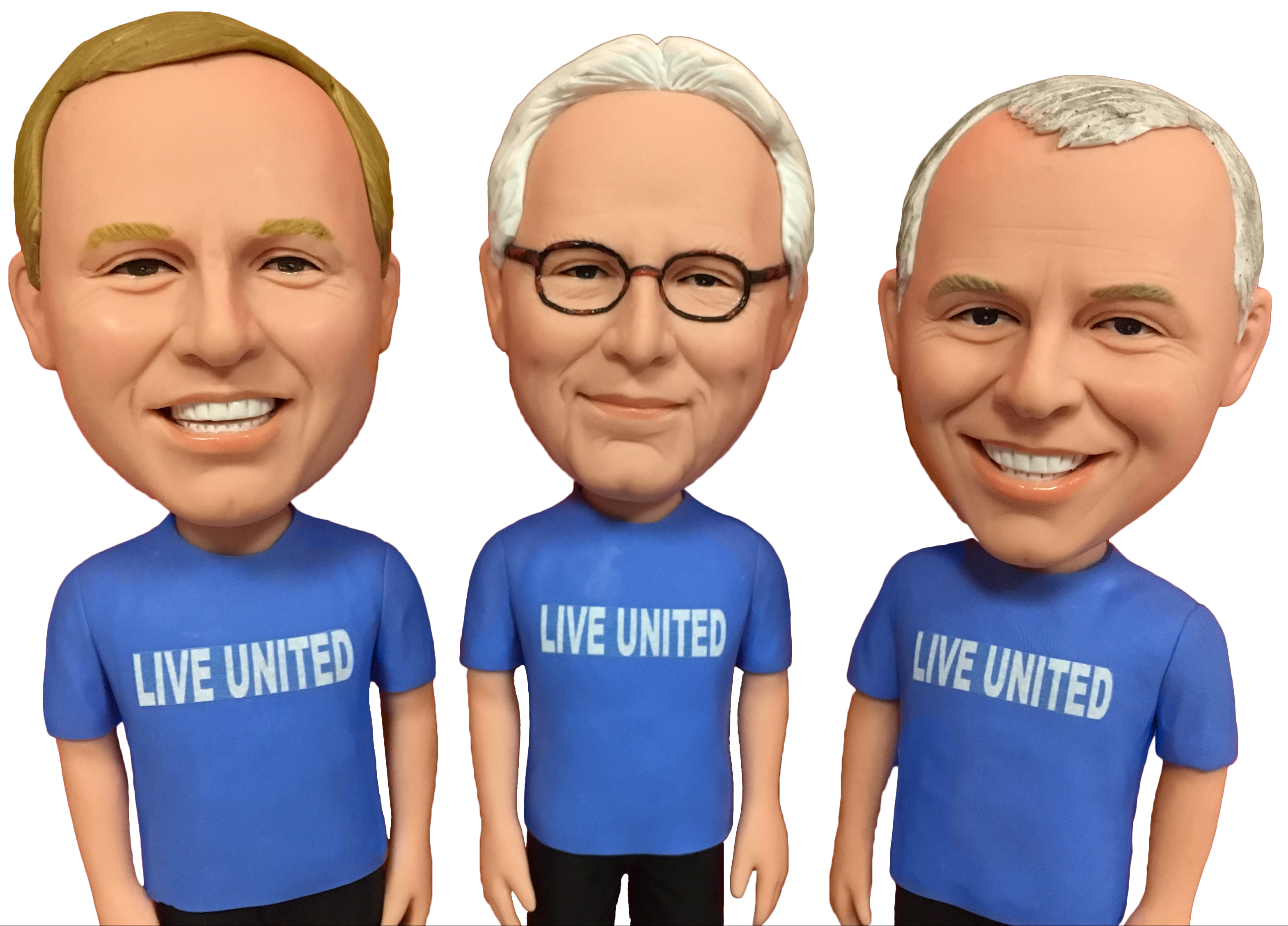 Our campaign chairs' companions are here with an insider's look at this year's campaign!