Recent Posts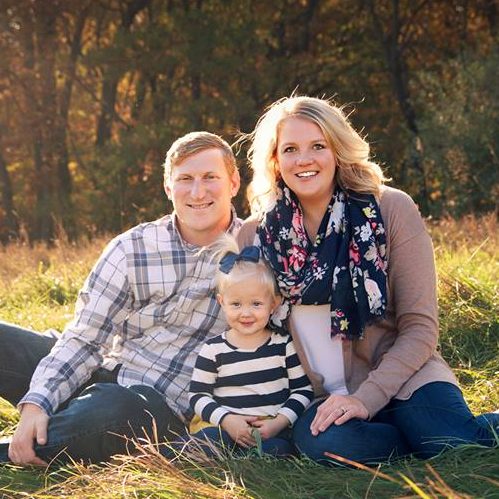 Get to know United Way of East Central Iowa's Young Leaders Society (YLS) Member, Beth Lehman.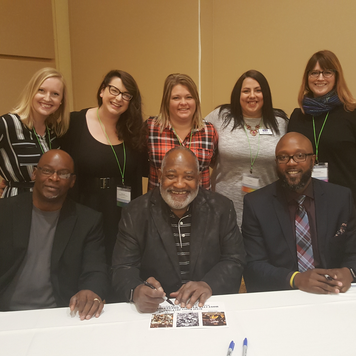 UWECI staff recently attended United Way of Wisconsin's Great Rivers Conference. Read more about what their experience and what they learned.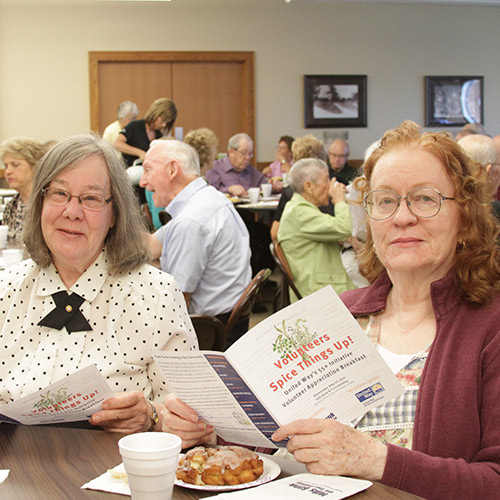 Our Volunteer Engagement team participated in Iowa's Volunteer Day on the Hill. Read more about the importance of RSVP and 55+ Initiative programs.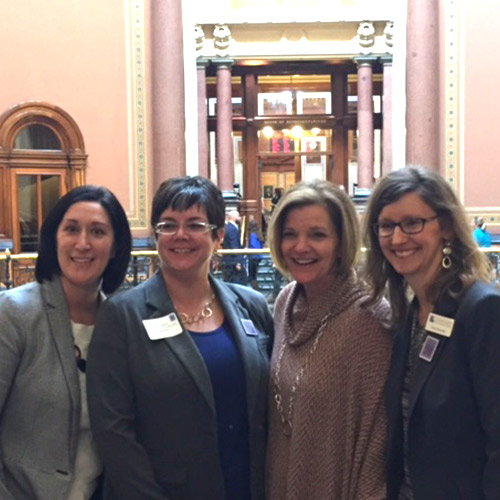 Learn about how our Community Building staff helped advocate for early childhood education and summer learning.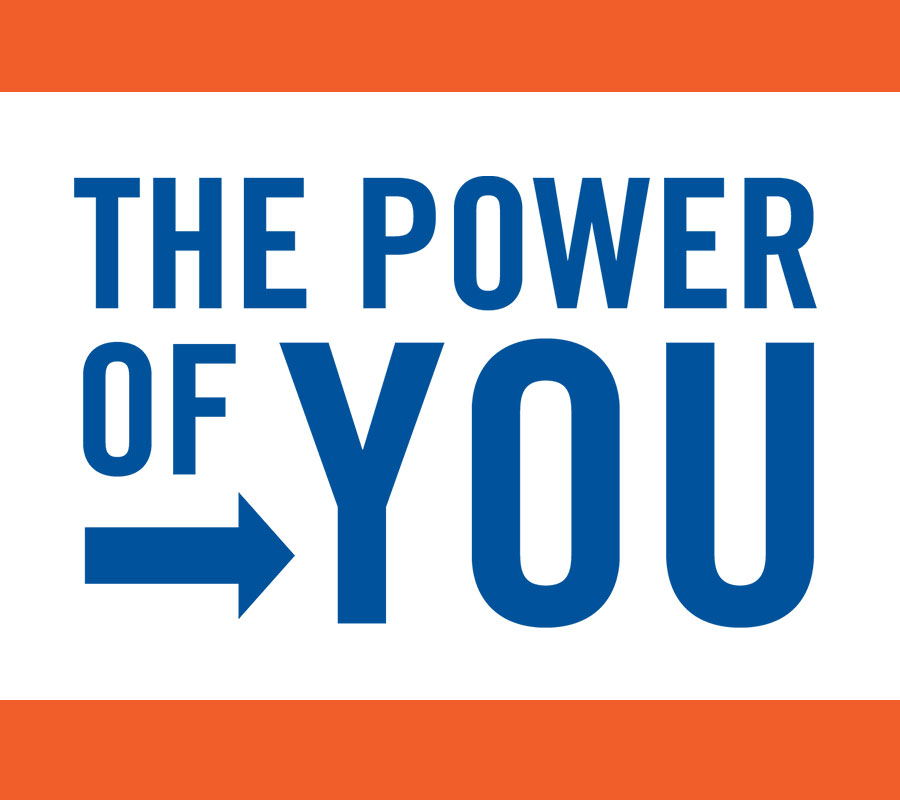 Catch our stop motion video that premiered at our Campaign Celebration!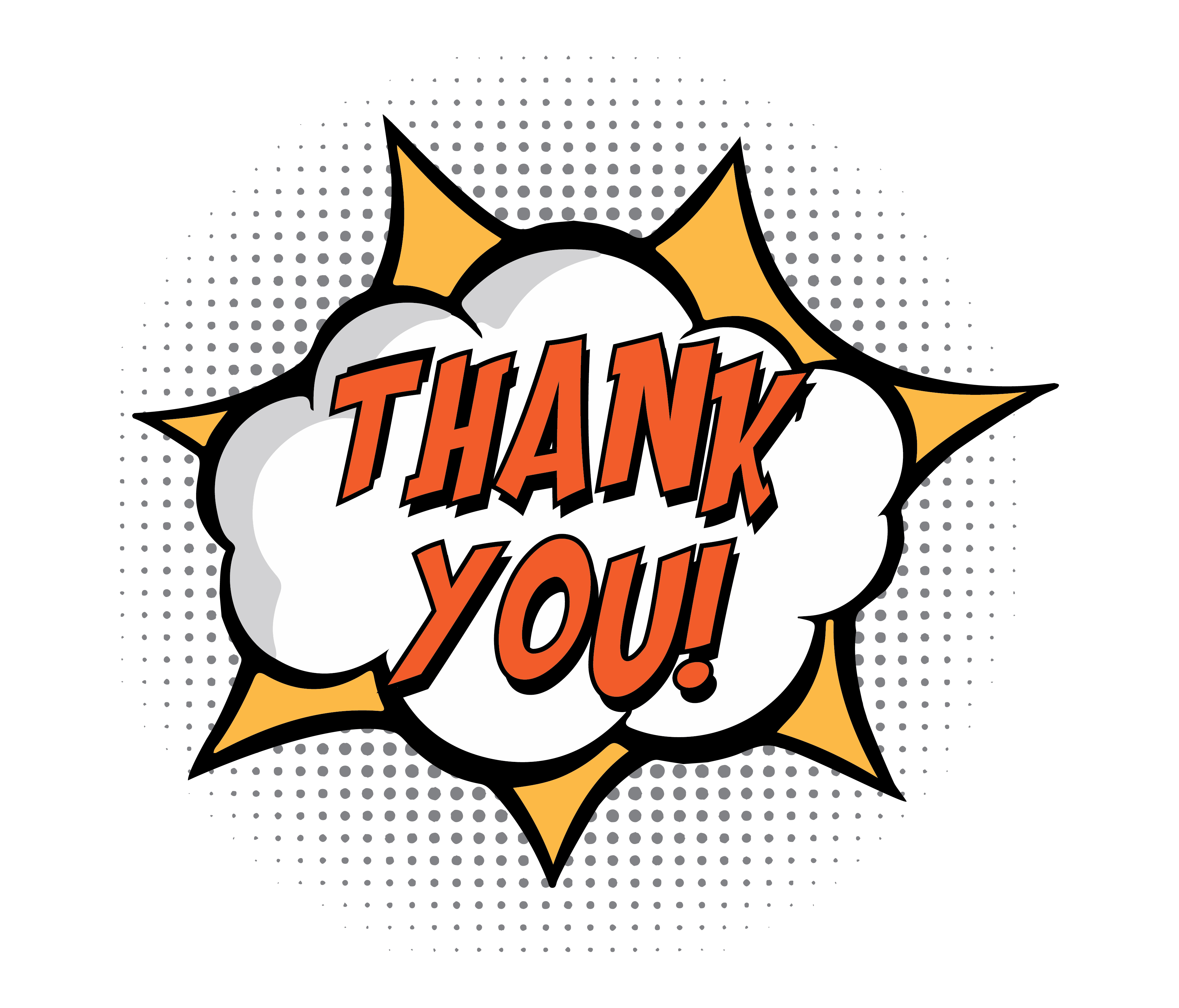 Watch a special thank you video in honor of our Week of Thanks!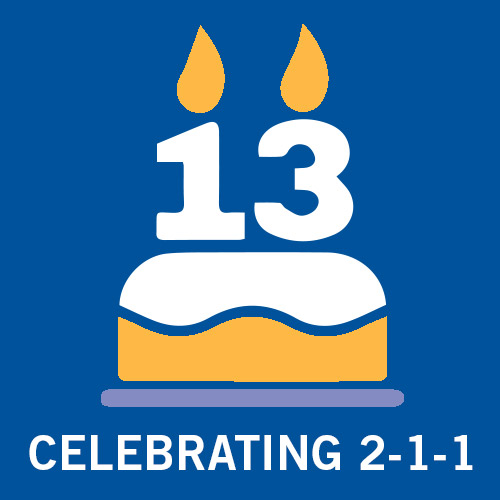 For 13 years, United Way's 2-1-1 has helped connect our community to resources. Learn more about what 2-1-1 does and who it helps!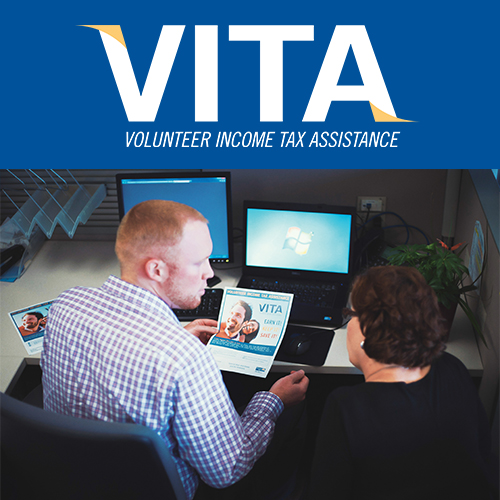 Everything you need to know about scheduling your free tax preparation appointment with VITA!