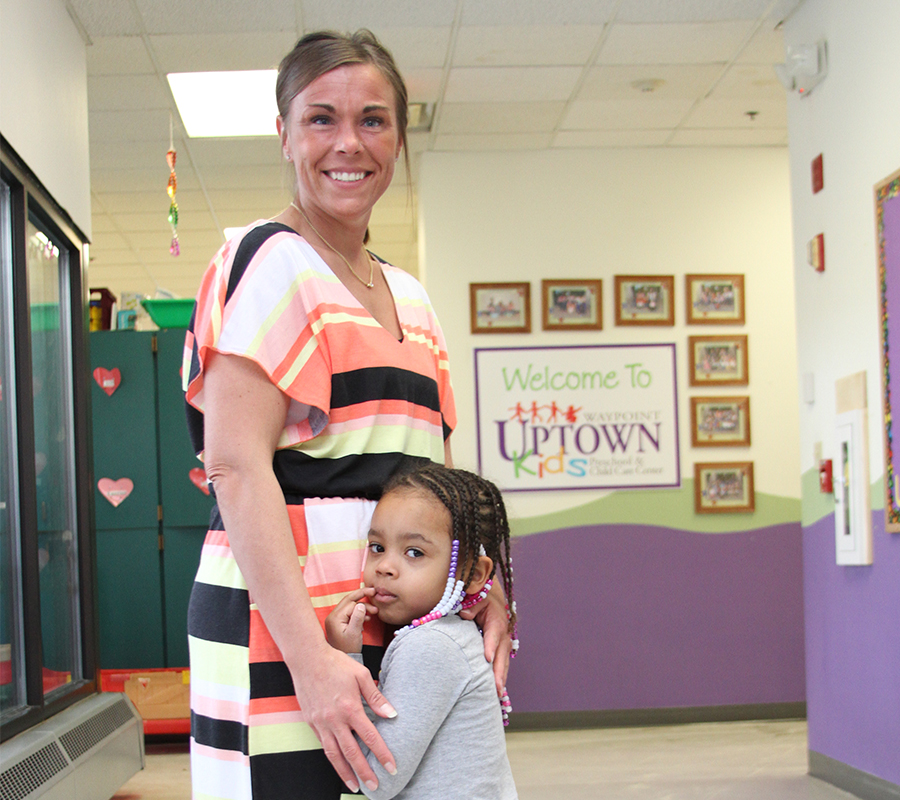 You can help fight for social, emotional, and educational development of the youth in our community by volunteering during the school year.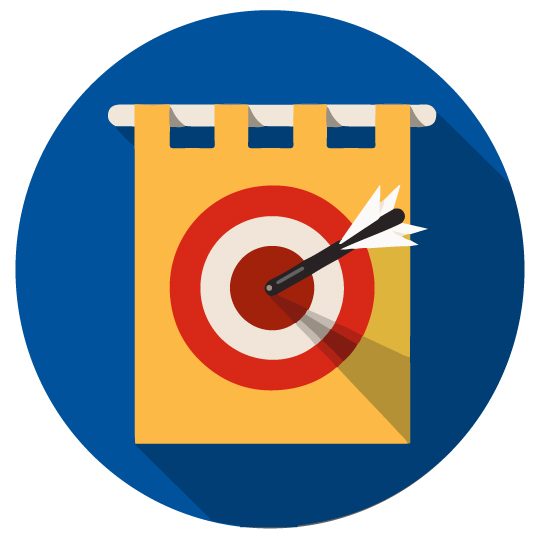 UWECI's Volunteer Engagement is a national Service Enterprise Initiative hub. Kayla Paulson explains how nonprofits benefit from Service Enterprise and what it means for volunteerism.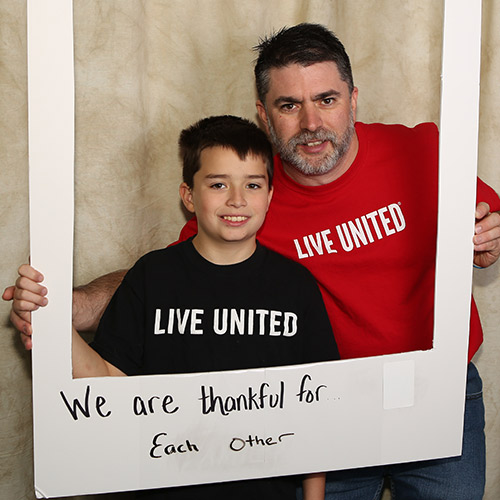 See how local families made a difference in Linn and Jones Counties on Family Volunteer Day.