Recent Posts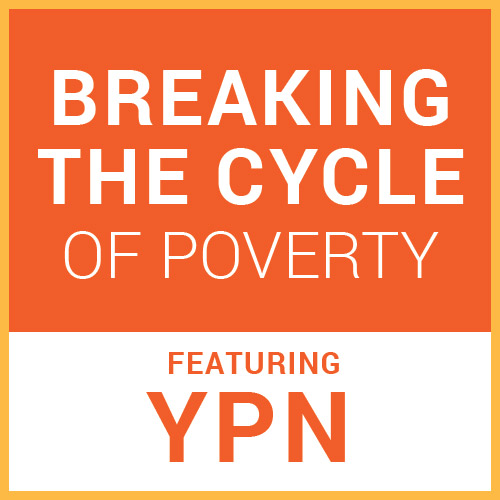 We're working to break the cycle of poverty, but what exactly does that mean? Read how YPN is contributing to our community's work.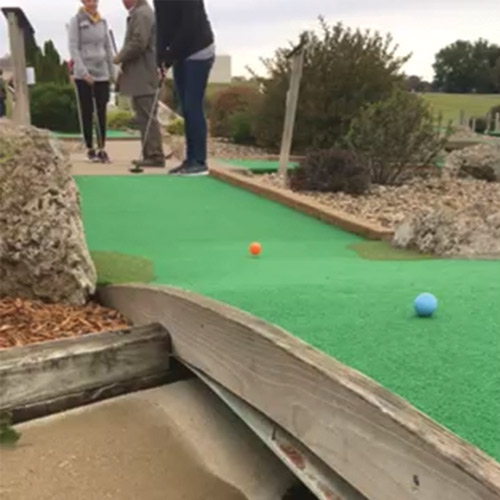 Learn more about the events, the committee, and how much we've raised!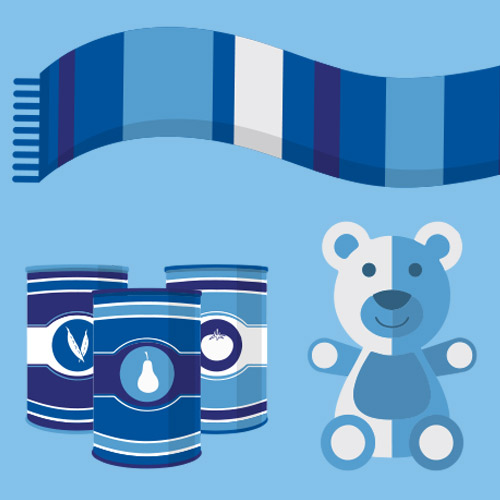 The holiday season is here! Learn more about how you can give back to the community through our Holiday Volunteer Guide.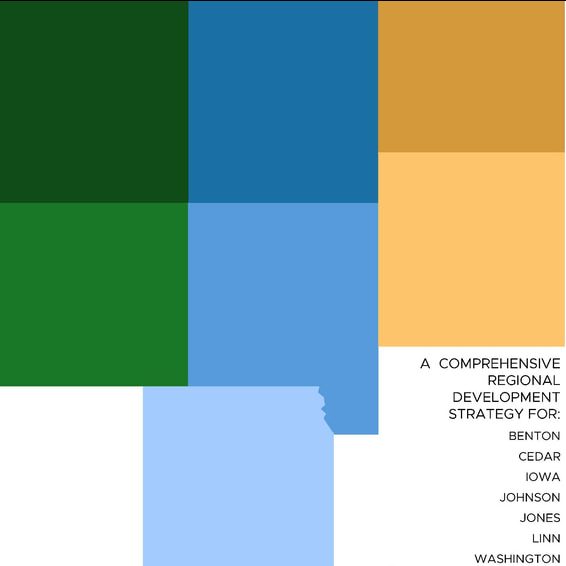 Learn about the Regional Vision Plan for Benton, Cedar, Iowa, Johnson, Jones, Linn, and Washington counties was released on Friday, October 19.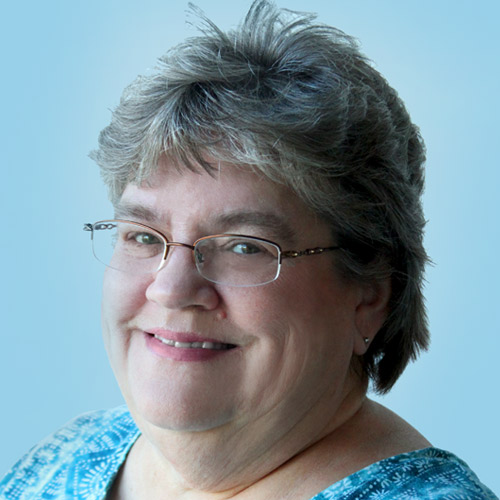 Welcome to United Way, Denise! Get to know Denise Henderson, our new Accounting Manager, by reading our blog.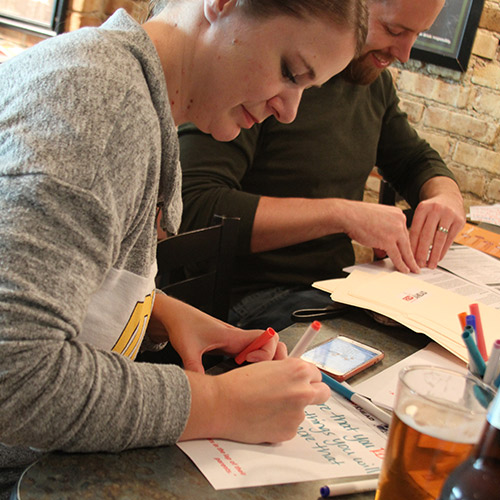 Learn how volunteers came together for an impactful happy hour to fight for early literacy for RED Ahead.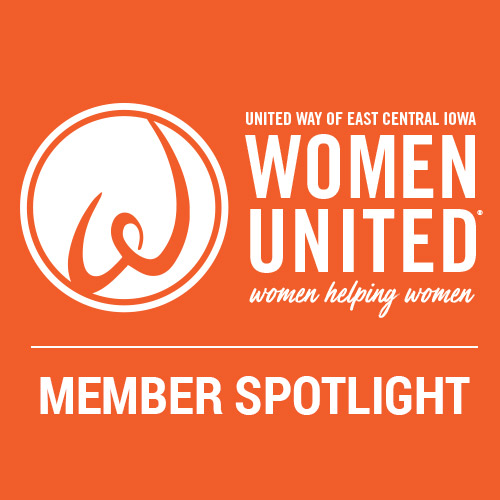 Get to know Women United member, June Rainbow, and why she is involved with United Way!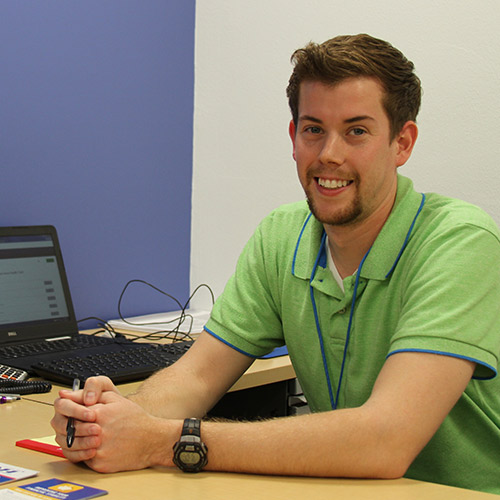 Get involved with Volunteers Income Tax Assistance (VITA) by becoming a tax preparer or greeter!