Join us for Virtual Day of Caring 2020!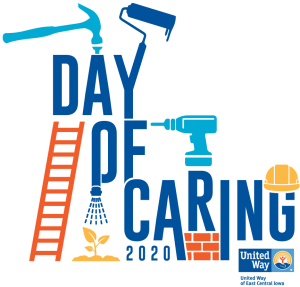 August 27, 2020
What is Day of Caring?
For more than 20 years, thousands of volunteers have come together each year to improve the lives of others through community service projects. And this year will be no different! Join UWECI for our re-scheduled Day of Caring on August 27, 2020.
For more information, be sure to visit our Day of Caring page!
Contact Angelica Vannatta at angelica.vannatta@uweci.org with questions