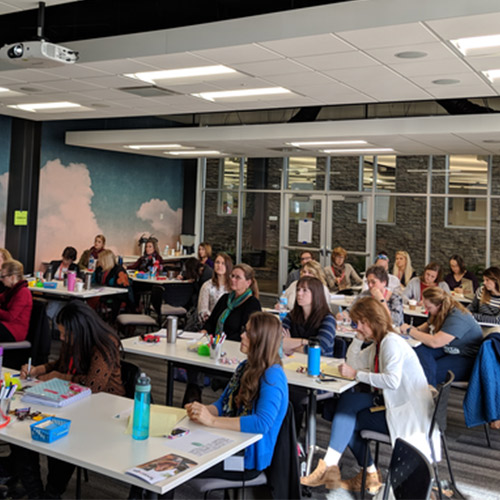 A national and local conference rolled into one. It's like TED Talks meets late-night talk show. National presenters are live-streamed and supplemented by local conversation and exercises.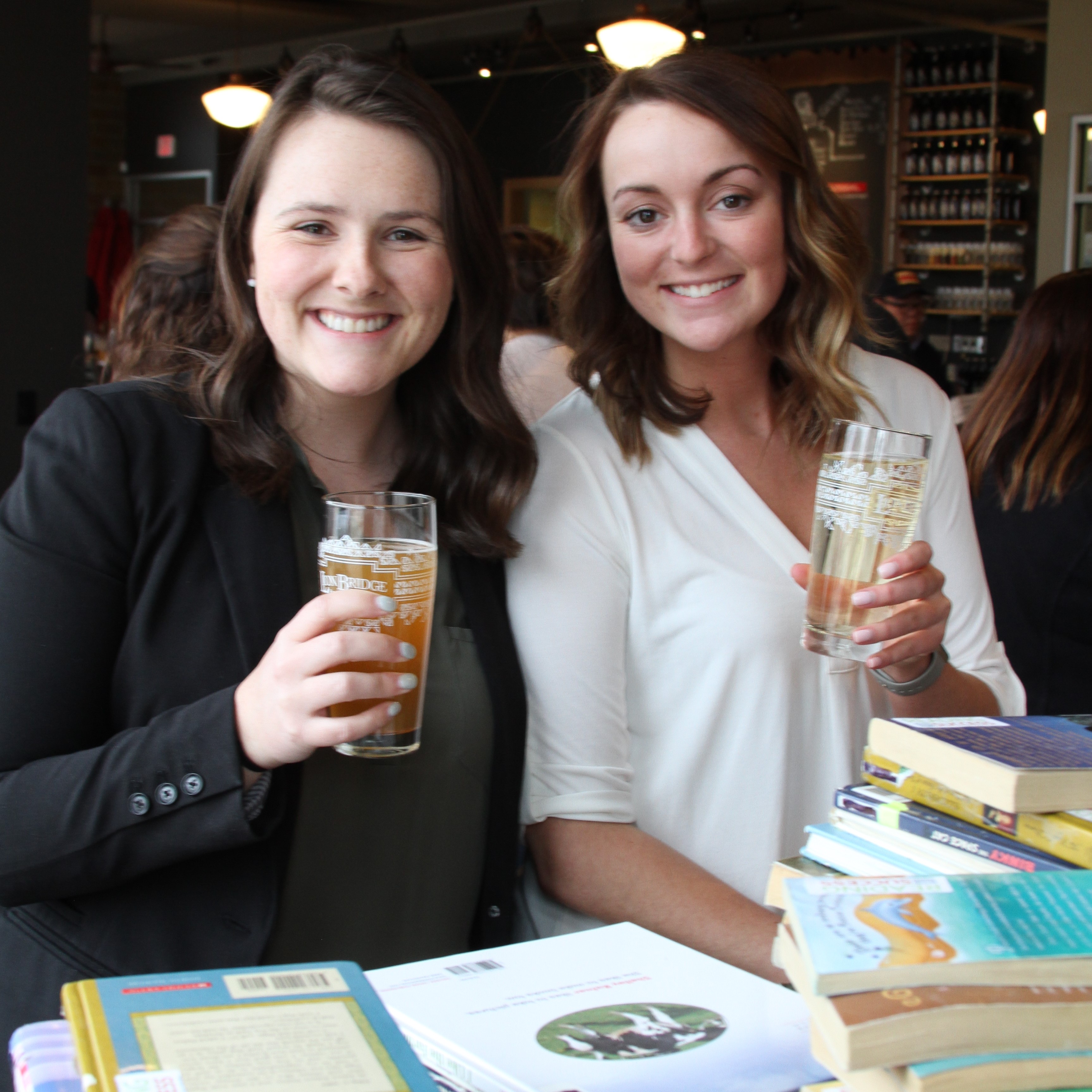 Bring your coworkers and friends, grab a drink (or 2!), and complete a quick volunteer activity that supports Waypoint.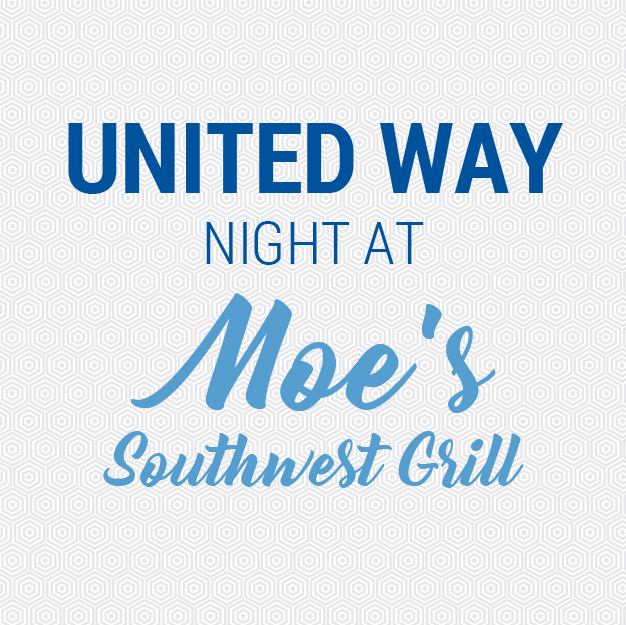 On Tuesday, November 5, dine at Moe's Southwest Grill for dinner and a portion of your purchase will benefit United Way's mission!