Join us at the Linn County Fair Saturday, June 29 for United Way Day at the Fair sponsored by Alliant Energy.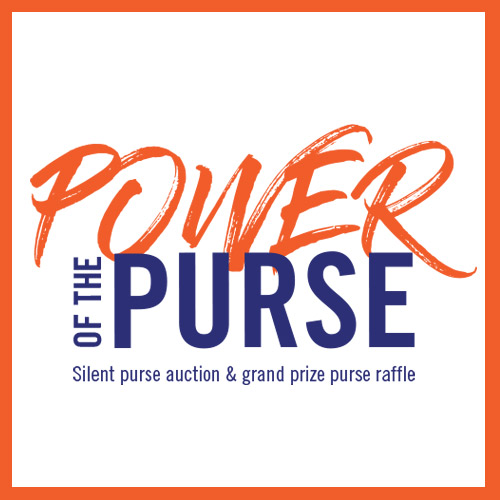 Join us for our annual Women United Power of the Purse!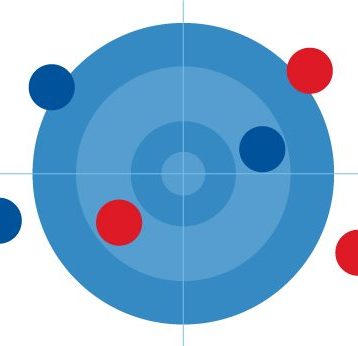 Whether you're a skilled sweeper or have only taken a couple of laps around the rink, Sweeping for Change is the perfect opportunity to partake in some fun competition!