Community-wide Food Drive
Donate nonperishable food items to help UWECI stop the growl in our community!
Thursday, May 10
9 a.m. – 6:30 p.m.
NewBo City Market
Plus, you can drop off more food donations (and grab lunch) during NewBo Food Truck Wednesdays, May 16-June 13.
Make sure you see the results!
Sign-up to receive our Day of Caring and
Food Drive thank you and results email.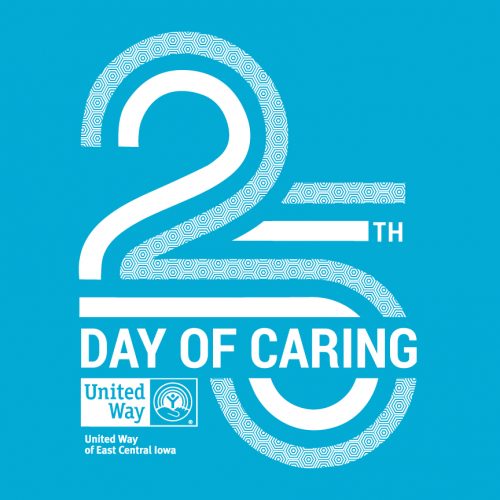 Join the fight. Nearly 35,120 people in our community don't have reliable access to food.
HACAP's Most Needed Items
Peanut Butter
Whole Grain Crackers and Pasta
Brown Rice
Canned Tuna & Chicken in Water
Whole Grain Oats & Cereal (Low Sugar)
Canned Fruits (In Juice)
Canned vegetables
Canned Soup (Low Sodium)
Beans & Lentils
Nuts, Seeds & Dried Fruits
* No glass containers please.
Cash donations are another great way to help! For every $1 you donate, the HACAP Food Reservoir can provide 5 pounds of food.
Please make checks payable to: HACAP Food Reservoir (Memo Line: Food Reservoir).