Looking for ways to give back? See the below opportunities!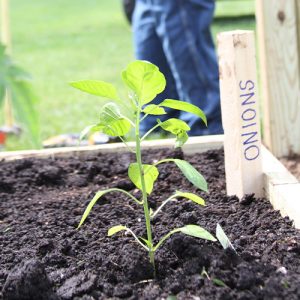 Veggie Gardeners Welcome
Prairiewoods Franciscan Spiritually Center
You can choose to volunteer as an individual or family at a time that is convenient for you. Tasks include planting, caring for and harvesting a variety of vegetables, as well as basics like mowing, weeding, and watering. Laughter, singing, and lots of fresh air and sunshine are included!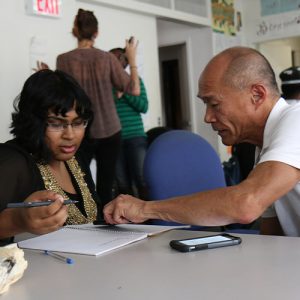 Tutor for French, Japanese, Spanish, and Sign Language
Boys and Girls Clubs of Cedar Rapids
The Boys & Girls Clubs of Cedar Rapids is looking for people who can speak French, Japanese, Spanish or Sign to come once a week for 6 weeks to teach a small group of kids. The programs will start the last week of June from 10:00 -11:00am. The day is flexible to your schedule.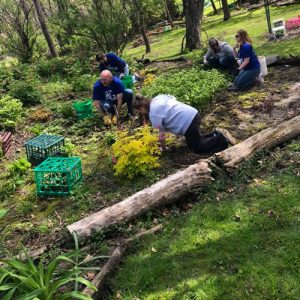 Litter Clean up at Central Park
Jones County Conservation Department
Volunteers can arrange to check in at the Central Park Nature Center to receive materials before heading out to clean up the trails and public spaces of Central Park. During the summer the Nature Center is open to the general public from 1 – 5 PM on Saturdays and Sundays.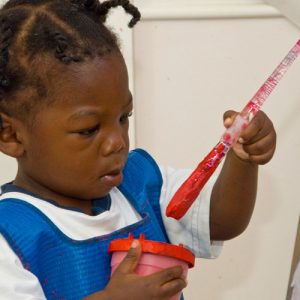 Refugee Childcare
Catherine McAuley Center
Do you love working with children? Are you looking for a way to support refugees in the community this summer? The Catherine McAuley Center (CMC) has the right volunteer opportunity for you! CMC is looking for friendly, reliable volunteers to watch the children of refugee families as their parents complete certification classes as they work towards opening daycare businesses.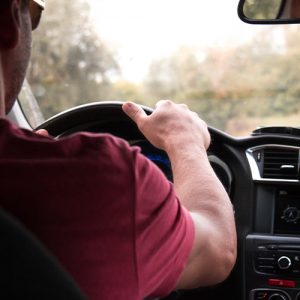 Driving Volunteer
Aging Services
Aging Services provides volunteer-based transportation services free of charge to older adults in our community so they are able to get to and from medical appointments and essential errands such as food banks and the pharmacy. Volunteers give their time, but are reimbursed mileage! The transportation program runs Monday through Friday 8 a.m. – 4 p.m.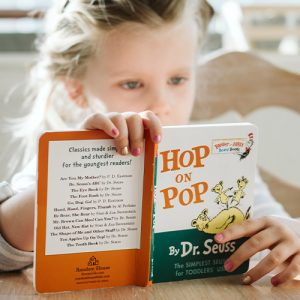 Summer Reading Program
Cedar Rapids Public Library
The Library's Dare Desk volunteers will champion the Summer Dare program by registering readers of all ages in the program at the Library. You'll greet patrons, use a simple online form to register them in the program, help them track their completion progress, and give out the beginning and ending prizes to participants.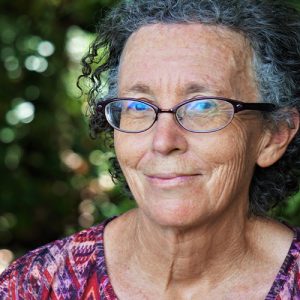 Make a New Friend
Aging Services
Friendly visitor volunteers are matched with an older adult whose social network has decreased due to reduced mobility, the relocation of family and friends, or shrinking peer group. You will be matched with an older adult with similar interests, to meet one hour a week (or more) on a day and time mutually agreed upon.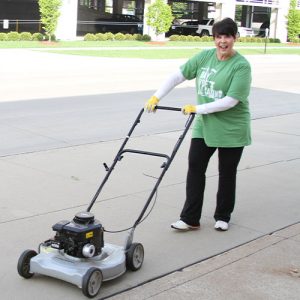 Lawn Mowing
Catherine McAuley Center
Catherine McAuley Center is looking for a dependable volunteer who enjoys being outdoors and more specifically, mowing the lawn. Keeping our properties looking nice is so very important to us, and it would be a huge weight off staff shoulders to have volunteer help!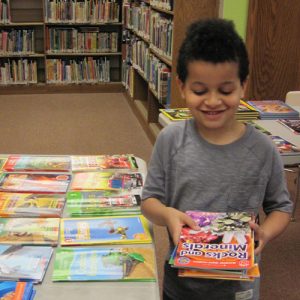 Summer 10
United Way of East Central Iowa
Summer 10 is an initiative to make sure kids have books in their hand to read 10 minutes a day! Summer is a critical time for learning so United Way, as part of Reading into Success is getting books into the hands of kids.  Volunteers are needed to help distribute books throughout the community on a weekly basis.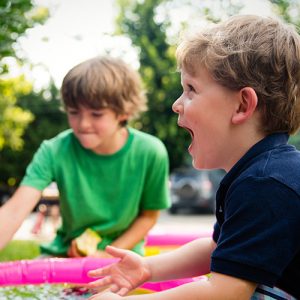 Summer Children Outreach
Living Room Ministries Women's Center
Do you enjoy children and making an impact on their lives? Then we have a summer volunteer opportunity for you. Every 1st and 3rd Wed. starting June 19th we will be putting on an activity for the children that frequent Redmond Park in SE Cedar Rapids.