Student success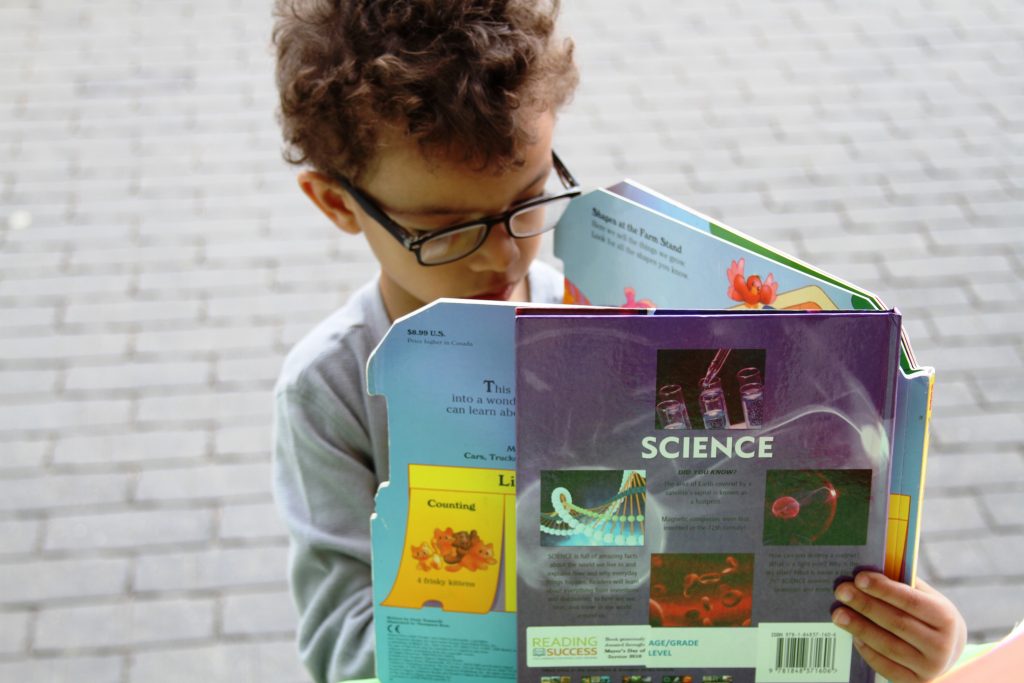 In 2015, one out of every four third grade students was not proficient in reading. Since third grade reading is a critical predictor of a student's future success, our community must respond to this need. United Way partners with Reading into Success to do just that.
Reading into Success is a community collaboration to get students reading proficiently by the end of third grade. A member of the national Campaign for Grade Level Reading, Reading into Success is a local collaboration of more 25 organizations.
Serving students in four local districts:
Cedar Rapids Community School District
College Community School District
Linn-Mar Community School District
Marion Independent Schools
Areas of focus
These 25 partner organizations support children in ways that best fit with their own missions and purposes through five focus areas:
School Readiness
Attendance
Summer Learning
Hope & Well-being
Every Day Reading
Our goal
As a team, they form a network of supports around schools to ensure children begin school ready to learn and continue along that path as they learn to read in the early grades. Our goal is to create a foundation for success, improve high school graduation rates and lead to engaged and successful adults.
Reading into Success kicked off in March 2015 with a community wide event to identify challenges children and families encounter that effect children's education. Nearly 50 different organizations supported this event including nonprofits, public entities, school districts, community volunteers, and other local foundations. More than 100 attendees came together to form five subcommittees that continue working to set goals and identify and develop strategies to support children and their families.
This true community effort is supported, but not run, by United Way. We continue to be the backbone of this collaboration and are excited to see results from the Community Solutions Action Plan. More than 25 organizations are working with community members to develop a Community Solution Action Plan that they will submit to the national Campaign for Grade Level Reading in November 2015. Click here to download the plan.