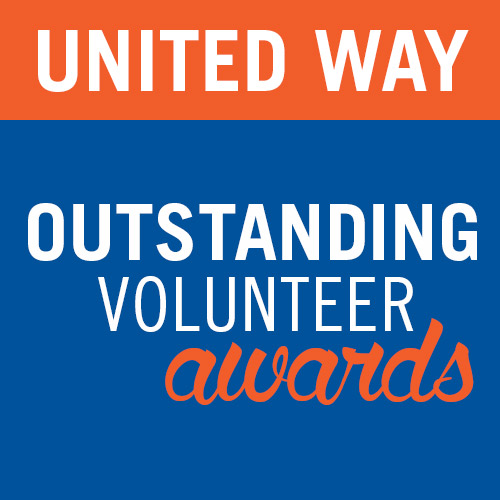 Join us for breakfast as we recognize volunteers in our community and announce winners of our Outstanding Volunteer Awards.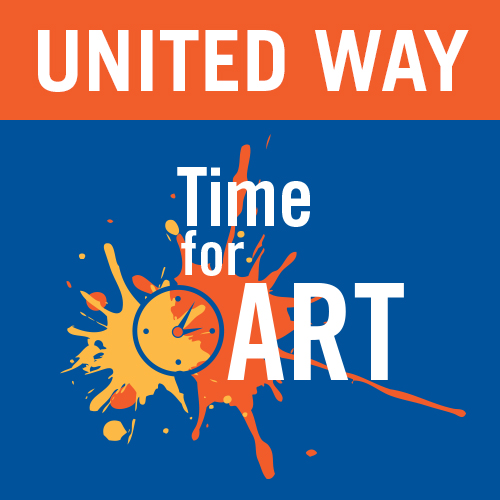 Local artists have donated art for you to bid on, but we won't accept your money. Place your bids using volunteer hours instead of money.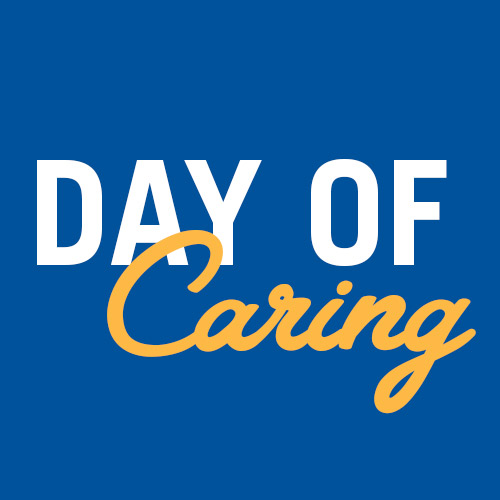 Participate in Day of Caring to learn more about local nonprofit organizations and help complete long lists of volunteer projects in our community.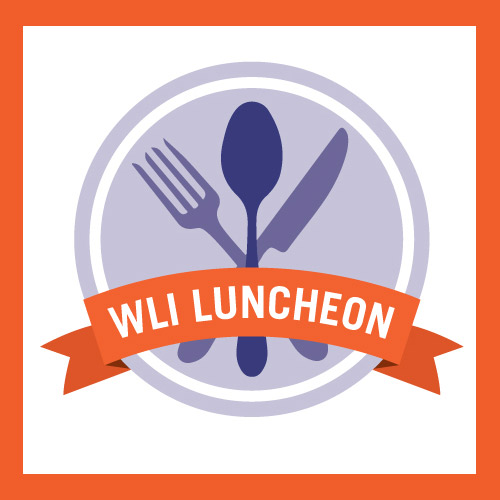 Join Women's Leadership Initiative for a lunch with a panel discussion featuring our women's health partners.