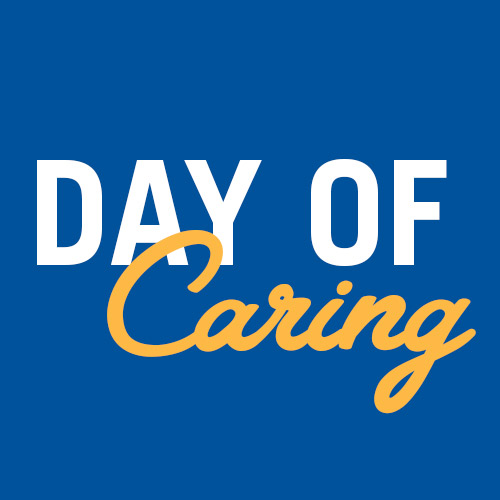 Participate in Day of Caring to learn more about local nonprofit organizations and help complete long lists of volunteer projects in our community.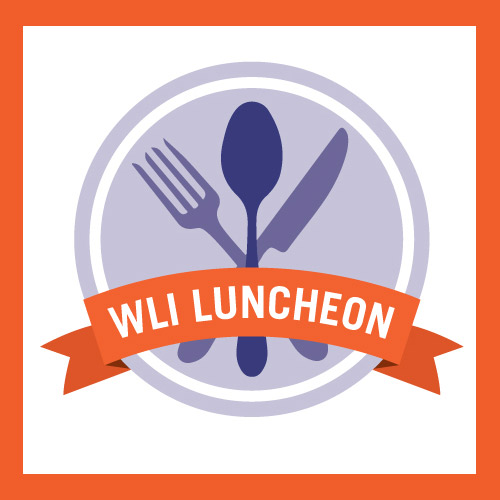 Join Women's Leadership Initiative for a lunch with a panel discussion featuring our women's health partners.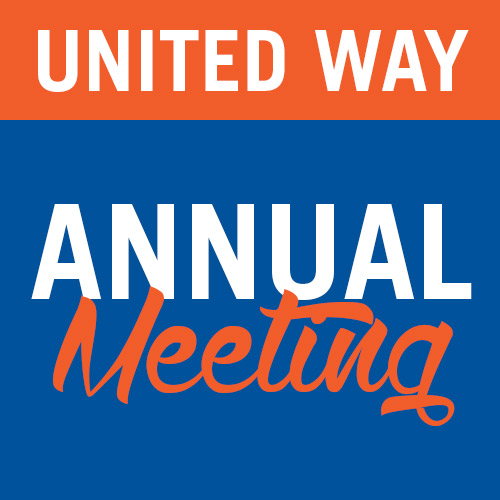 Hear the progress we've made together the past year toward a better community, kickoff our 2018 campaign, and enjoy a presentation from guest speaker, Harry Sydney, founder of My Brother's Keeper.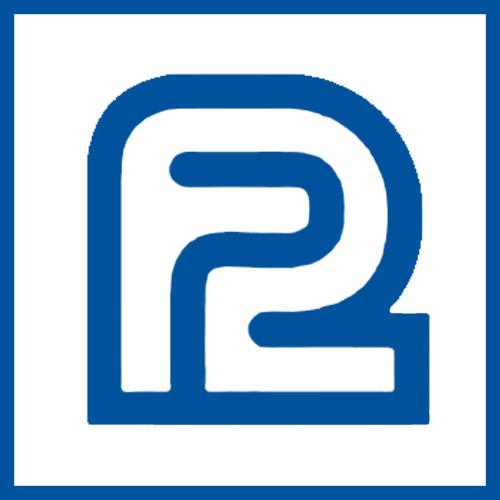 Musicians Converging For a Cause. Join Foundation 2 at Giving Tree Theater for an unforgettable evening of DUETS. Local artists together to entertain for Foundation 2.