Our area
In our five-county service area, only 61% of low-income children are proficient in reading, compared to 84% of higher-income children. If a child is not reading proficiently by the time they finish third grade, they are four times more likely to not graduate high school on time. If this same child is also low-income, they are 13 times more likely not to graduate high school on time than a higher-income, proficient peer. Our community must address this wide academic gap so that all children have the skills and opportunities needed to succeed in school, work, and life.
Addressing the issues
United Way invests in comprehensive strategies that help children and their families be successful from birth. We make sure children start on the right track by providing parents, childcare providers, and anyone who interacts with youth the support they need to help children grow and learn. Then, once children enter kindergarten, we work with nonprofits, schools, and other entities to ensure that students have the assistance they need to succeed through high school.
Our education goal
United Way of East Central Iowa's education goal is to increase the number of low-income children in our five-county area who are on track academically and developmentally by fourth grade by 30% by 2020.
Support to be successful
United Way addresses six different aspects of a child's life to ensure that she or he has the supports to be successful:
Basic Program Quality
Low-income children and their families have access to high quality care and early education. Children are engaged in out-of-school time activities that provide a safe, supportive environment and reduce the impact of summer academic loss.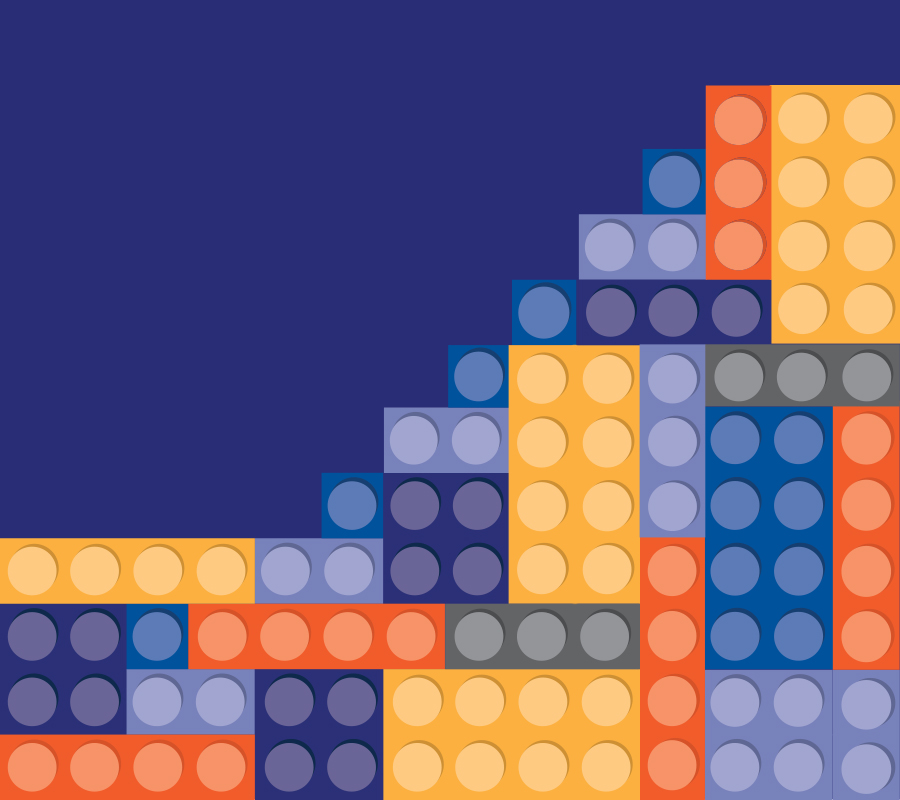 Child Development
All children from birth to age five are screened early for cognitive, social-emotional, fine and gross motor and language and early literacy skills and demonstrate developmentally appropriate skills to ensure that every child receives supports to succeed.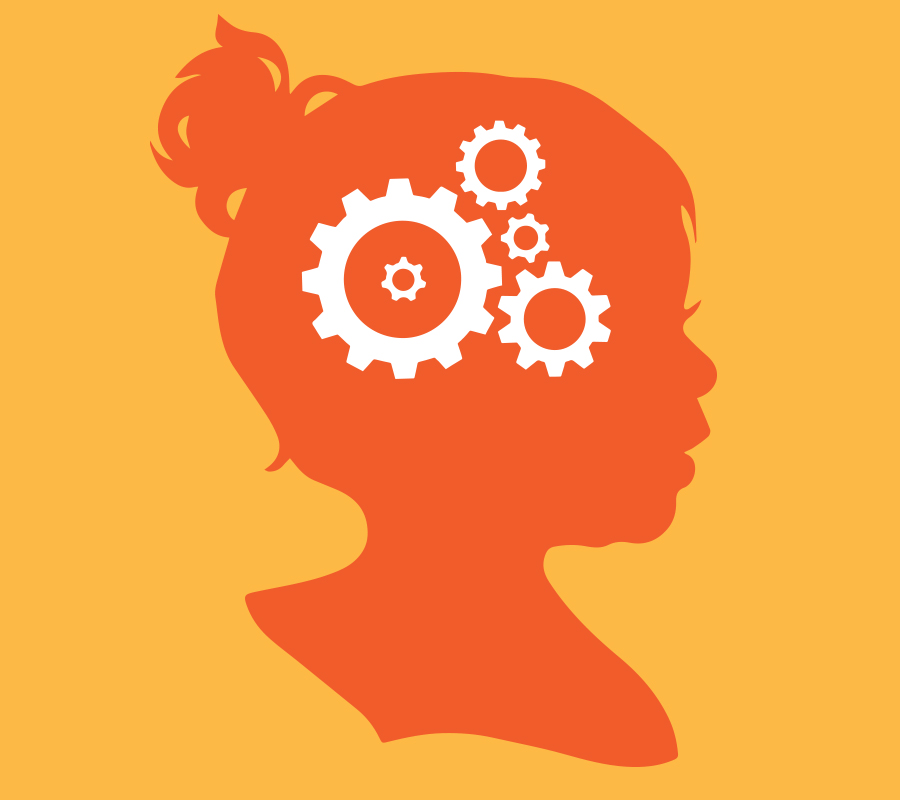 Building Hope
Youth have the relationship supports and positive social-emotional skills to set and achieve their future goals.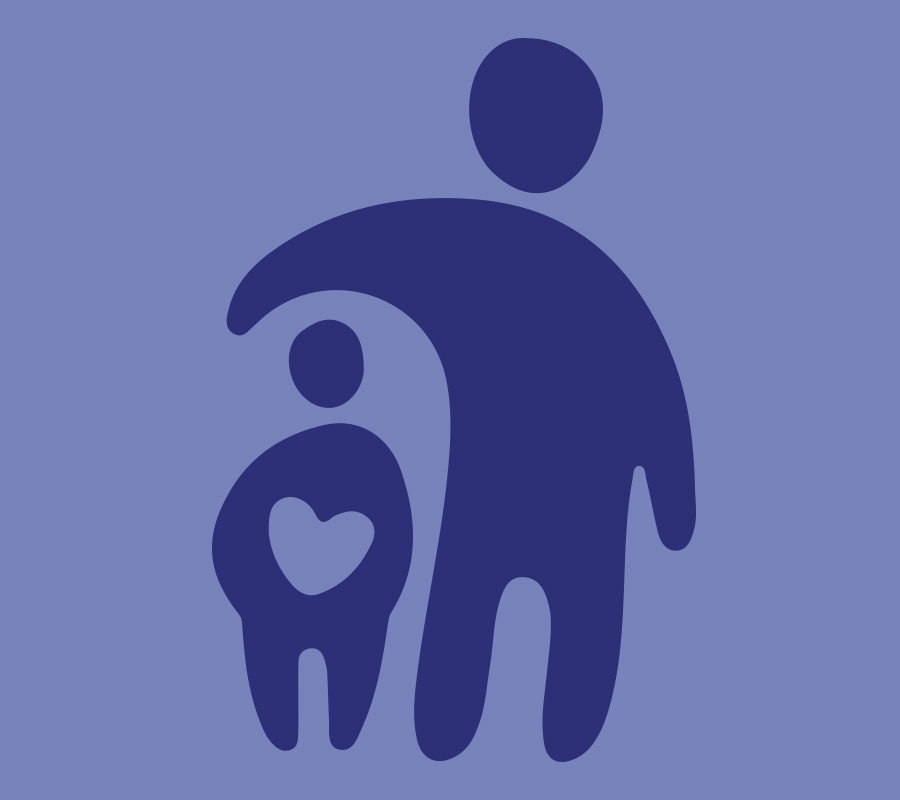 Parenting
Parents of young children will demonstrate knowledge and skills to promote their children's successful development.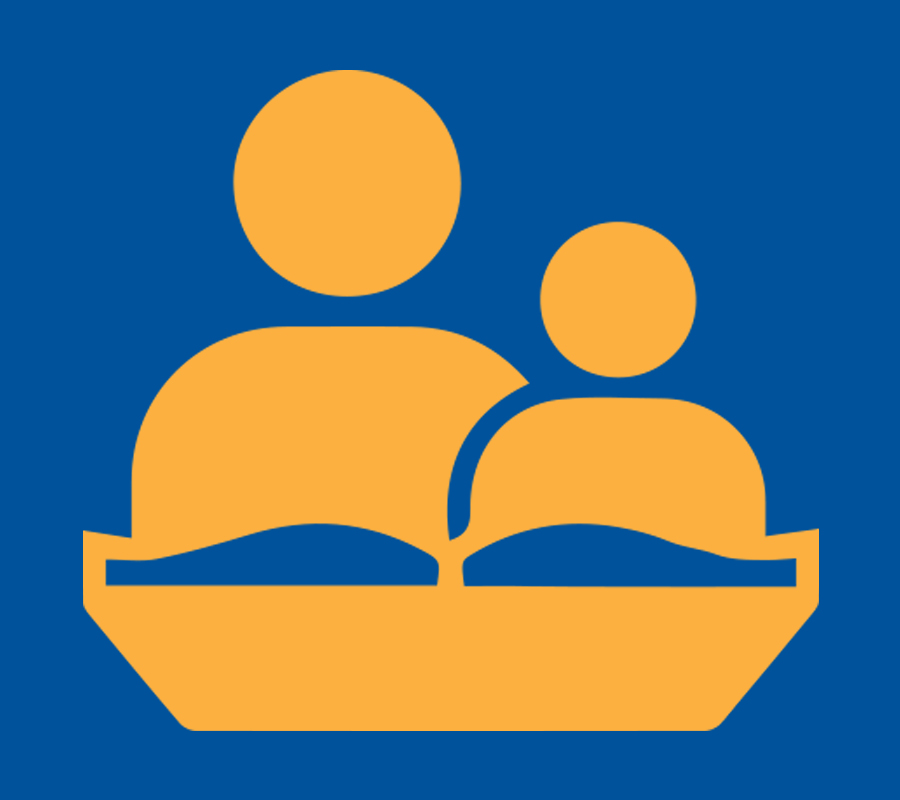 Improving Literacy
Parents have knowledge and skills to teach reading to their children, and students have the necessary reading skills to succeed in school.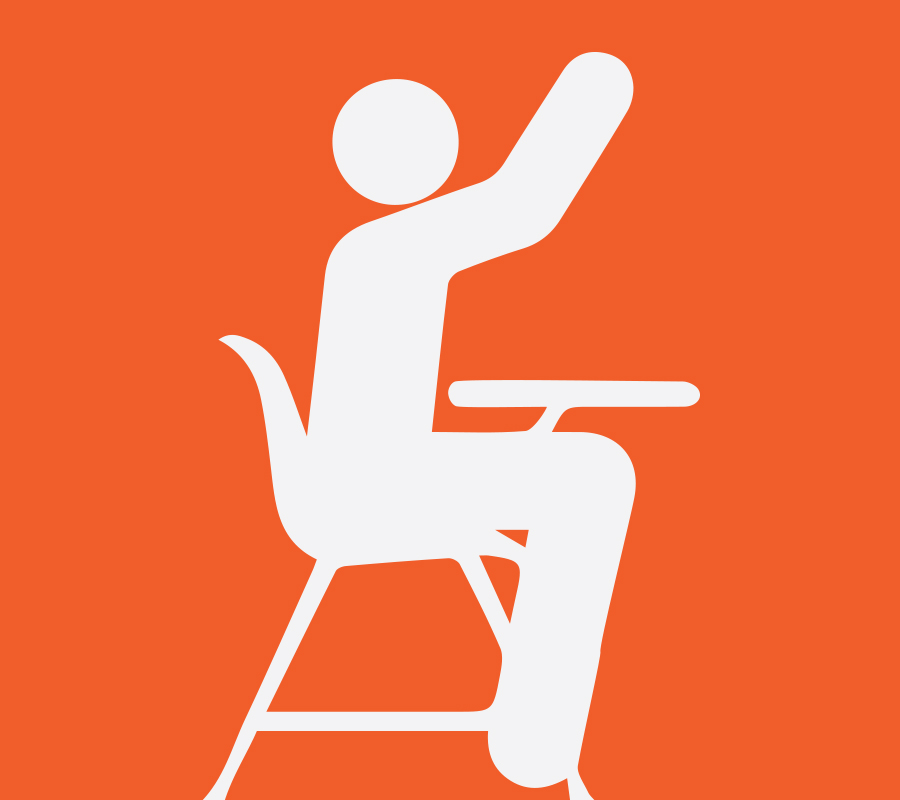 Supporting Engagement
Youth have the support to succeed academically and are proactively engaged in their schoolwork.
Partner programs
In addition, United Way invests in breakthrough strategies designed to fill gaps in community needs. Currently, United Way works with local partners to support the following:
Our early literacy program, helps parents become actively involved in developing language and communication skills their children need to be ready for kindergarten.
A program, through the committed service of full-time AmeriCorps members, provides tutoring support to low-income children.
A local collaboration of more than 25 organizations working together to focus on supporting children in focus areas of school readiness, attendance, summer learning, hope & well-being, and every day reading.
Our strong education work for children and parents who participate in United Way funded programs had great results in fiscal year 2014:
88% of children (birth to age five) demonstrate developmentally appropriate cognitive skills for their age
83% of parents improve (or maintained at highest level) parenting knowledge and skills
82% of youth have improved social-emotional skills
86% of youth have increased their reading or math proficiency
Click below to see Education trends and community data