United Way workplace campaigns allow more than 90,000 people the opportunity to participate by investing in United Way. These investments fund more than 28 local partners and help serve families and individuals most in need. Since 2007, workplace campaigns have generated more than $10 million each year for our community.
Campaign planning is fun and easy! Whether this is your first or thirty-first campaign as a company coordinator, we are here to help you. We can help you plan and implement a meaningful United Way campaign for your company.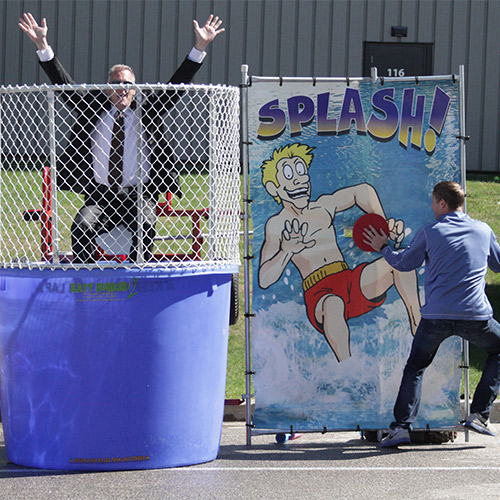 Marketing materials are key to a successful United Way campaign and both share information about the work we do and inspire individuals to invest in our community. The Campaign Toolkit below includes United Way brochures, pledge forms, letter templates, email blasts, and more.