Employees from 450 companies and organizations participate in UWECI's annual workplace campaigns. Your investment funds more than 20 local partners and helps serve families and individuals in need.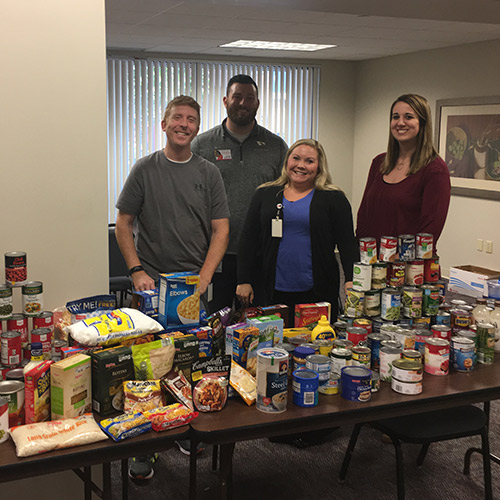 Want to Run a United Way Campaign?
Let us know if your company would like to run a United Way workplace campaign. Our staff members are here to help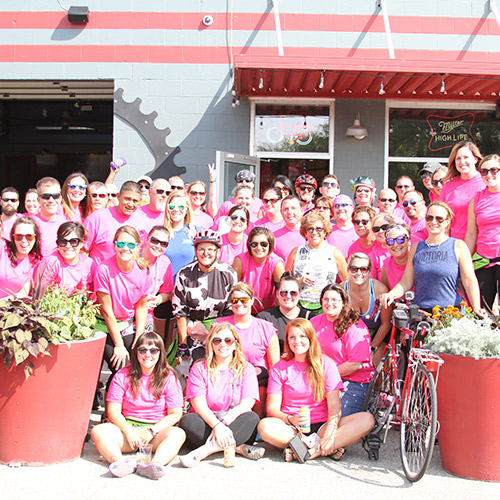 Plan Your Campaign
Are you serving as your organization's Campaign Coordinator? We can help you plan and implement a meaningful United Way campaign.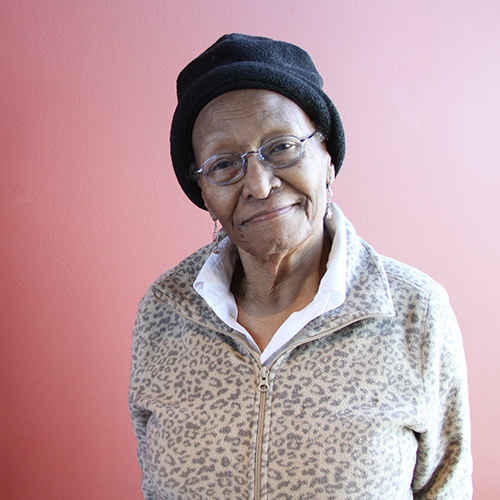 Campaign Toolkit
Share the work we do and inspire individuals to invest in our community! Check out our brochures, pledge forms, templates, and more.