COLLABORATION FOR STUDENT SUCCESS
Reading into Success is a community collaboration led by United Way of East Central Iowa to get students reading proficiently by the end of third grade. A member of the national Campaign for Grade-Level Reading, Reading into Success is a local collaboration of more than 25 organizations.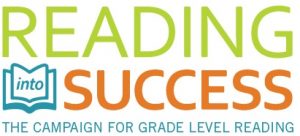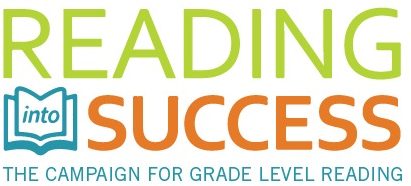 These partner organizations support children in ways that best fit their own missions and purposes through five focus areas:
School Readiness
Attendance
Summer Learning
Hope & Well-Being
Every Day Reading
As a team, we form a network of supports around schools to ensure children begin school ready to learn and continue along that path as they learn to read in early grades. Our goal is to create a foundation for success, improve high school graduation rates, and prepare students to become successful adults.