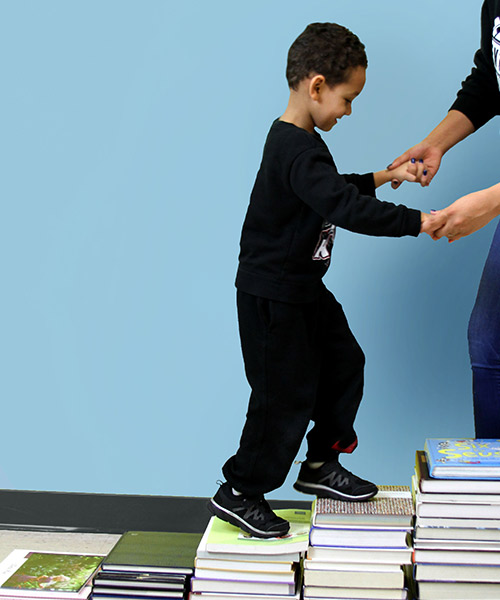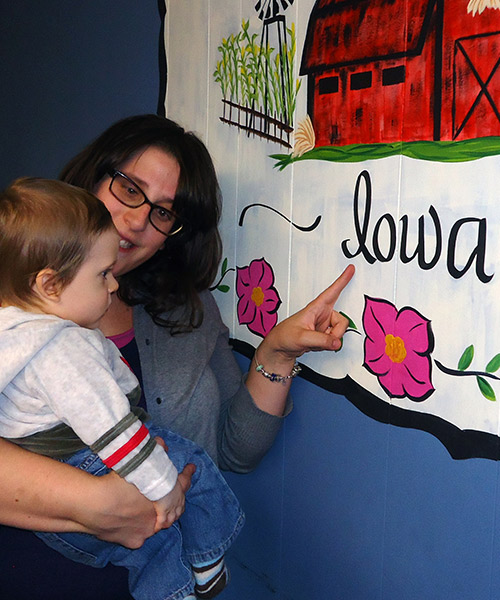 UWECI spoke with parents in the Westdale neighborhood of Cedar Rapids, one of our city's most vulnerable communities. They asked a simple question: What if your child were prepared to enter kindergarten ready to learn and succeed?
One single mom with kids struggling in high school and herself struggling in life said, "[my kids being prepared for school] would have made all the difference in the world. I would not be where I am today."
In East Central Iowa, there are hundreds—perhaps thousands—of young women like that mom. Single parents battling the reality of generational poverty. Willing to work for their child's success but needing help to do so. Today, for these parents and kids, there is hope.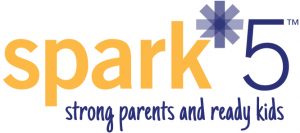 We have the solution to this problem: the spark*5 initiative (strong parents and ready kids by age five).
We conceived a deeply researched and community-developed initiative to engage first-time expectant parents, connect them with available services, and then walk with them through their child's vital years from birth to age five. This will result in children prepared to enter school and succeed, and parents better equipped for life and parenting.
Spark*5 will brighten children's potential future who otherwise may face many challenges. Together, we will break the intergenerational cycle of poverty affecting so many.