Volunteers In Proficiency (VIP)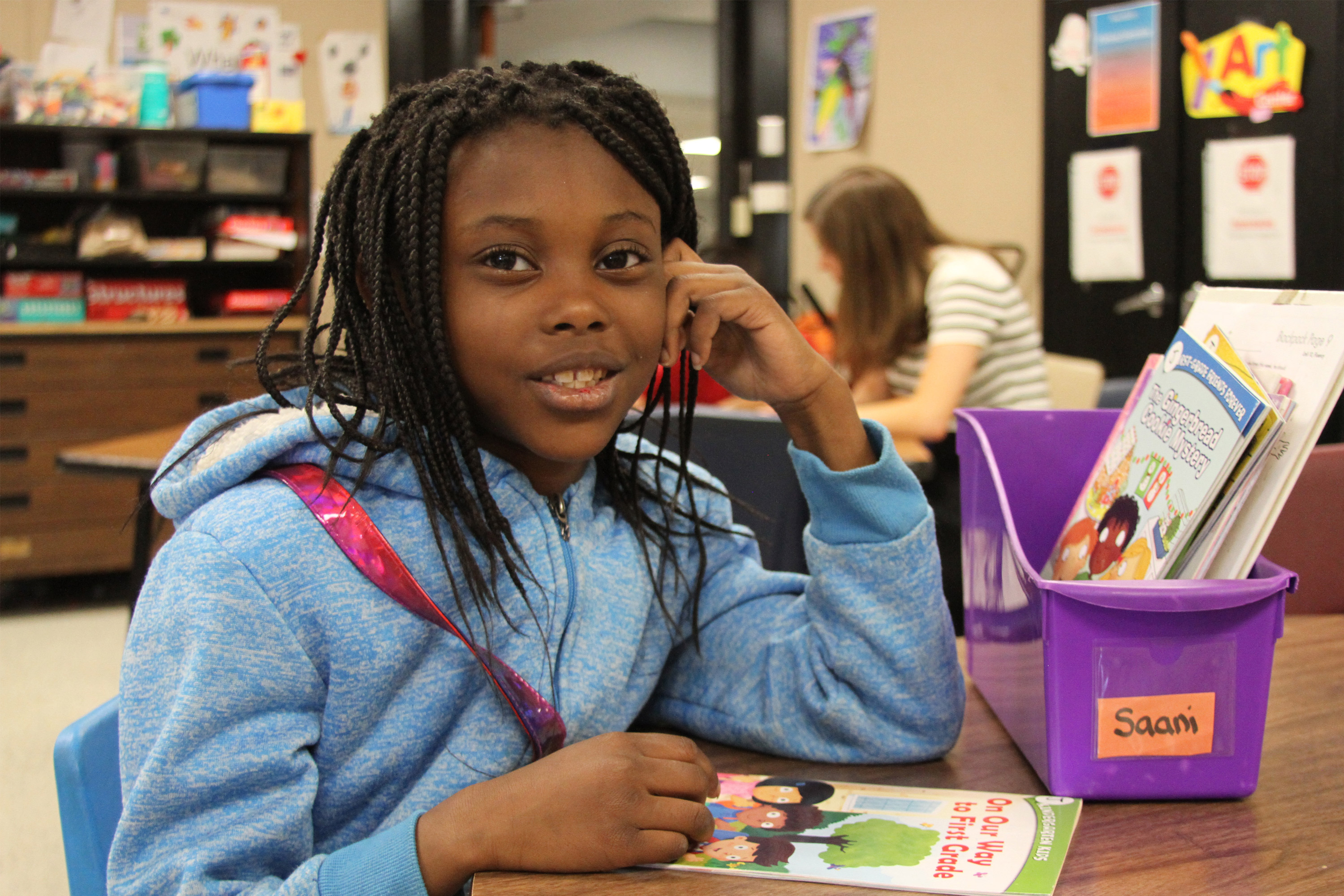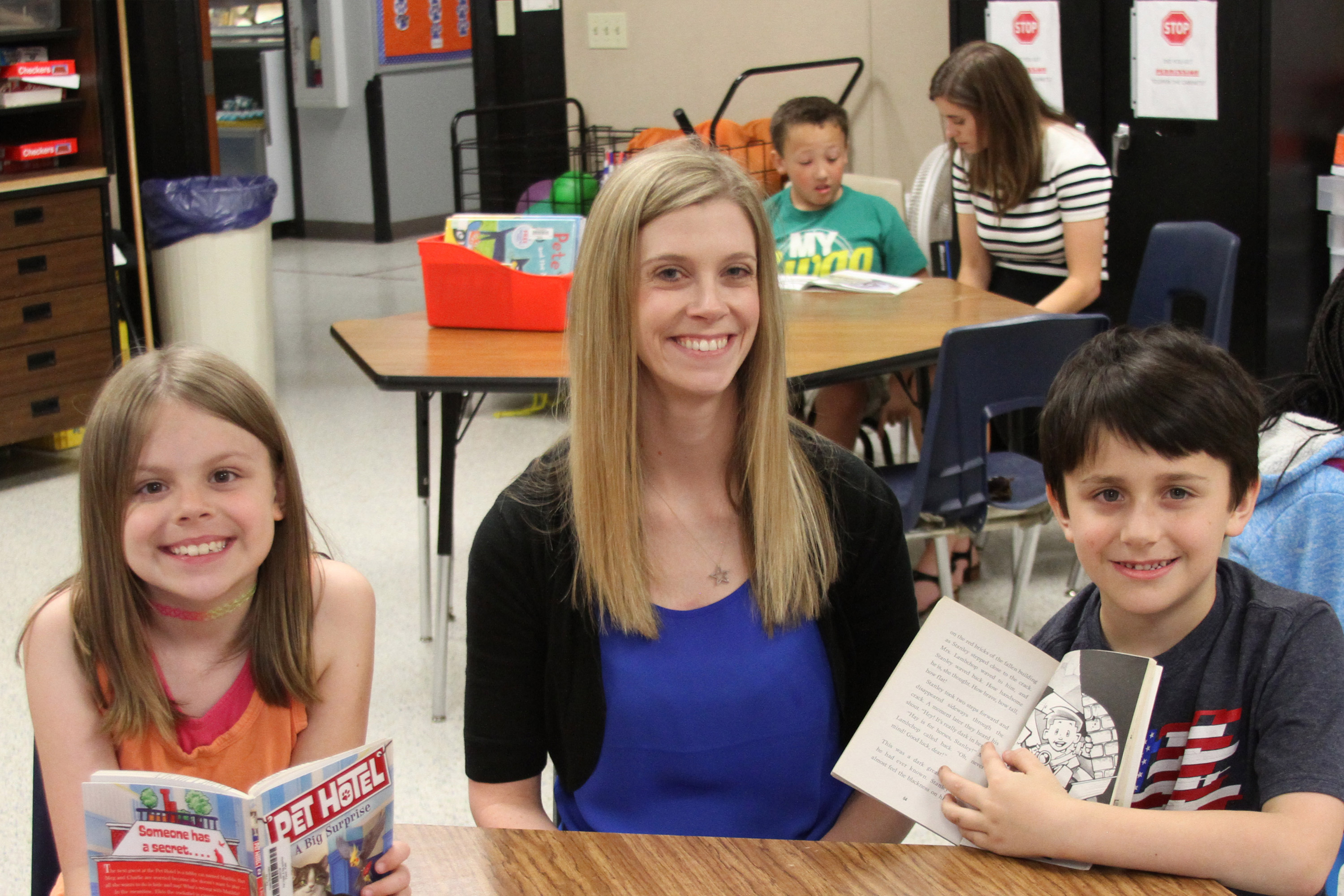 A Small Time Commitment with a Large Impact
Volunteers in Proficiency (VIP) is a literacy program that pairs volunteers with struggling elementary school students reader who would benefit greatly from practice with a caring adult. VIP's goal is to increase children's success in school and foster a love of reading, because reading proficiently by the end of third grade is a predictor of high school graduation and life success. In the Cedar Rapids Metro area, more than one in four students do not read proficiently at the end of third grade.
Volunteers read with students for 40 minutes once a week during the school day.
VIP sessions are 12 weeks and run from October-January and February-May.

Worried you can't make all 12 weeks? Pair up with a coworker or friend!

School-based reading experts provide volunteer training and appropriate books for students.
VIP Schools
In collaboration with Cedar Rapids School District, College Community School District, and Reading into Success, United Way of East Central Iowa launched VIP to help students at the following schools achieve reading proficiency: