Campaign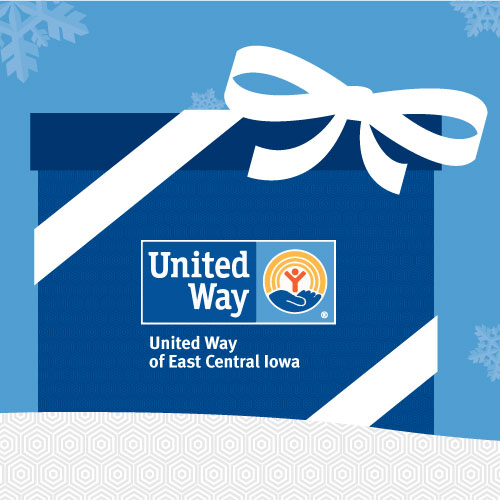 Plan your year-end giving and meet the December 31 tax deductible deadline!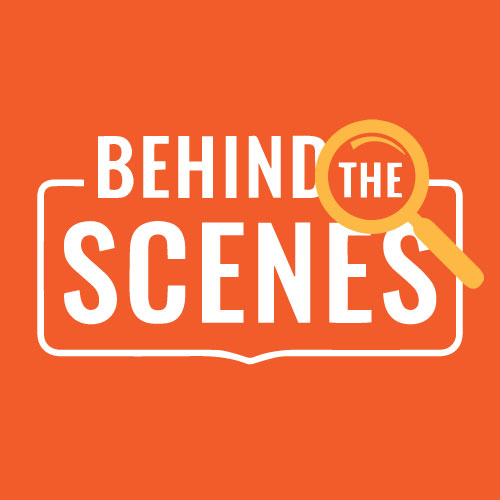 The administrative rate: learn more about what it is and why it's important in nonprofits.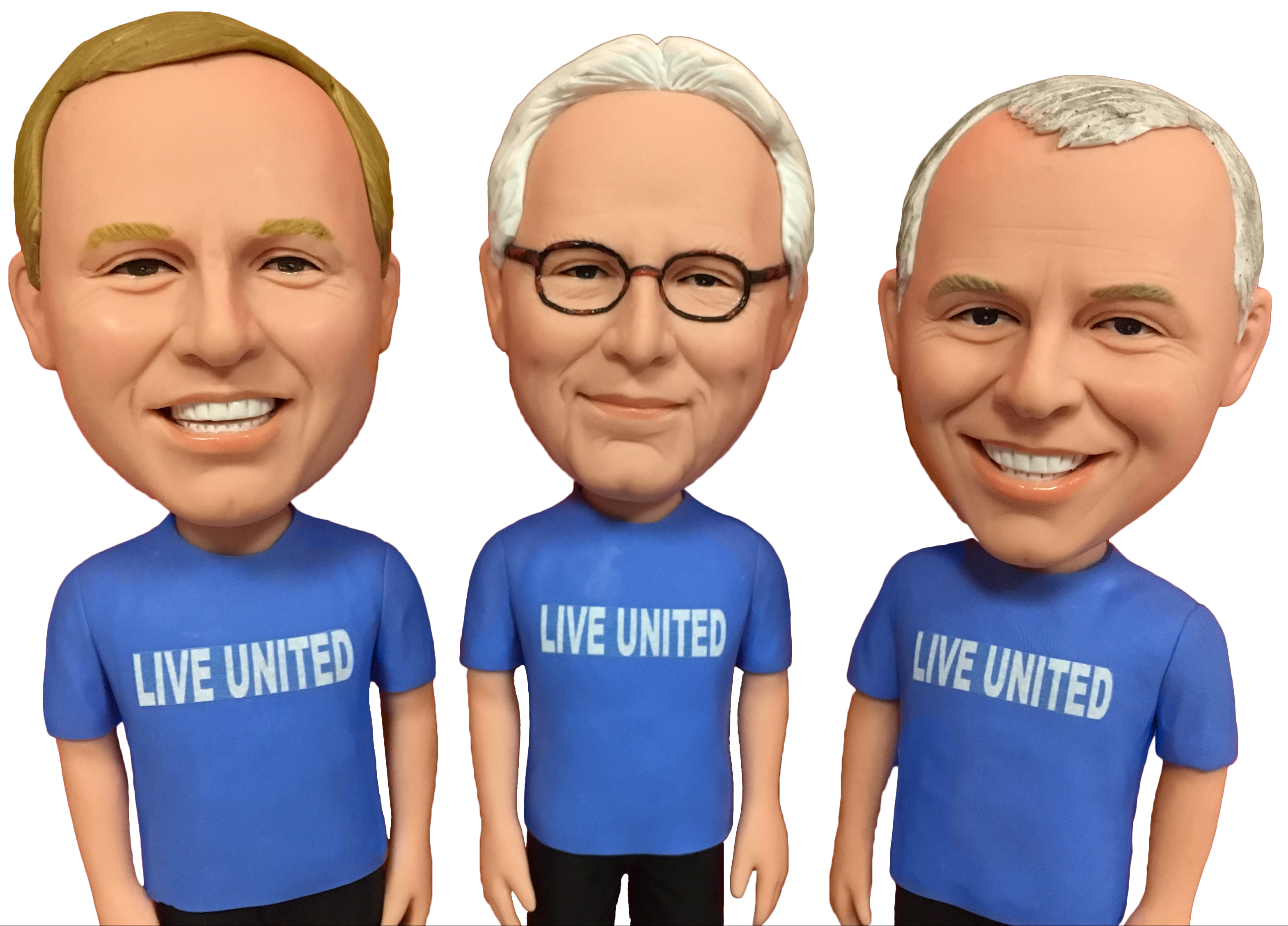 Our campaign chairs' companions are here with an insider's look at this year's campaign!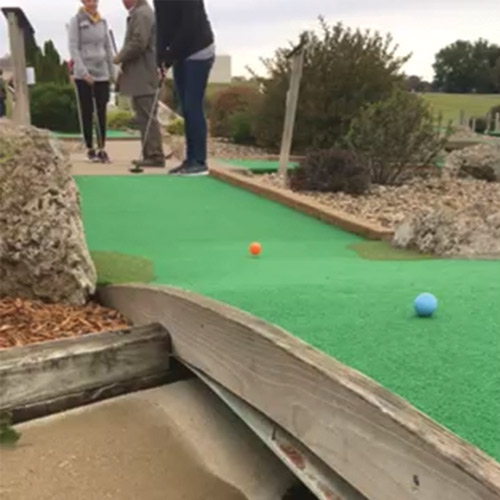 Learn more about the events, the committee, and how much we've raised!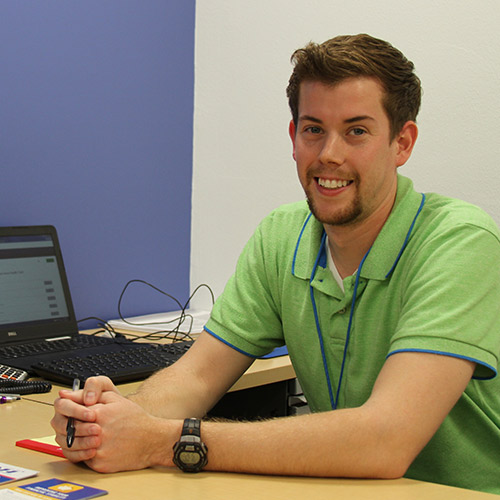 Get involved with Volunteers Income Tax Assistance (VITA) by becoming a tax preparer or greeter!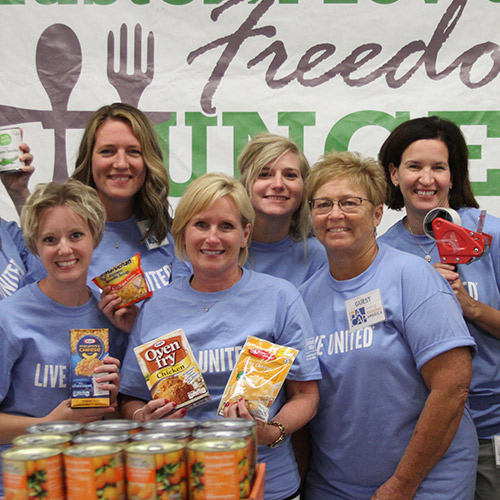 Learn how the loaned executives at United Way help contribute to the success of our campaign.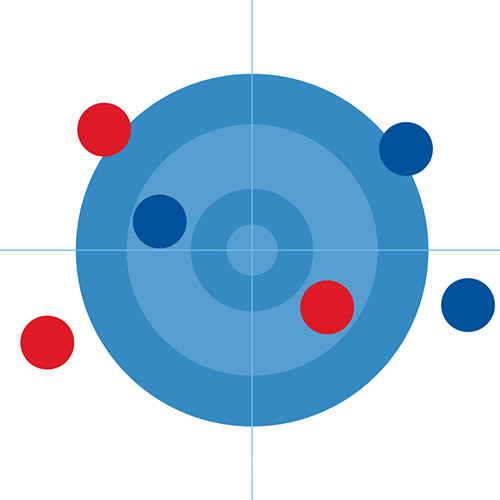 Read about our 2nd annual Sweeping for Change curling tournament.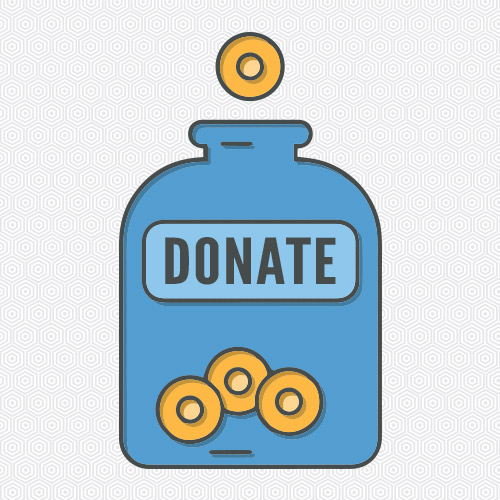 Learn from our 2017 outstanding company coordinators and how they run successful company campaigns for United Way of East Central Iowa (UWECI).