Reading into Success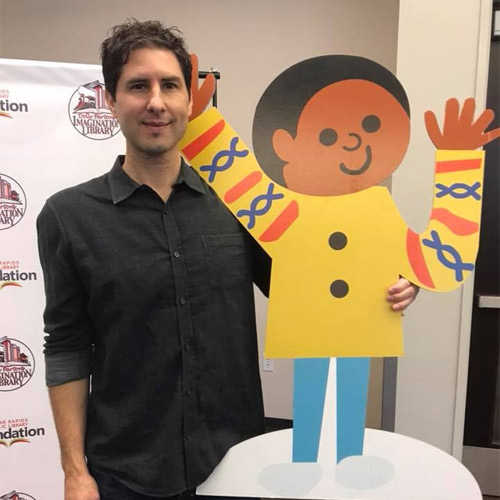 Cardboard cutouts of CJ, from the book Last Stop on Market Street, appeared across our community! Read about how he represents equity and children's literacy.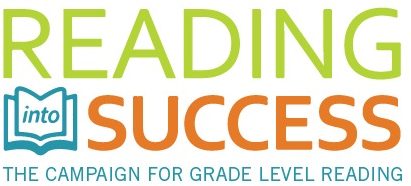 Last month, members of Reading into Success attended the Grade Level Reading conference. Hear more about the conference and work in early childhood education from Karen Lewis, Senior Manager of Community Building.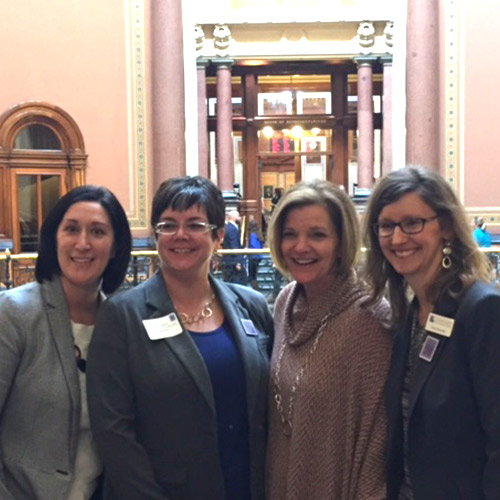 Learn about how our Community Building staff helped advocate for early childhood education and summer learning.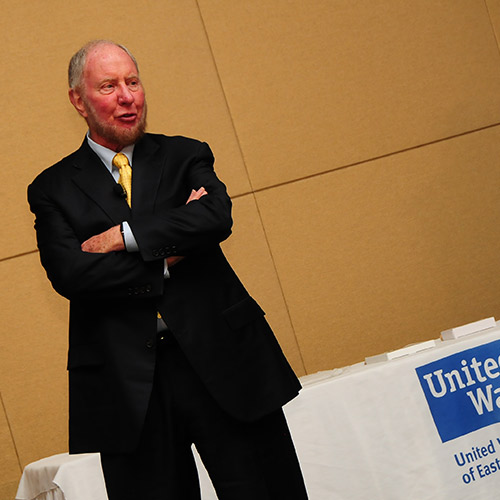 Professor Robert D. Putnam, Harvard University, spoke at United Way's Annual Meeting in June. He set the context and confirmed priorities for United Way's work in the community.