VITA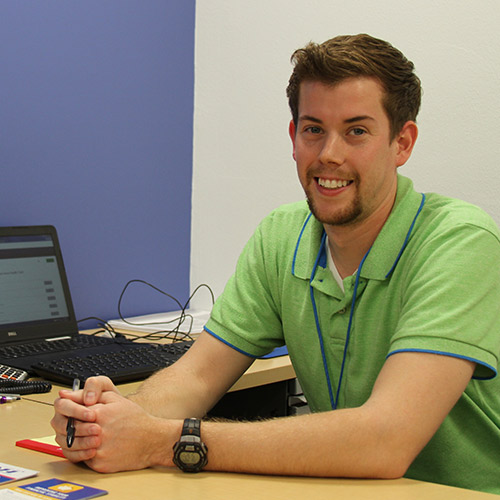 Get involved with Volunteers Income Tax Assistance (VITA) by becoming a tax preparer or greeter!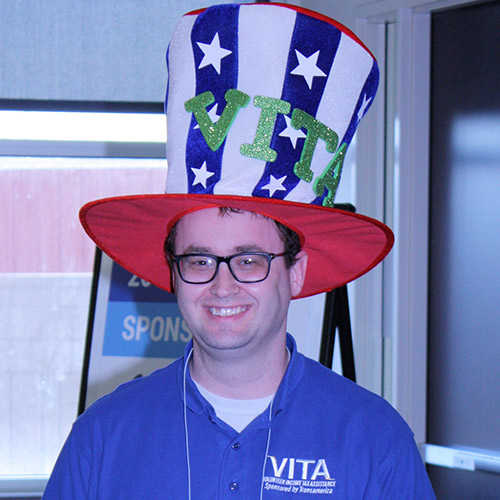 Learn how VITA brought millions of dollars back to our community this tax season and what that means for local families.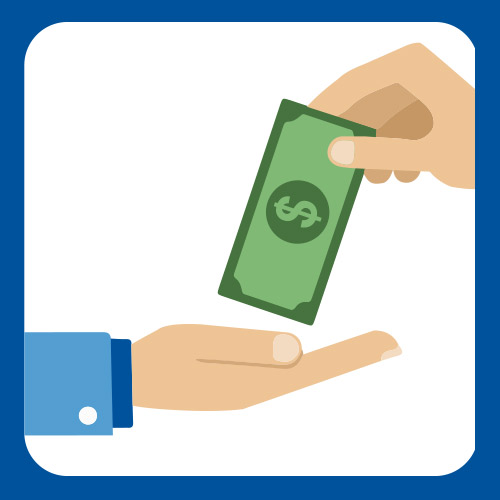 Learn how to schedule your free VITA appointment.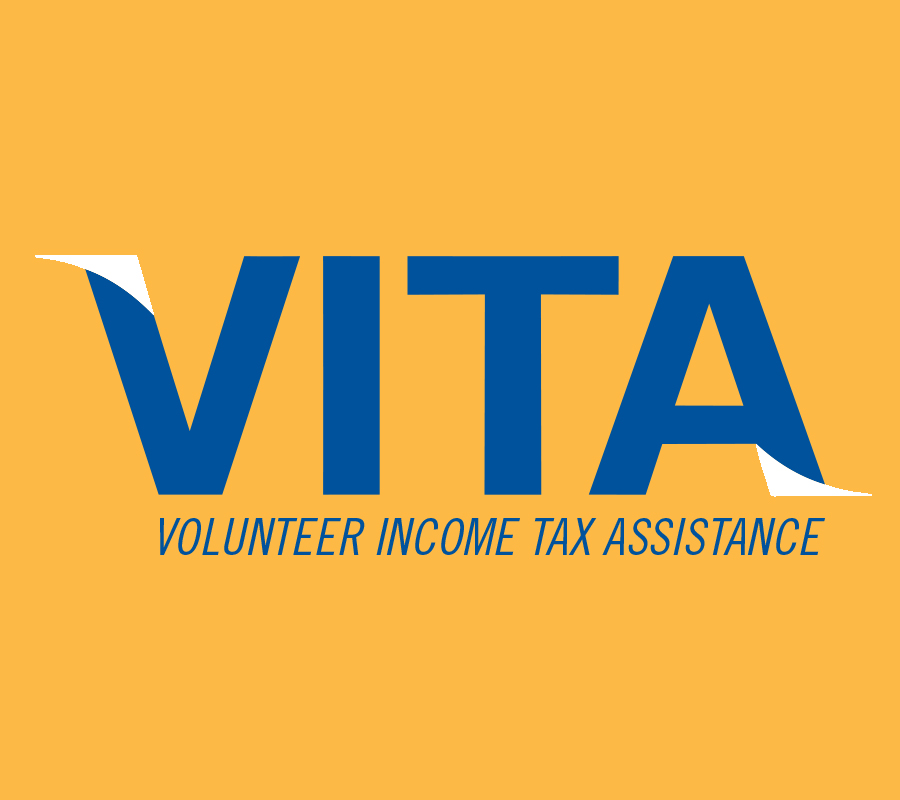 Help local families by volunteering with the Volunteer Income Tax Assistance program!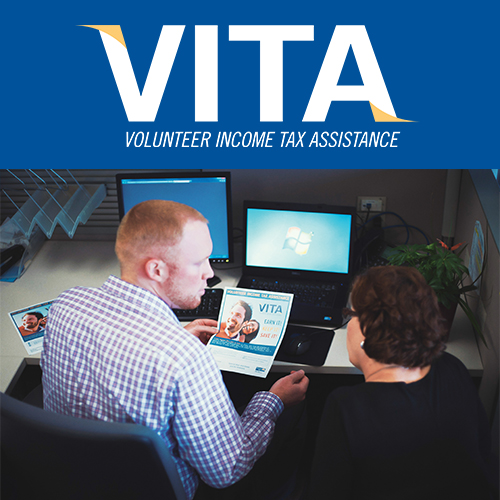 Everything you need to know about scheduling your free tax preparation appointment with VITA!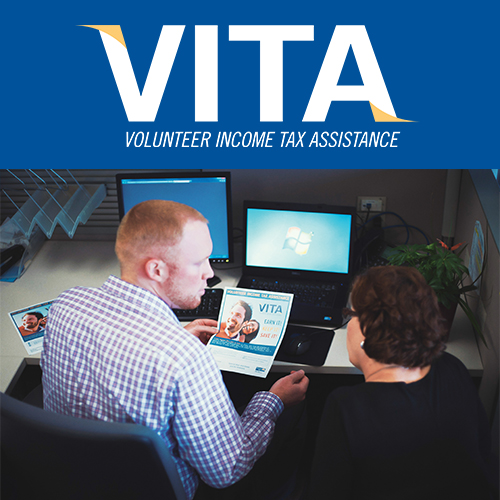 Last year, VITA volunteers helped save taxpayers nearly $375,000! Become a VITA volunteer to help low- and moderate-income families in our community file their taxes for free.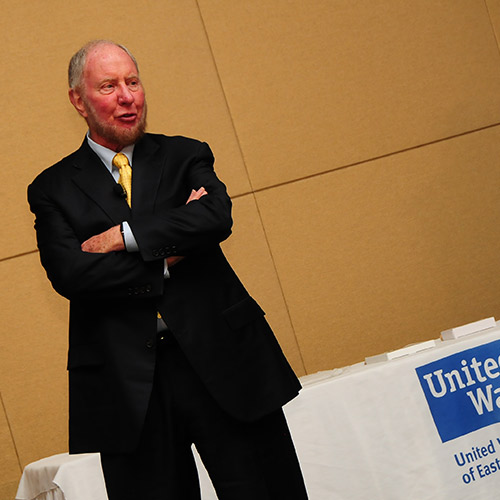 Professor Robert D. Putnam, Harvard University, spoke at United Way's Annual Meeting in June. He set the context and confirmed priorities for United Way's work in the community.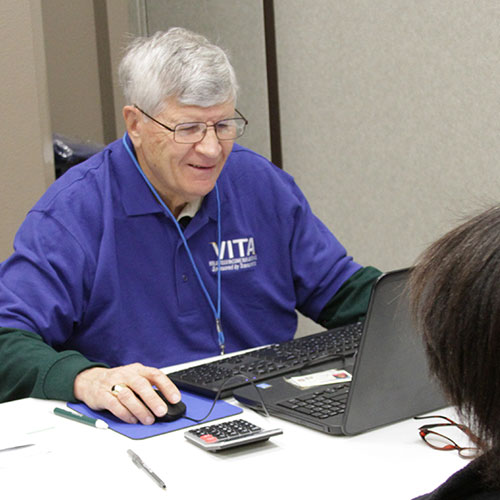 We still have appointments available, but slots are filling up quickly!