Health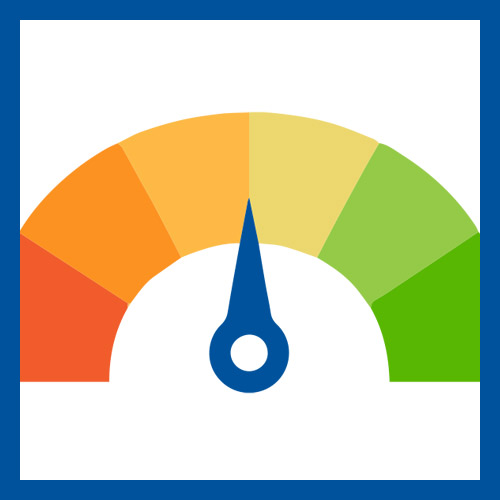 From excel docs to interactive data, take some time to learn more about UWECI's new Impact Report Cards!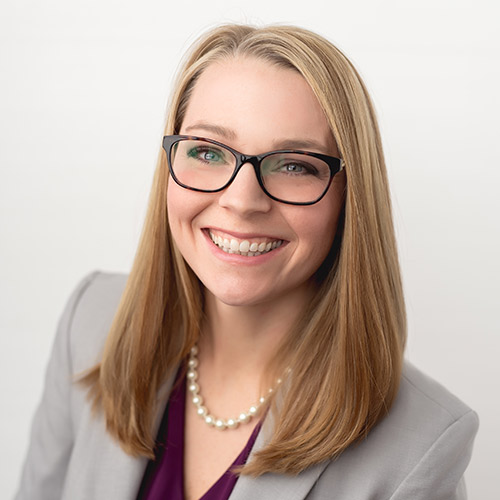 Get to know our 2018-19 Women United chair, Kelly Lind-Daufeldt, and why she is involved with United Way!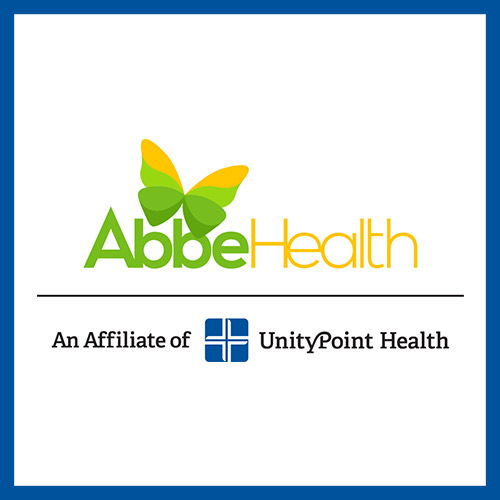 Aging Services provided support to a gentleman who was facing eviction.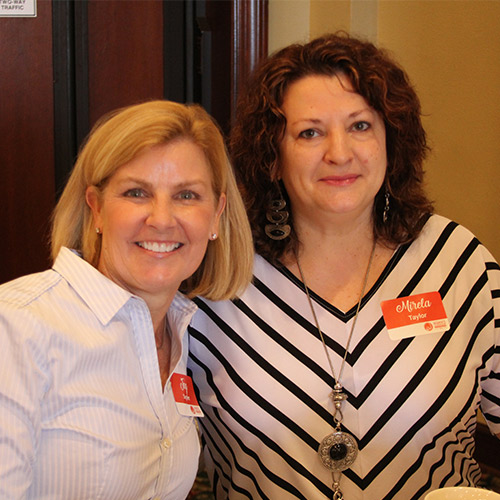 In case you missed our annual Women's Leadership Initiative Luncheon, read our blog to learn how WLI members help local women in need and how you can join the fight for women's health.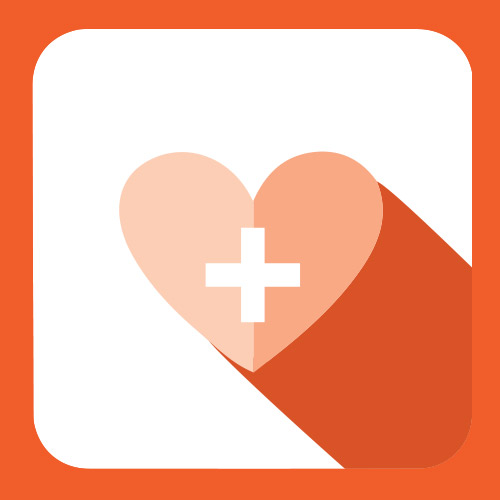 Through her research with our Community Building team, student intern, Alexa Ravetti, takes a deeper look at mental health in East Central Iowa.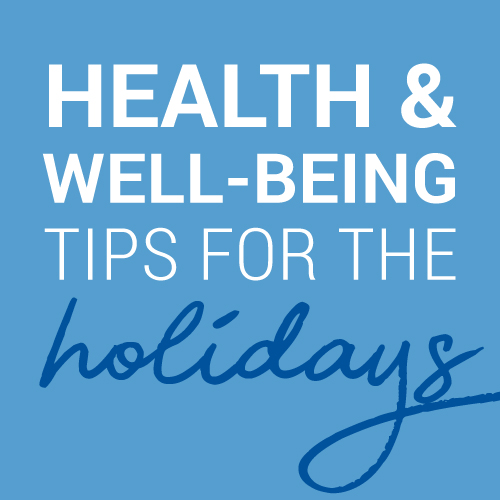 Check out these five tips to maintain your health and happiness this season from our Manager of Health, Ana Clymer.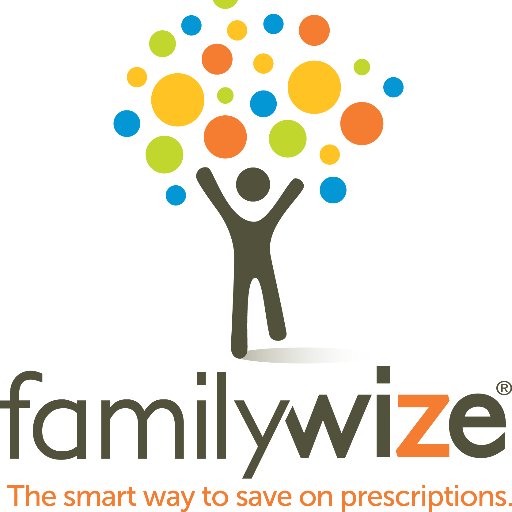 FamilyWize and UWECI help our community save money on prescriptions. Read more about how to sign up.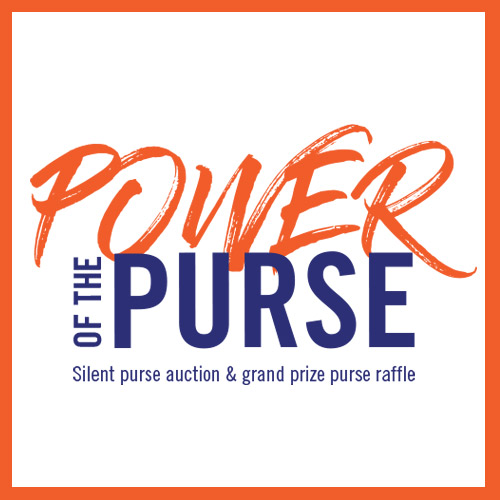 On August 3, WLI hosted its annual Power of the Purse. Read a recap of the event and learn more about WLI.