2-1-1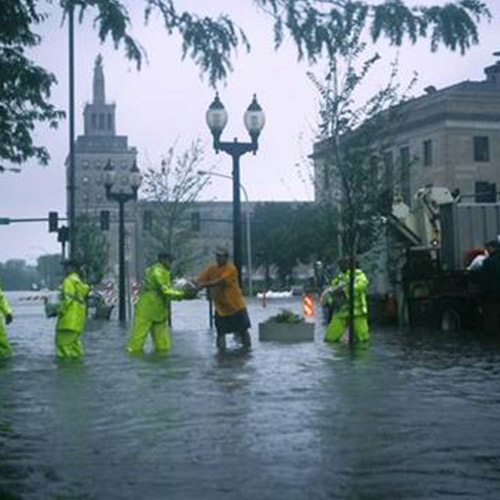 Read our five ways to commemorate the 2008 flood, learn from past events, and prepare for potential future natural disasters.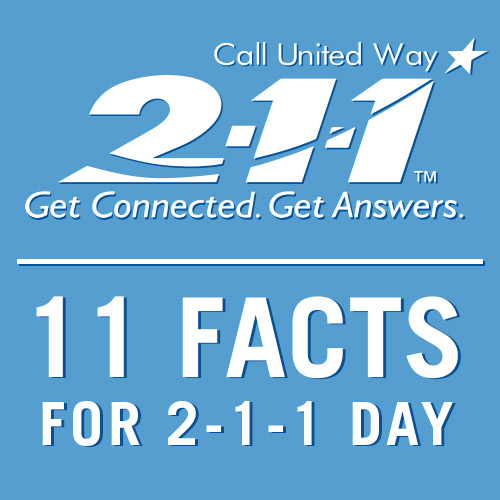 Sunday, February 11 is 2-1-1 Day! Check out our 11 facts all about this vital service.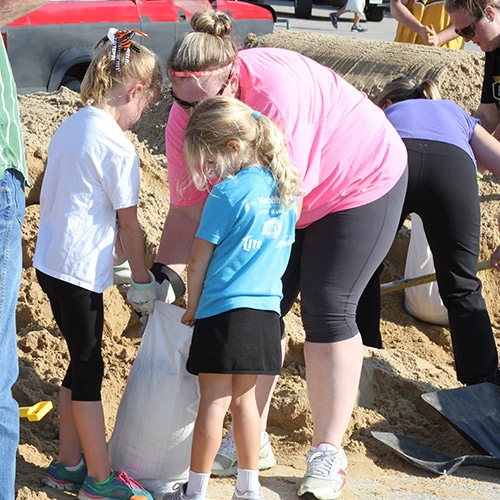 As we reach the one-year milestone of the flood, read some stories from volunteers who truly made a difference in our community.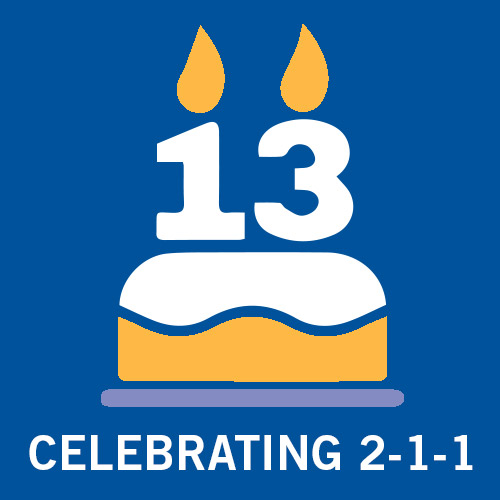 For 13 years, United Way's 2-1-1 has helped connect our community to resources. Learn more about what 2-1-1 does and who it helps!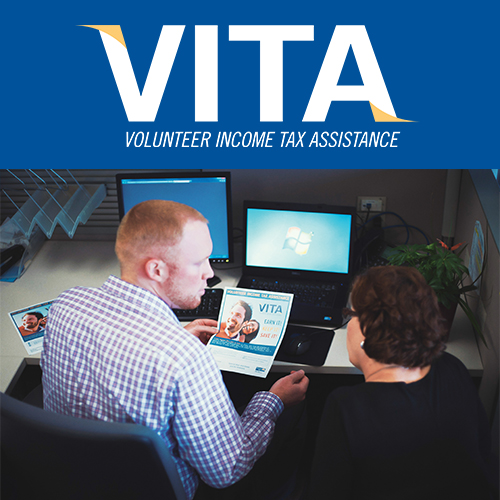 Everything you need to know about scheduling your free tax preparation appointment with VITA!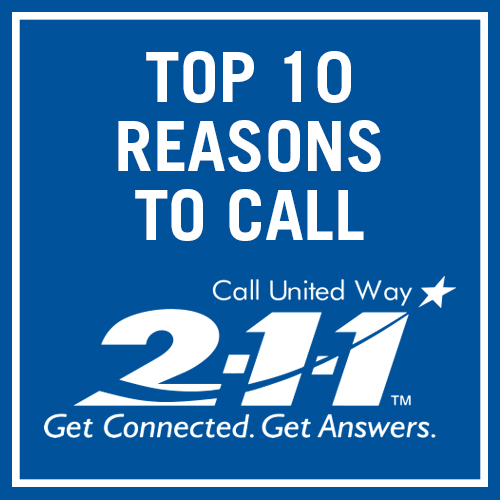 Unsure of where to start? Call 2-1-1! Here are some reasons why...