Young Leaders Society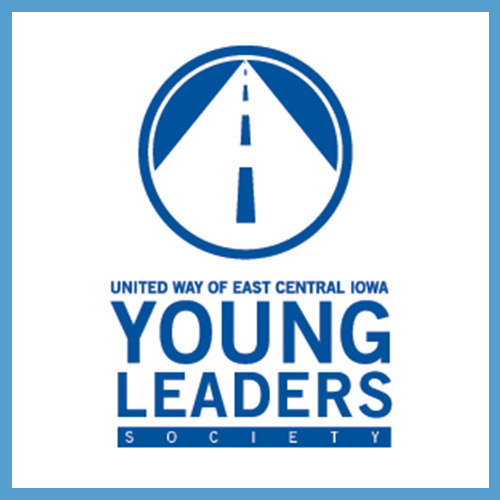 Get to know our new Young Leaders Society committee member, Hilary Hershner!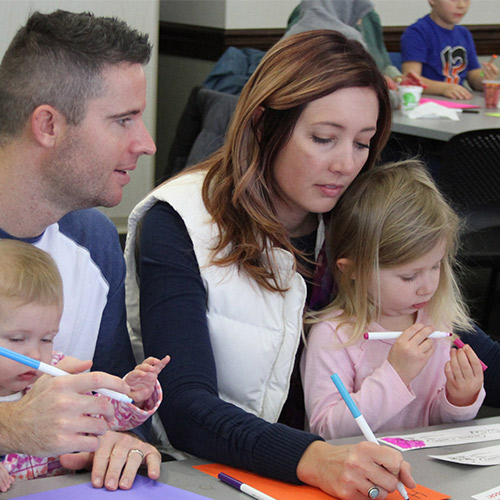 Hot cocoa, snacks, & giving back—learn more about the impact of this year's Family Volunteer Day!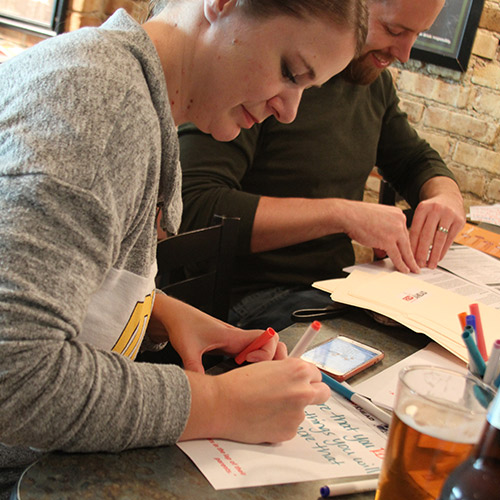 Learn how volunteers came together for an impactful happy hour to fight for early literacy for RED Ahead.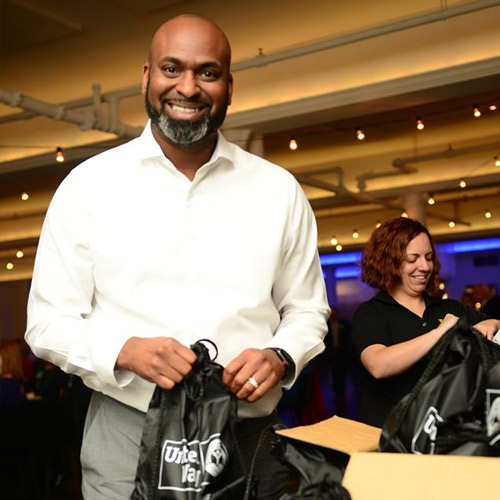 Read about our annual Leadership Thank You event Because of You!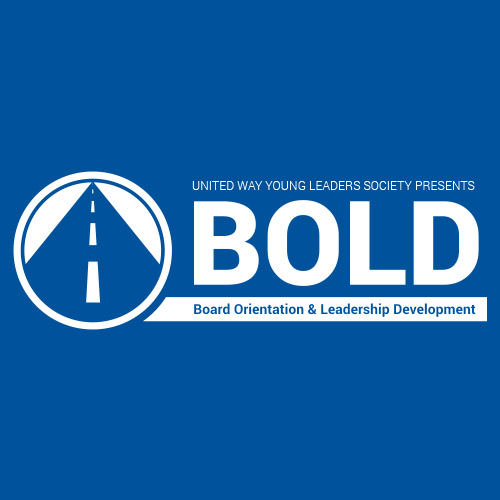 BOLD, Board Orientation & Leadership Development, features six 90-minute workshops to help emerging leaders interested in volunteering for a board or committee but are unsure of the skills or responsibilities they need.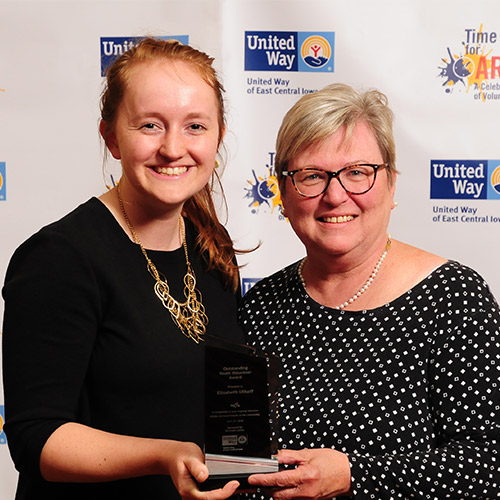 Find out how many hours Time for Art attendees raised and who won this year's annual volunteer awards!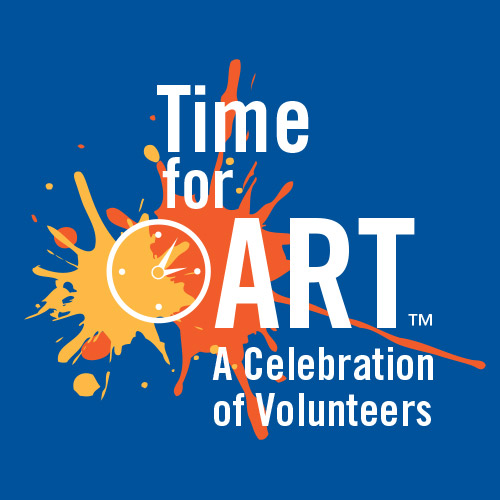 Each year, local artists donate their work to Time for Art's silent auction. Read our blog to view some of these artists and the work they donated.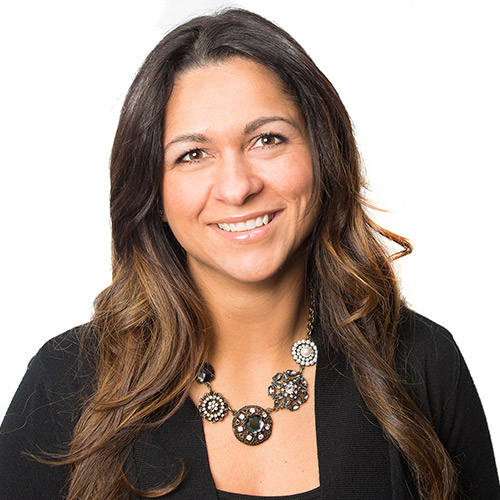 Whitney Pino, Van Meter, is our 2018 Young Leaders Society (YLS). Learn more about her and why she is involved with YLS and United Way.