Volunteer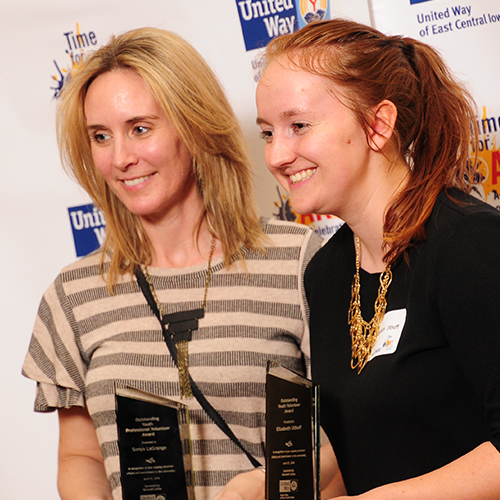 Explore the new categories & nominate for our annual volunteer celebration event!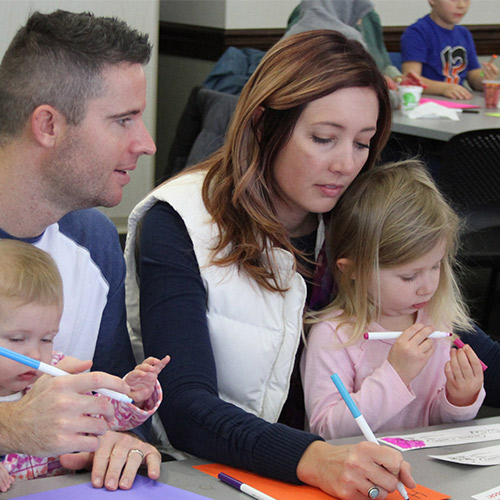 Hot cocoa, snacks, & giving back—learn more about the impact of this year's Family Volunteer Day!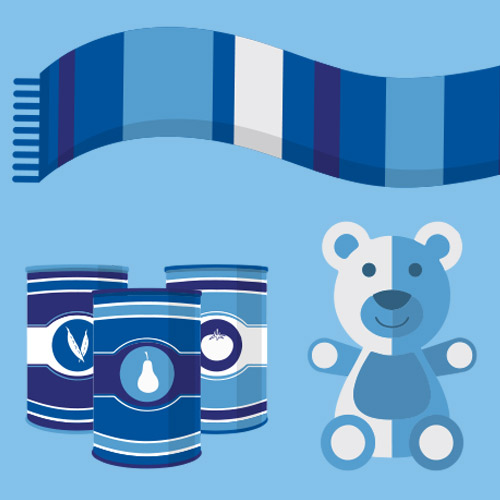 The holiday season is here! Learn more about how you can give back to the community through our Holiday Volunteer Guide.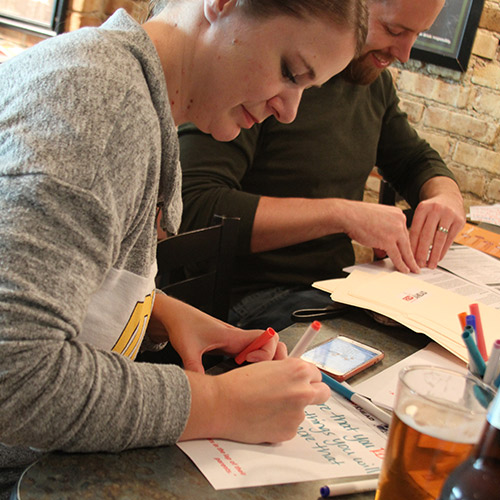 Learn how volunteers came together for an impactful happy hour to fight for early literacy for RED Ahead.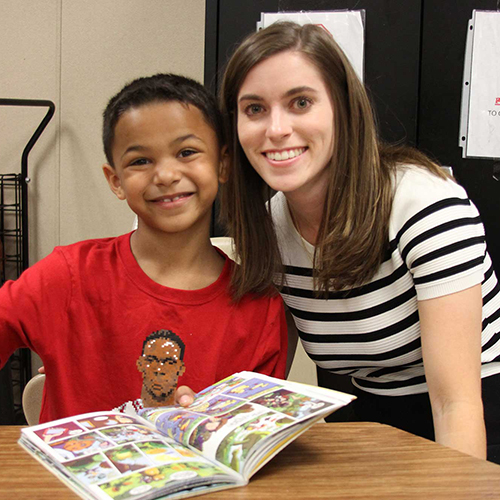 Get involved with Volunteers in Proficiency (VIP)! This literacy program is recruiting new volunteers for the new school year right now!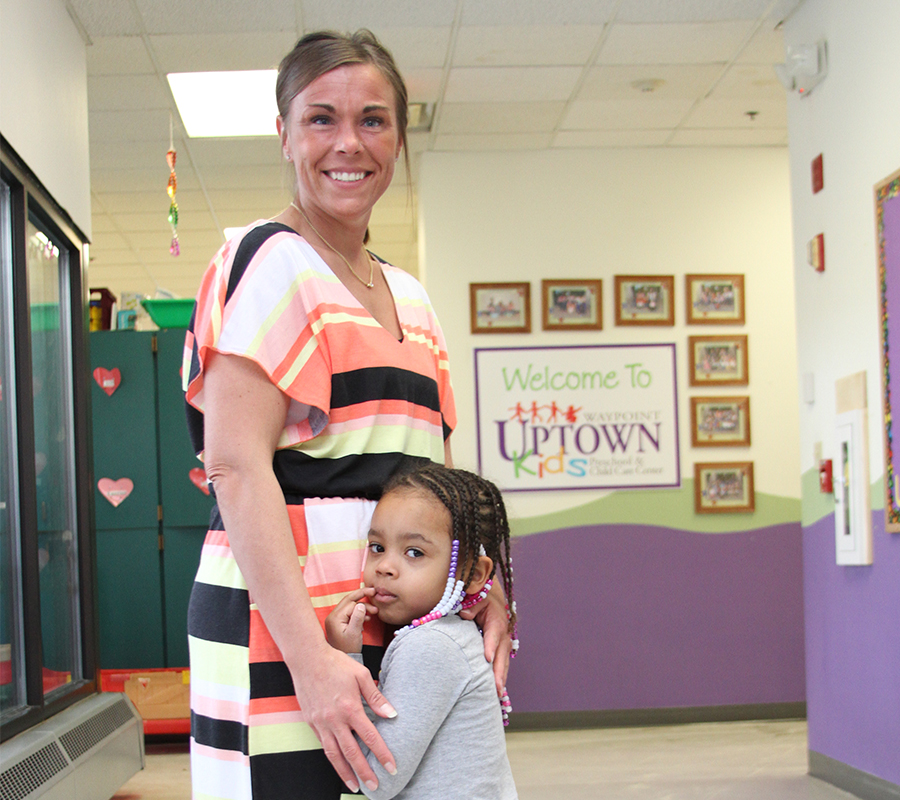 You can help fight for social, emotional, and educational development of the youth in our community by volunteering during the school year.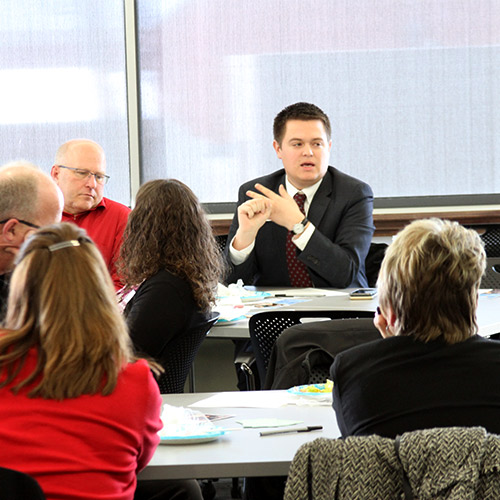 Volunteering gives companies and their employees more than just a "feel-good" experience. Read about how employee volunteer programs can help your company!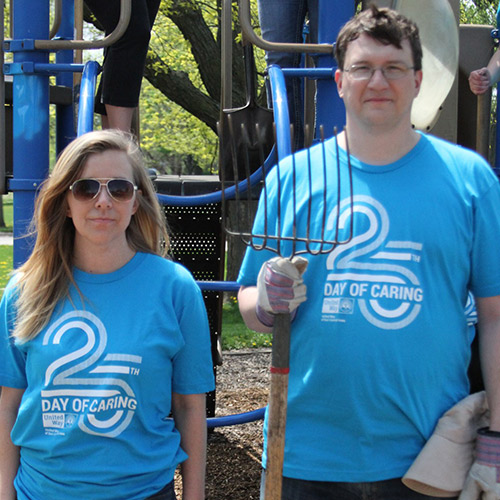 Read about one of the largest volunteer events in our community and how you helped us stop the growl through our community-wide food drive.