United Way in the News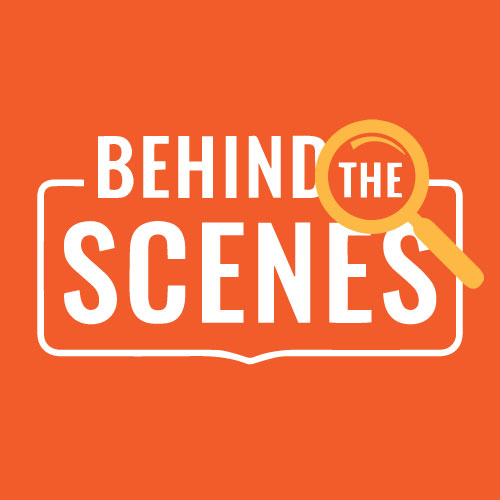 The administrative rate: learn more about what it is and why it's important in nonprofits.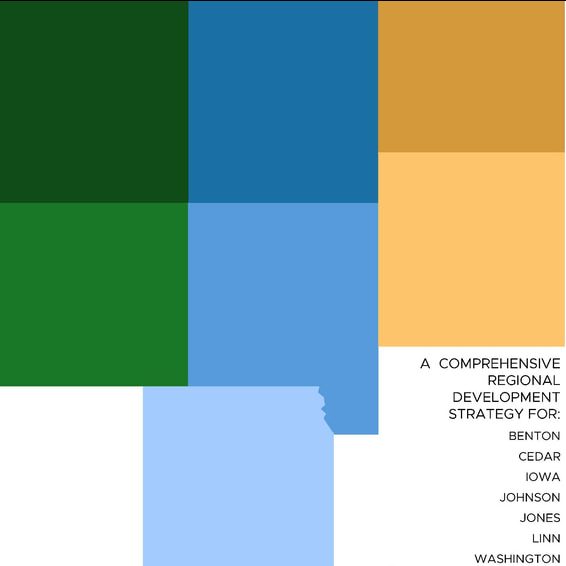 Learn about the Regional Vision Plan for Benton, Cedar, Iowa, Johnson, Jones, Linn, and Washington counties was released on Friday, October 19.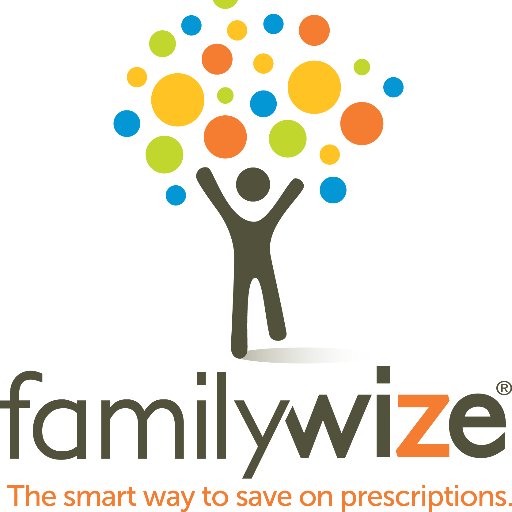 FamilyWize and UWECI help our community save money on prescriptions. Read more about how to sign up.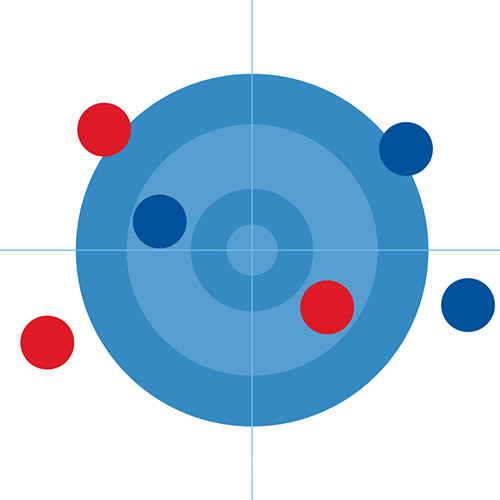 Read about our first ever Sweeping for Change curling tournament.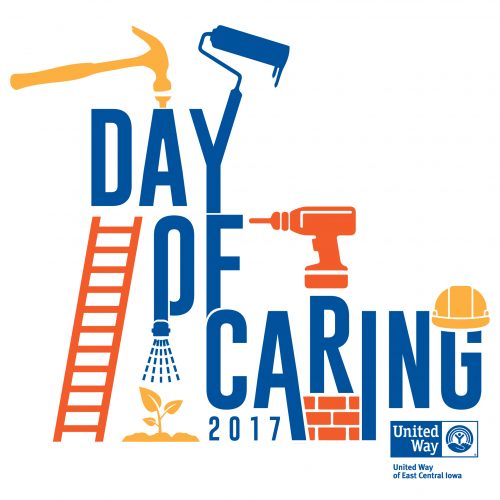 Read about how local employees made a difference during our 24th annual Day of Caring volunteer event.
A recap of our 2017 Outstanding Volunteer Awards event that celebrated National Volunteer month and recognized local volunteers.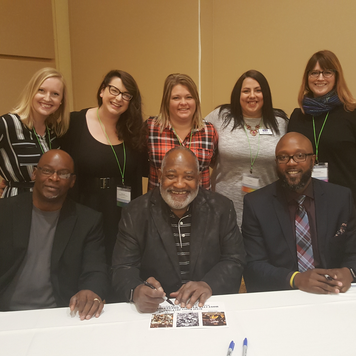 UWECI staff recently attended United Way of Wisconsin's Great Rivers Conference. Read more about what their experience and what they learned.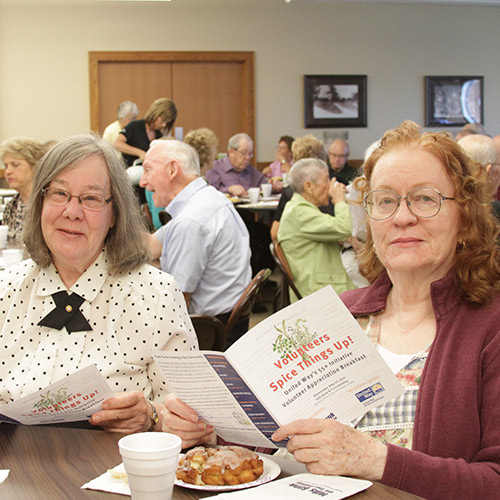 Our Volunteer Engagement team participated in Iowa's Volunteer Day on the Hill. Read more about the importance of RSVP and 55+ Initiative programs.