Education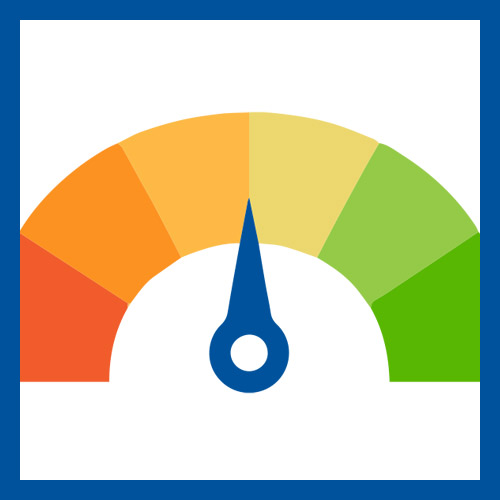 From excel docs to interactive data, take some time to learn more about UWECI's new Impact Report Cards!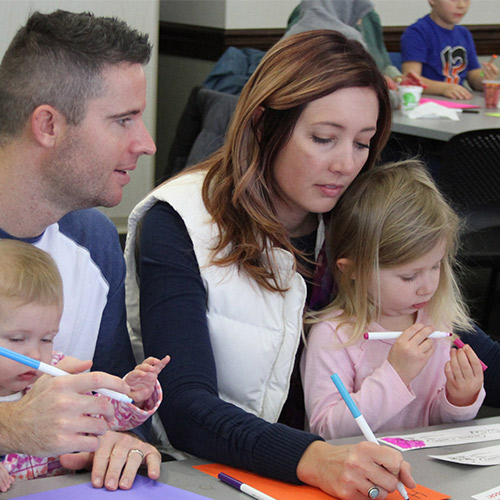 Hot cocoa, snacks, & giving back—learn more about the impact of this year's Family Volunteer Day!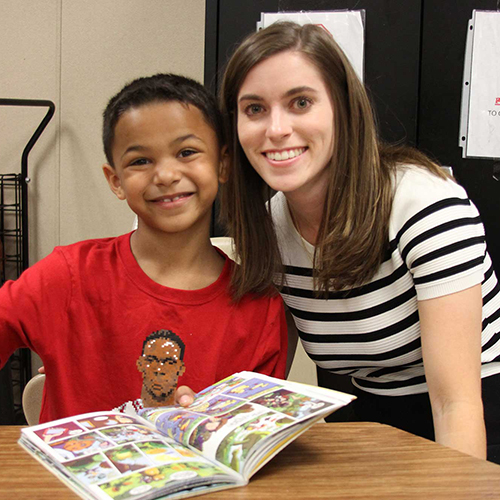 Get involved with Volunteers in Proficiency (VIP)! This literacy program is recruiting new volunteers for the new school year right now!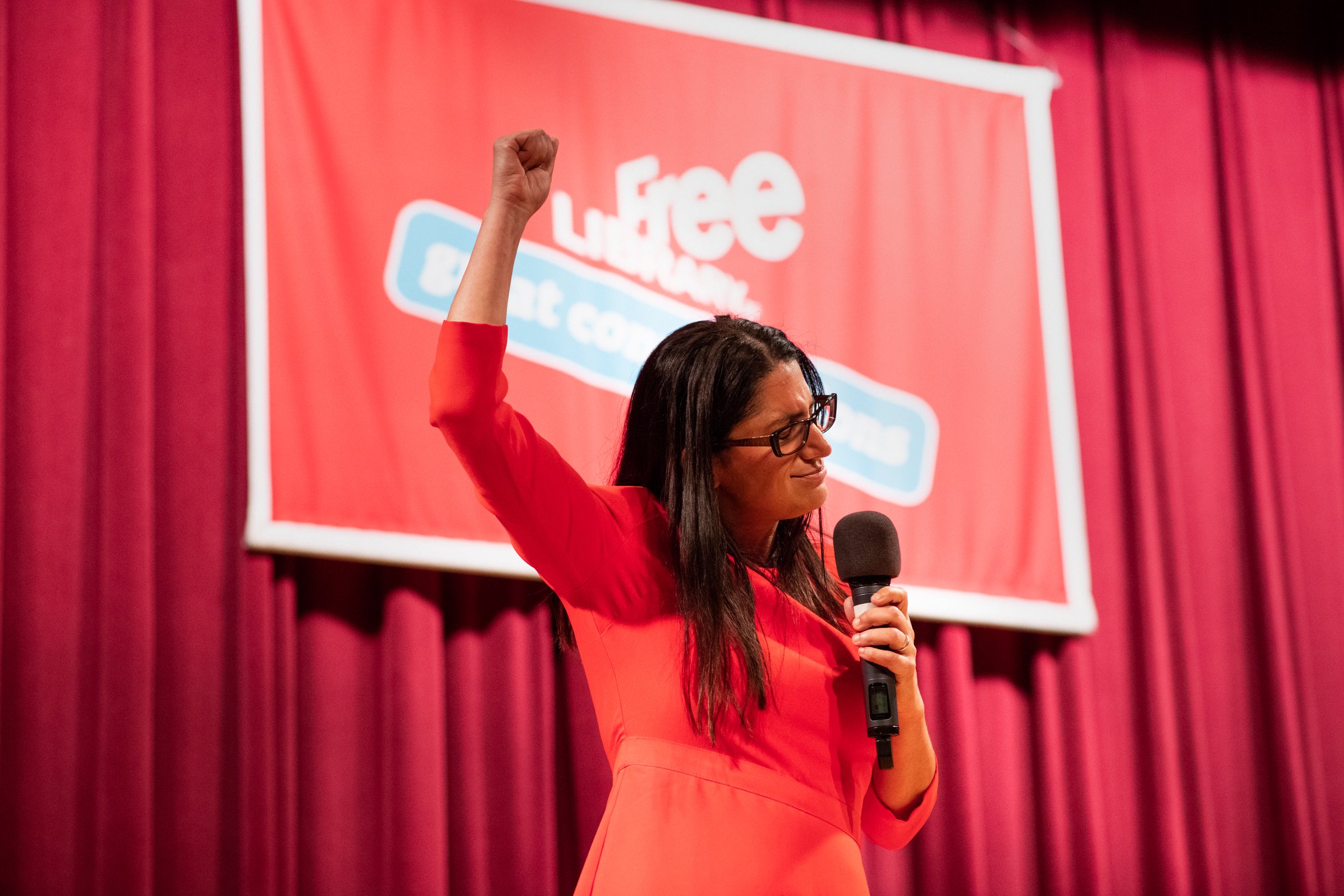 As one of the leaders in the fight for literacy in our community, Laura Columbus, UWECI Senior Coordinator of Education Initiatives, recently attended the Grade Level Reading Week conference in Philadelphia.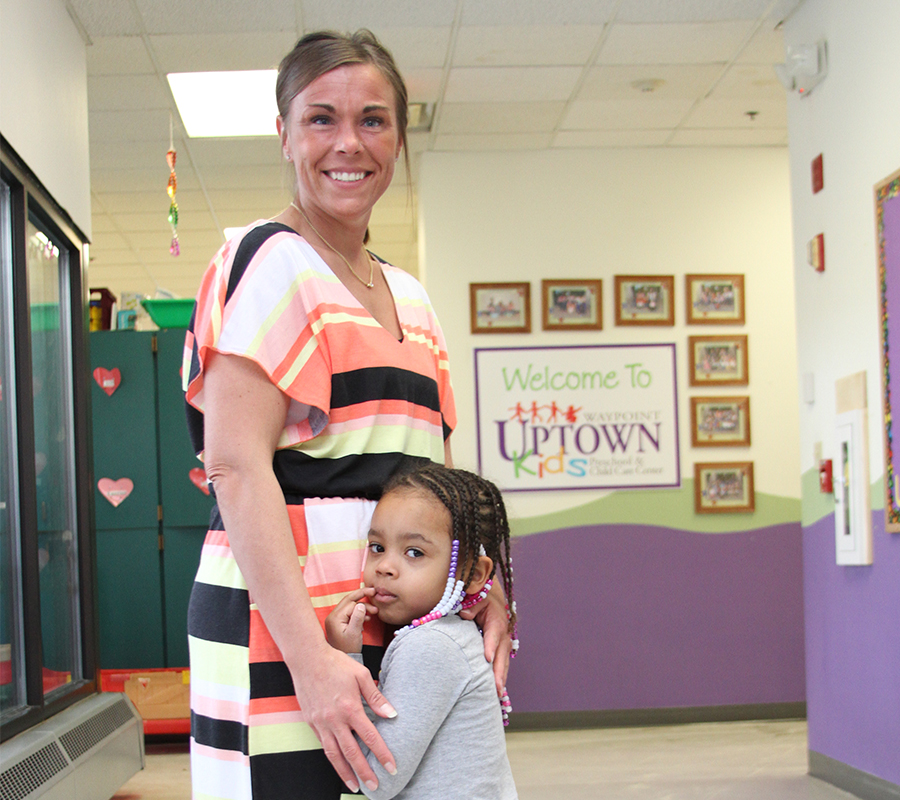 You can help fight for social, emotional, and educational development of the youth in our community by volunteering during the school year.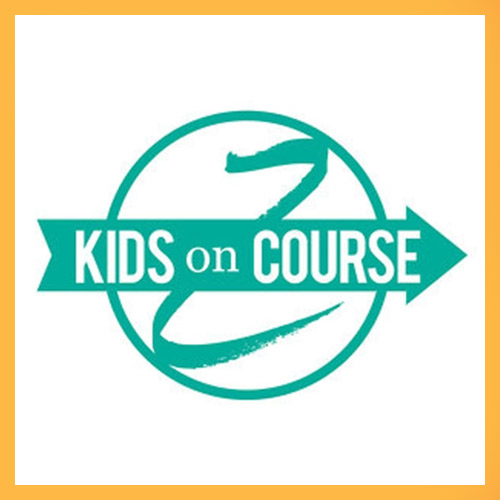 Javen is a student that we saw huge gains from during the Kids On Course Program.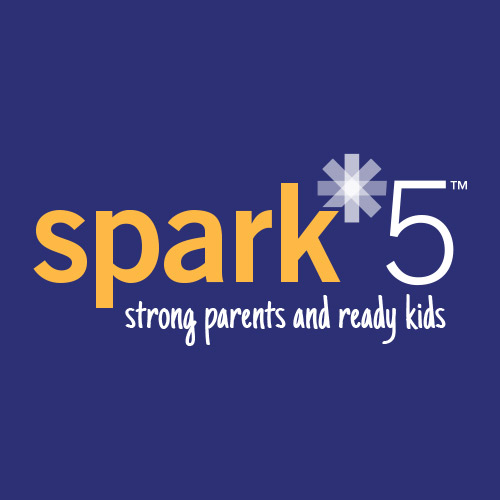 Two members of the spark*5 network attended EMPath training in May. Learn more about EMPath and what it means for local efforts like spark*5.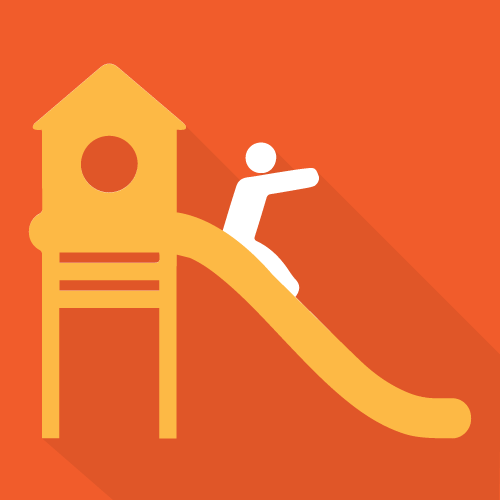 Summer learning is just as important as school-year learning! Read our blog for ideas to keep your kids mentally active this summer.