Events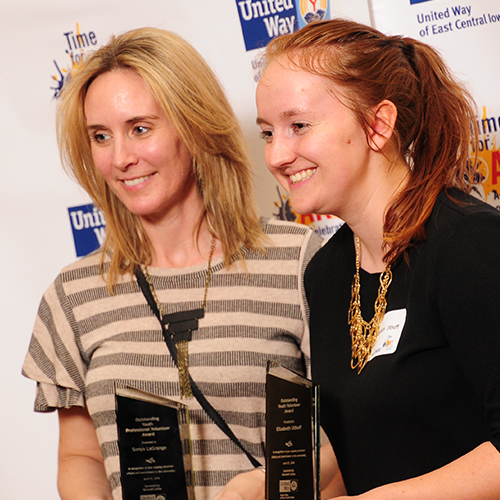 Explore the new categories & nominate for our annual volunteer celebration event!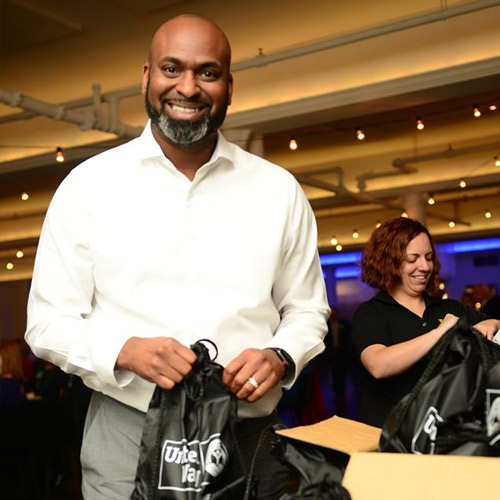 Read about our annual Leadership Thank You event Because of You!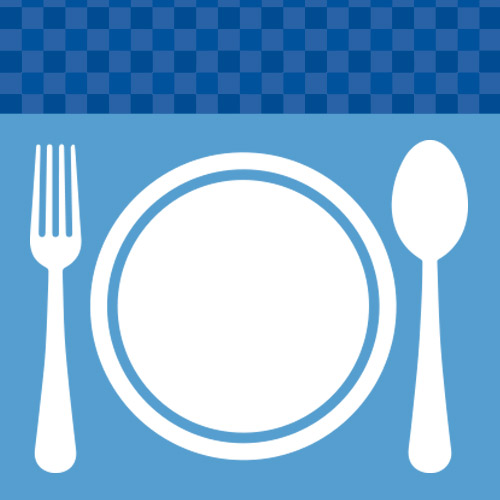 Read how we partnered with North Linn High School FFA to shed light on hunger in Linn County by hosting our first hunger banquet, Tabling Hunger.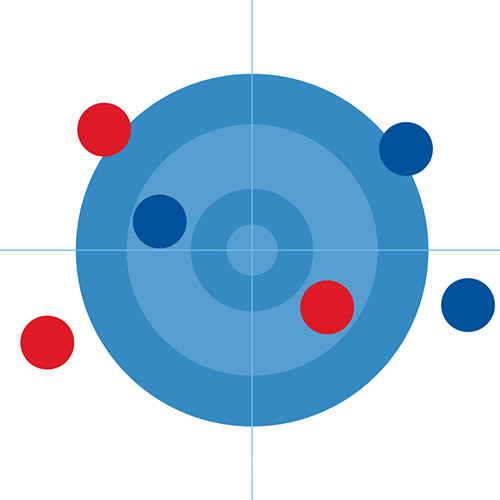 Read about our 2nd annual Sweeping for Change curling tournament.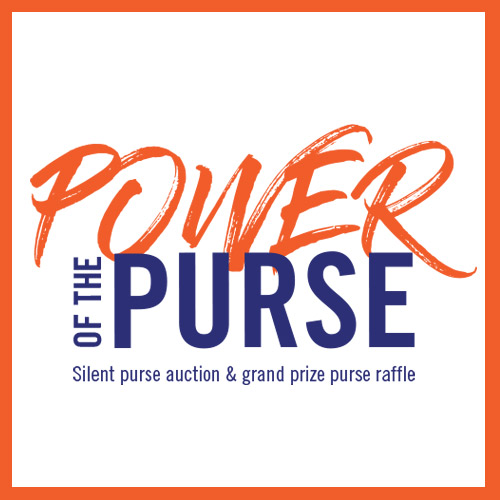 On Thursday, August 2, Women United (formerly WLI) hosted its annual Power of the Purse.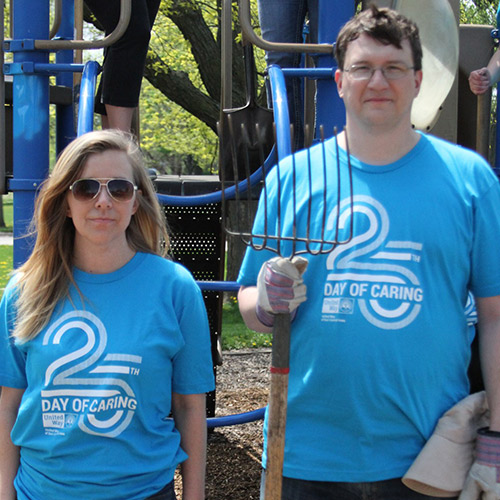 Read about one of the largest volunteer events in our community and how you helped us stop the growl through our community-wide food drive.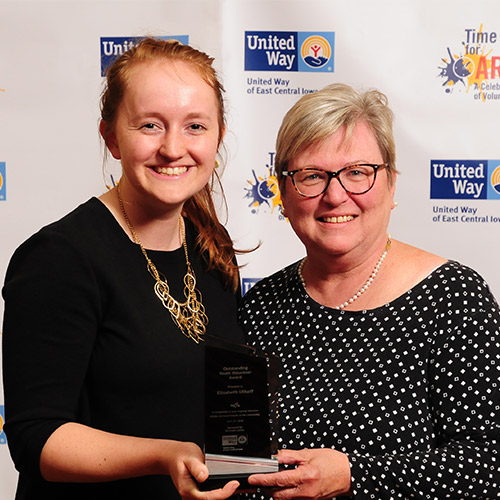 Find out how many hours Time for Art attendees raised and who won this year's annual volunteer awards!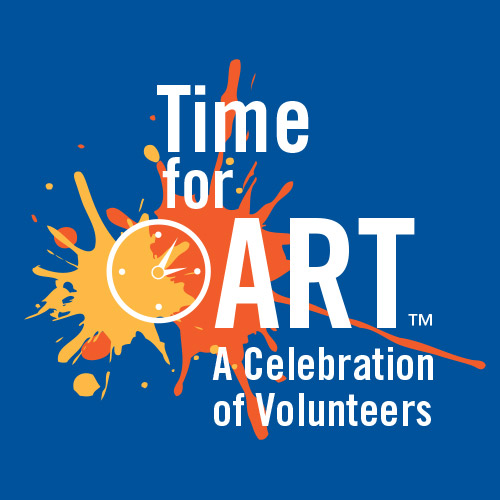 Each year, local artists donate their work to Time for Art's silent auction. Read our blog to view some of these artists and the work they donated.