RED Ahead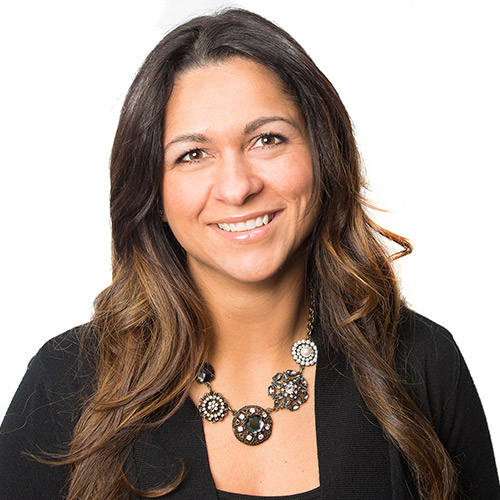 Whitney Pino, Van Meter, is our 2018 Young Leaders Society (YLS). Learn more about her and why she is involved with YLS and United Way.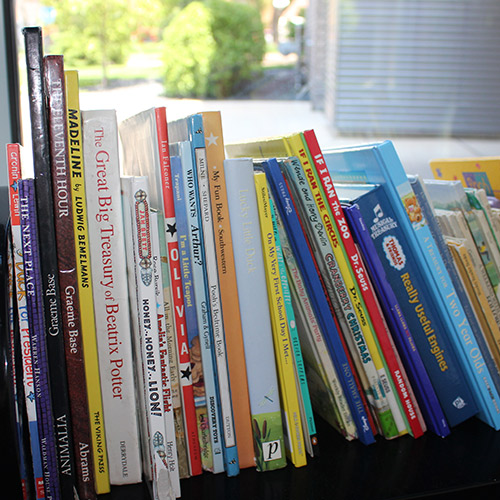 It's the 51st International Literacy Day! Read more about how we support literacy in our community.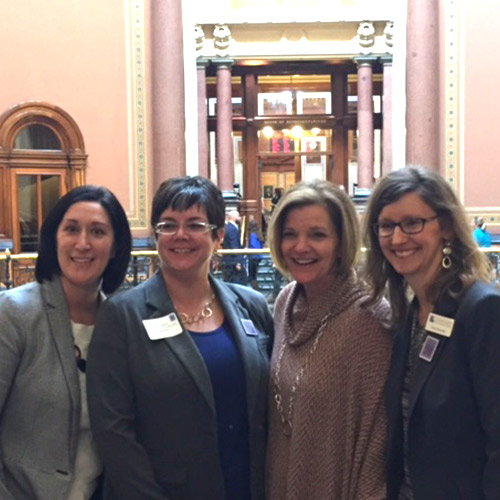 Learn about how our Community Building staff helped advocate for early childhood education and summer learning.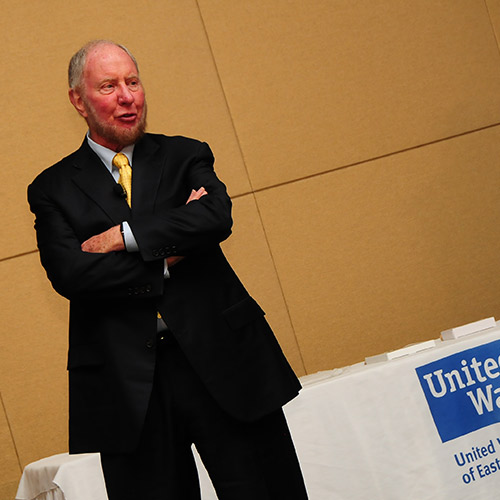 Professor Robert D. Putnam, Harvard University, spoke at United Way's Annual Meeting in June. He set the context and confirmed priorities for United Way's work in the community.