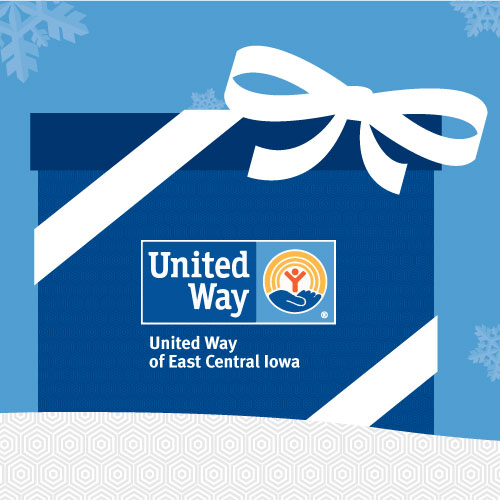 Plan your year-end giving and meet the December 31 tax deductible deadline!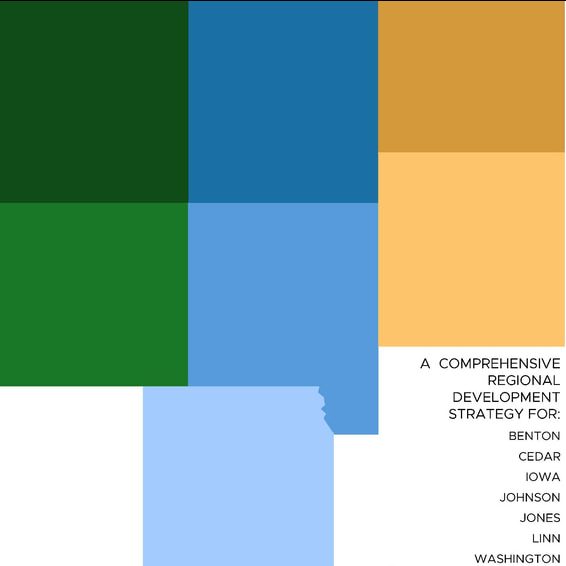 Learn about the Regional Vision Plan for Benton, Cedar, Iowa, Johnson, Jones, Linn, and Washington counties was released on Friday, October 19.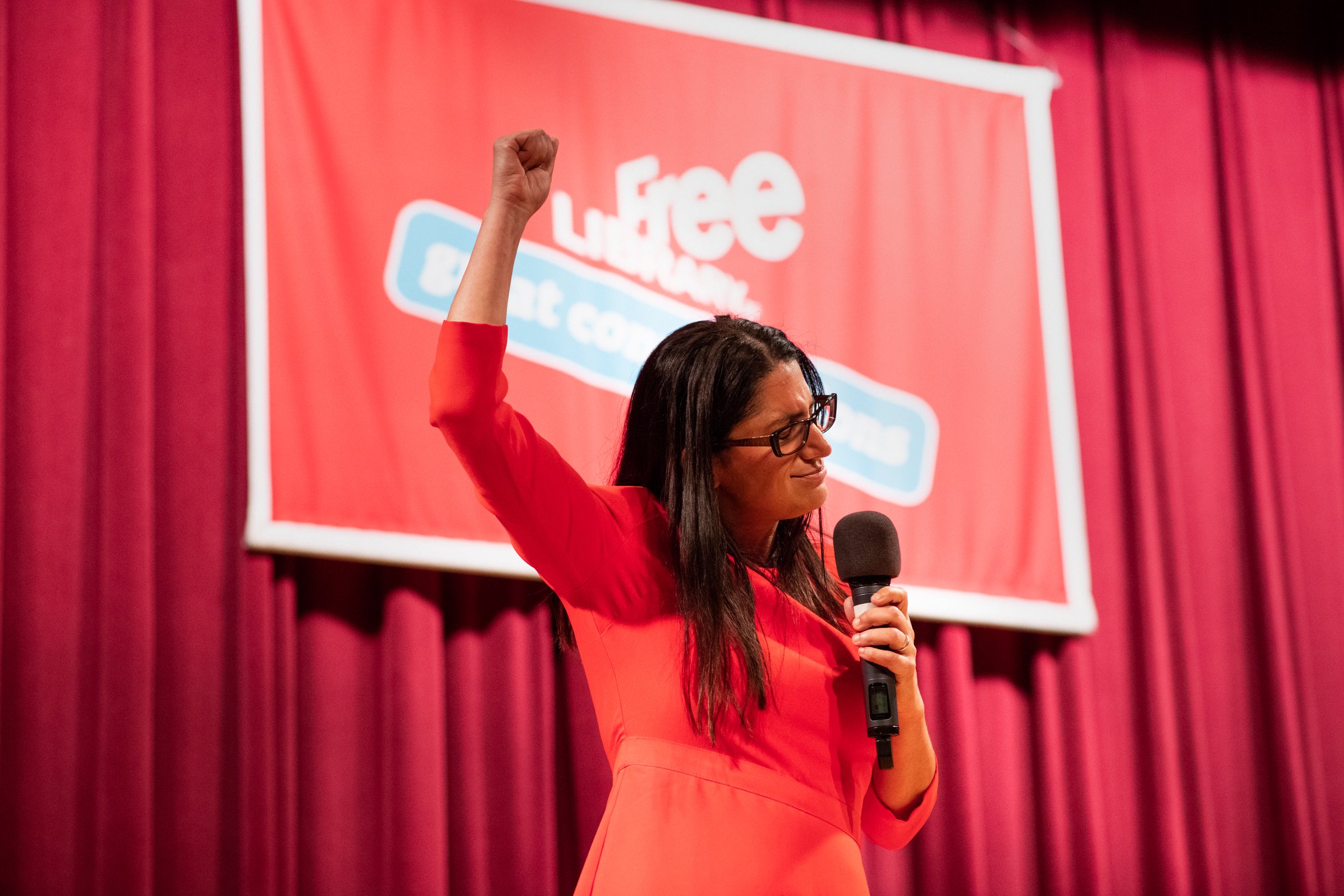 As one of the leaders in the fight for literacy in our community, Laura Columbus, UWECI Senior Coordinator of Education Initiatives, recently attended the Grade Level Reading Week conference in Philadelphia.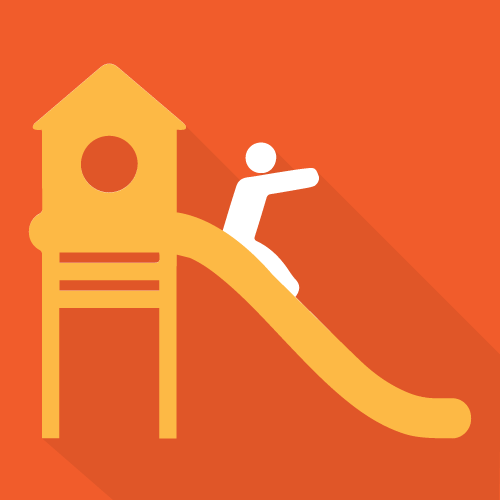 Summer learning is just as important as school-year learning! Read our blog for ideas to keep your kids mentally active this summer.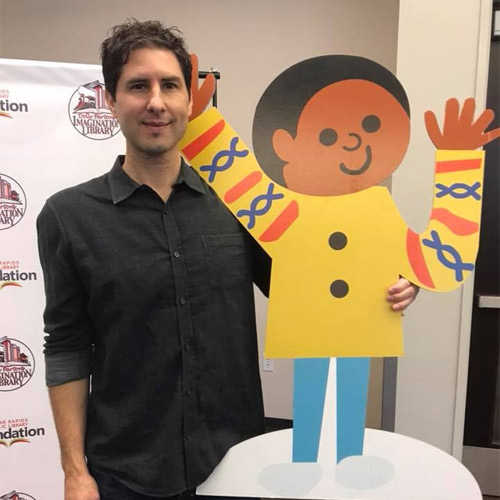 Cardboard cutouts of CJ, from the book Last Stop on Market Street, appeared across our community! Read about how he represents equity and children's literacy.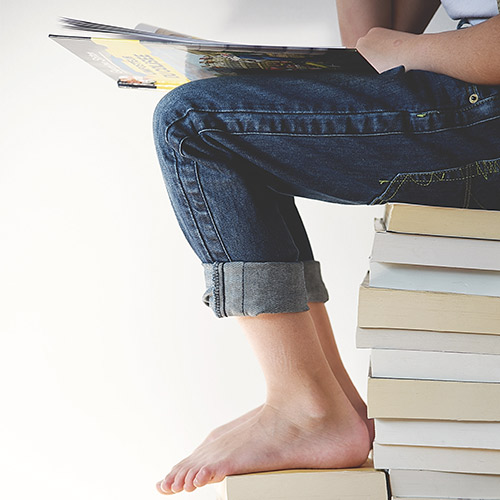 The VIP program pairs caring adults and elementary students to read together during the school day. Learn how VIP makes a lasting impact for both children and volunteers.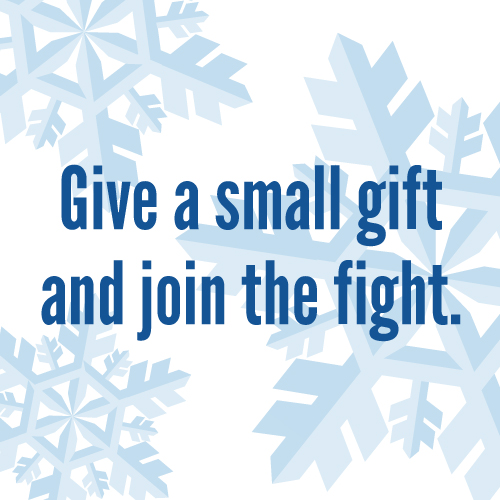 Learn how to make a difference for your community during the month of December.
Avoid summer learning loss! Read about ways to keep your kids learning during their break from school.