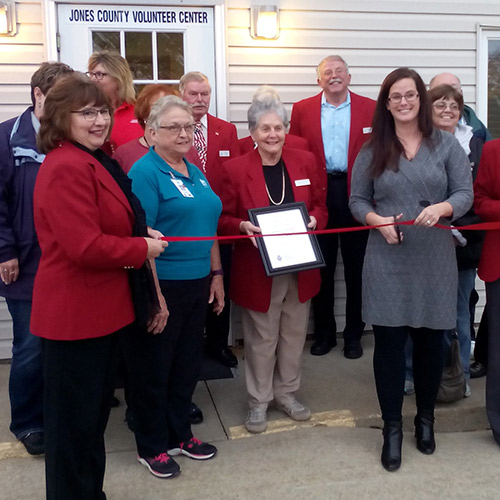 Amy Keltner is our Jones County Volunteer Center Coordinator. Learn more about how the center and its volunteers truly make a difference for rural families.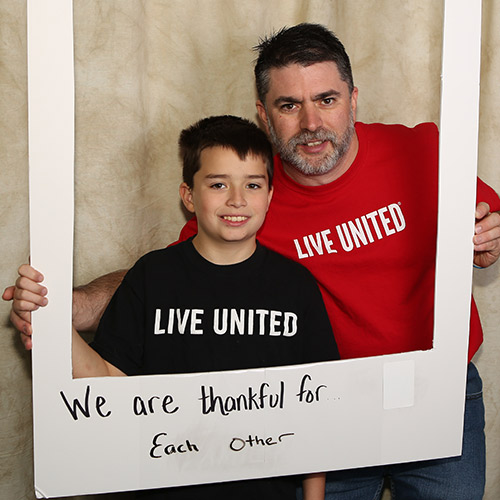 See how local families made a difference in Linn and Jones Counties on Family Volunteer Day.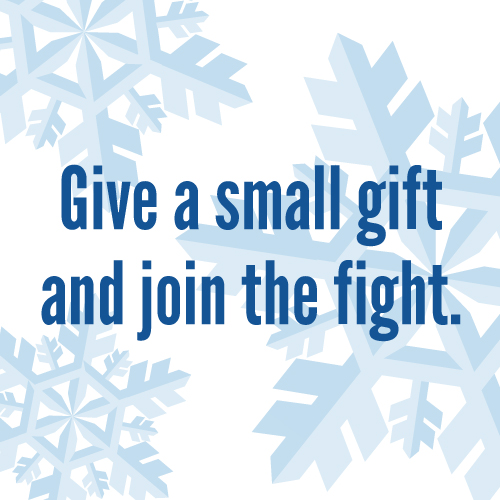 Learn how to make a difference for your community during the month of December.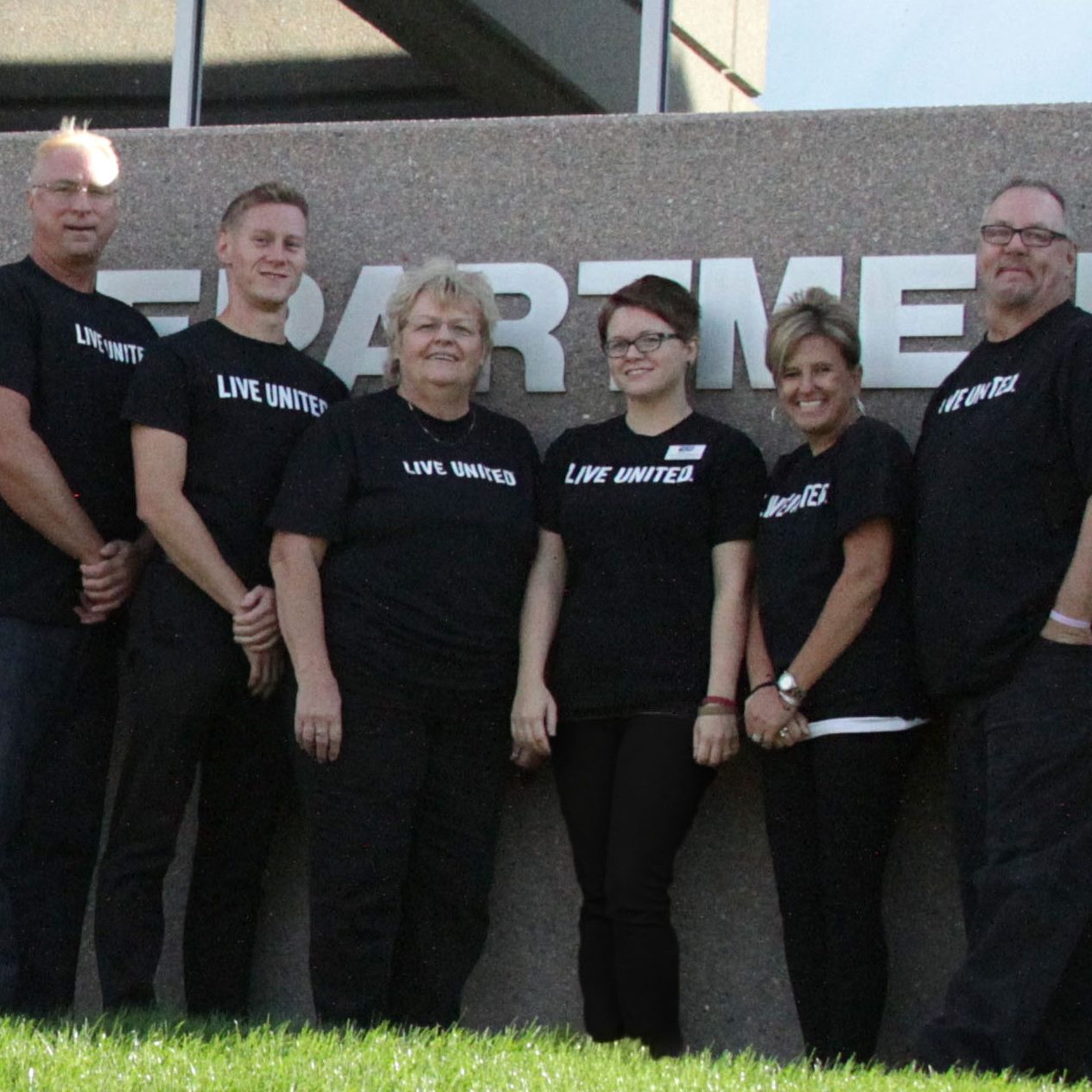 Learn what a Loaned Executive (LE) is and how they help United Way each year.
Avoid summer learning loss! Read about ways to keep your kids learning during their break from school.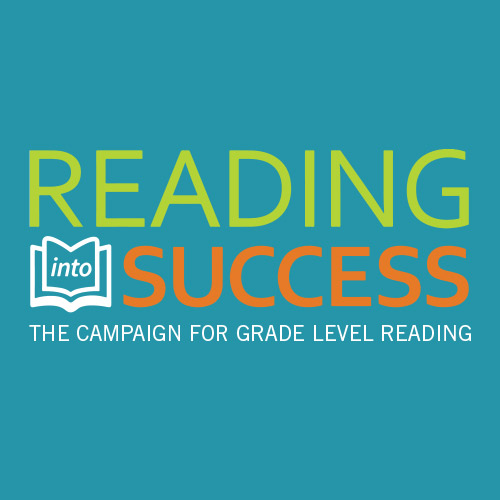 Cedar Rapids is taking a big step toward improving student success by joining the Campaign for Grade-Level Reading (GLR), a nationwide movement to increase early reading proficiency.