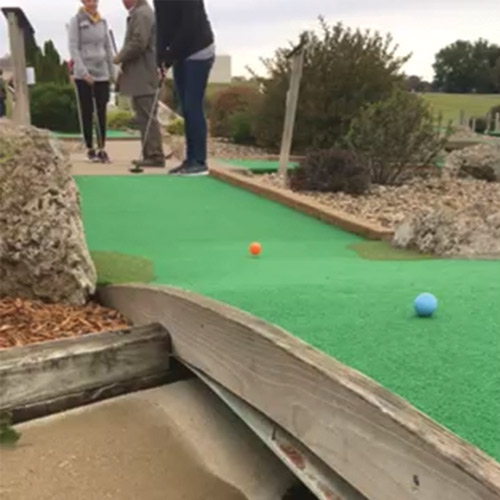 Learn more about the events, the committee, and how much we've raised!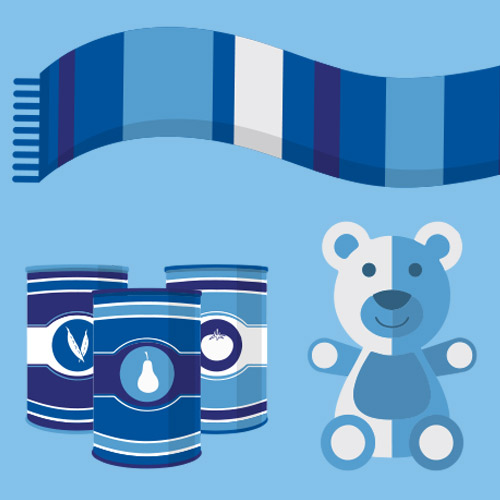 The holiday season is here! Learn more about how you can give back to the community through our Holiday Volunteer Guide.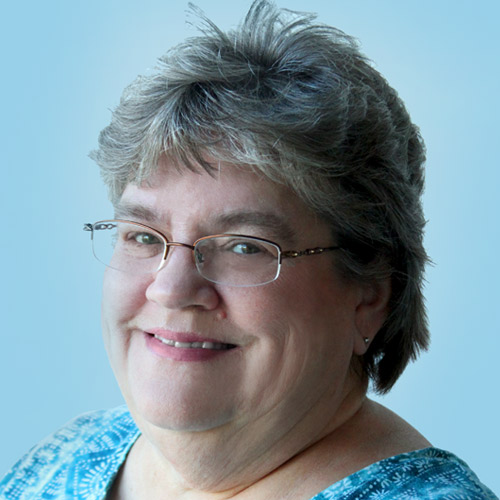 Welcome to United Way, Denise! Get to know Denise Henderson, our new Accounting Manager, by reading our blog.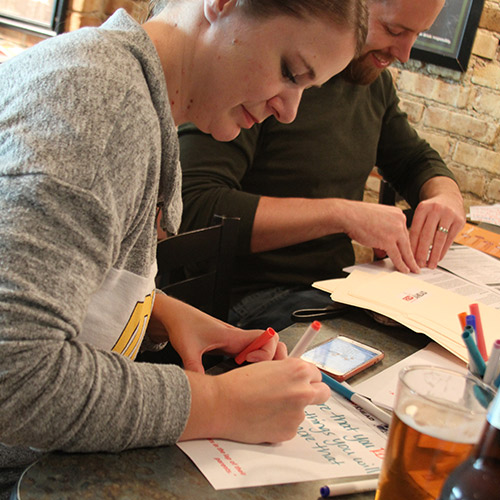 Learn how volunteers came together for an impactful happy hour to fight for early literacy for RED Ahead.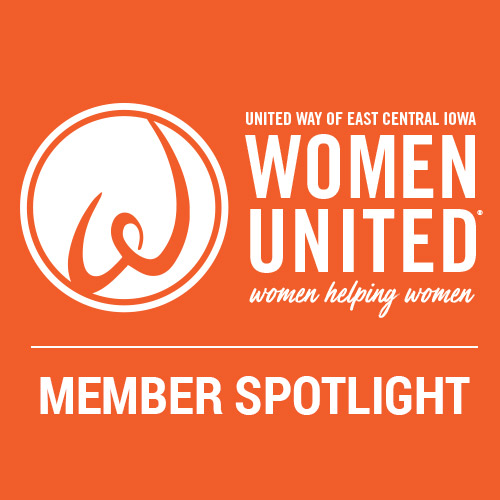 Get to know Women United member, June Rainbow, and why she is involved with United Way!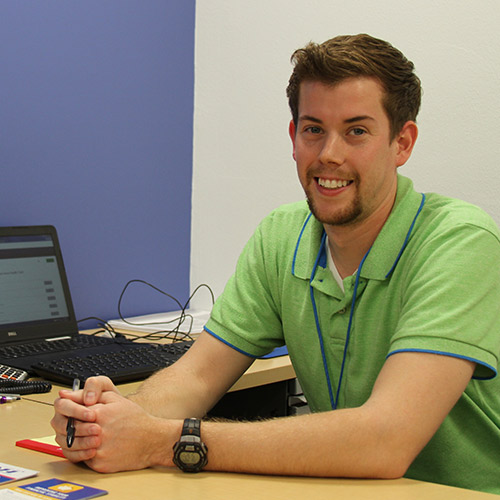 Get involved with Volunteers Income Tax Assistance (VITA) by becoming a tax preparer or greeter!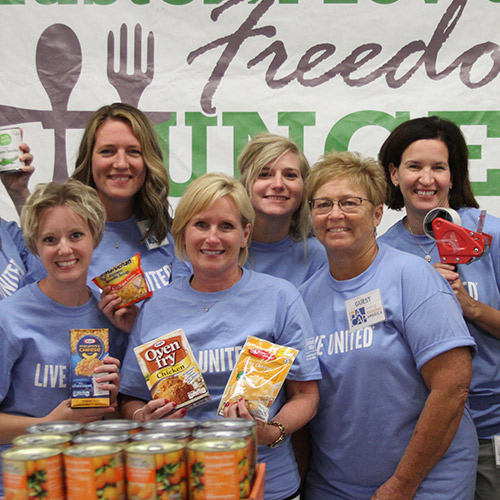 Learn how the loaned executives at United Way help contribute to the success of our campaign.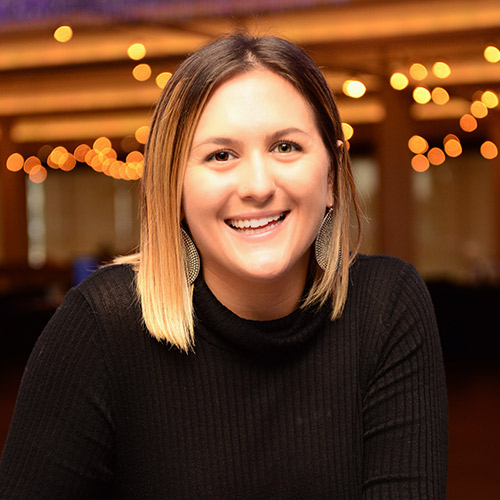 Welcome to United Way, Brianna! Get to know Brianna Hull, our new Content Specialist, by reading our blog.