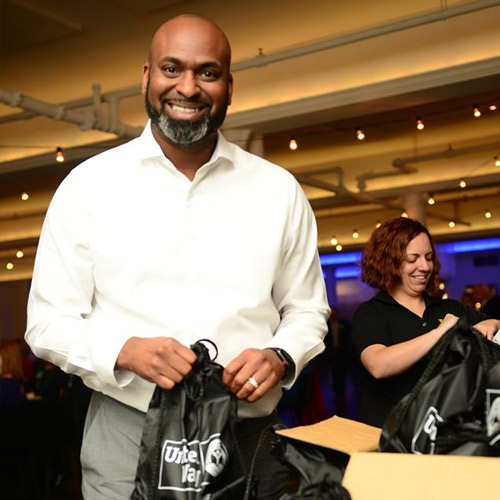 Read about our annual Leadership Thank You event Because of You!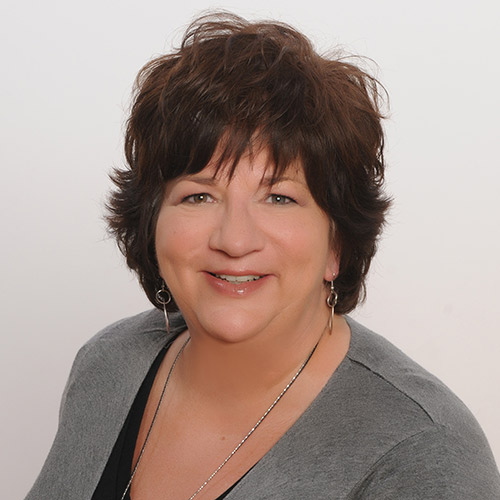 Welcome to United Way, Kelly! Get to know Kelly Russell, our new Administrative Support Specialist, by reading our blog.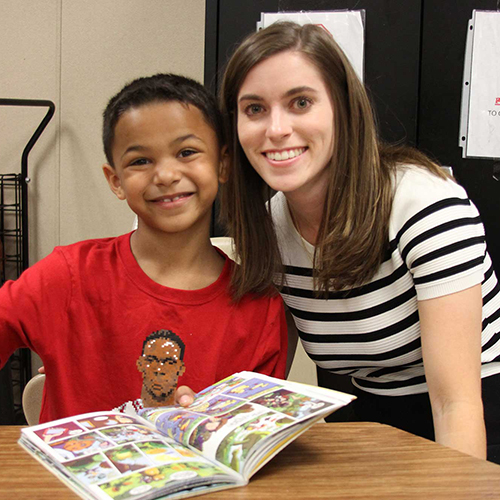 Get involved with Volunteers in Proficiency (VIP)! This literacy program is recruiting new volunteers for the new school year right now!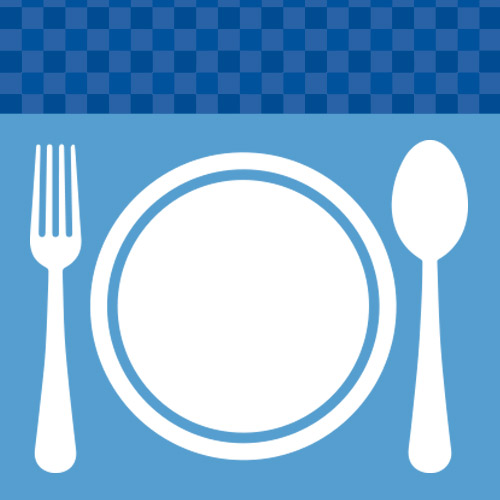 Read how we partnered with North Linn High School FFA to shed light on hunger in Linn County by hosting our first hunger banquet, Tabling Hunger.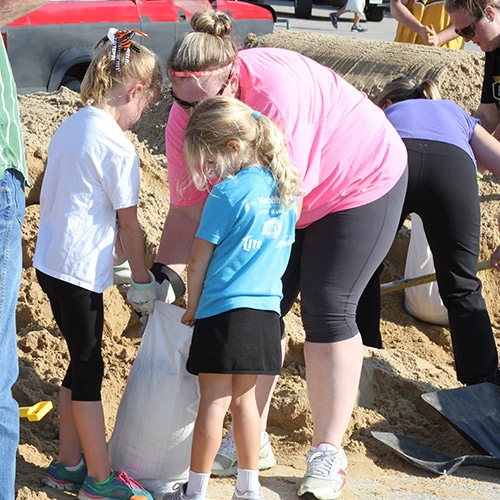 September is National Preparedness Month. Read how to be prepared for disasters or emergencies.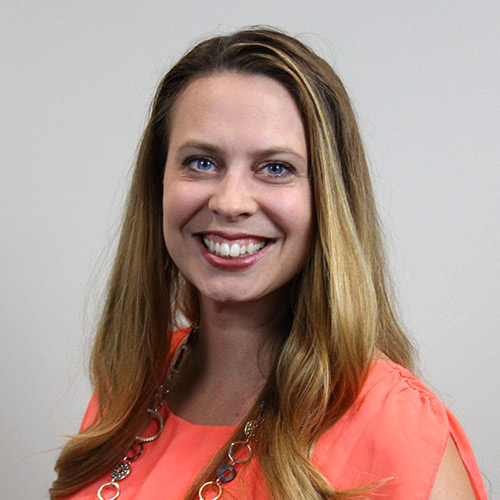 Welcome to United Way, Amy! Get to know Amy Grunewaldt, our new Director of Strategic Collaborations, by reading our blog.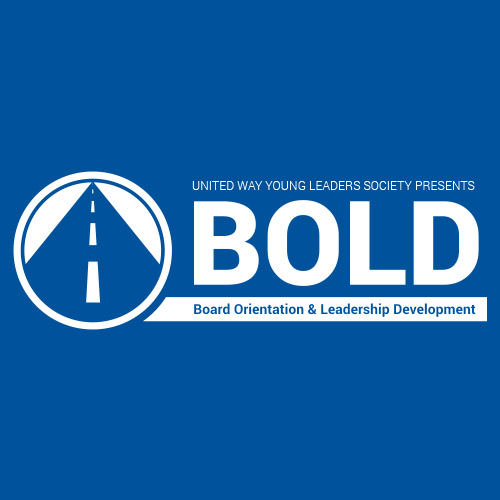 BOLD, Board Orientation & Leadership Development, features six 90-minute workshops to help emerging leaders interested in volunteering for a board or committee but are unsure of the skills or responsibilities they need.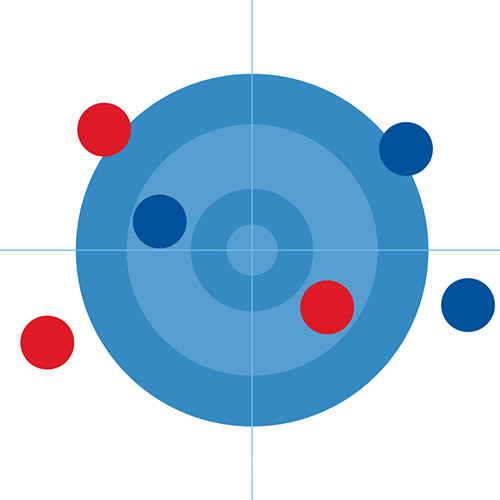 Read about our 2nd annual Sweeping for Change curling tournament.