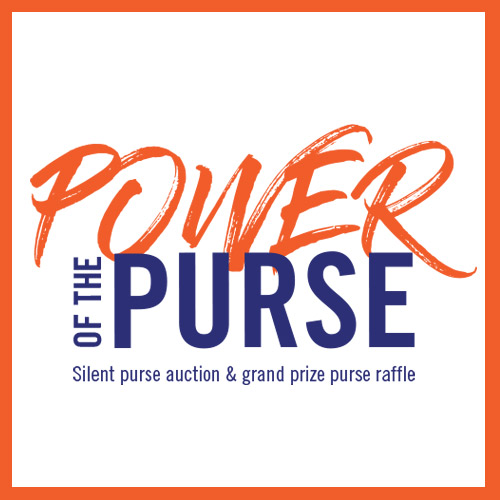 On Thursday, August 2, Women United (formerly WLI) hosted its annual Power of the Purse.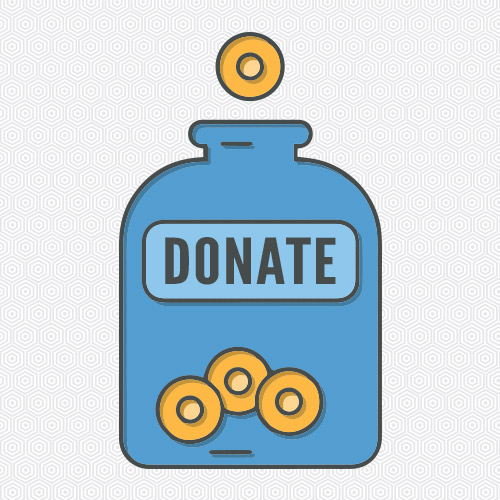 Learn from our 2017 outstanding company coordinators and how they run successful company campaigns for United Way of East Central Iowa (UWECI).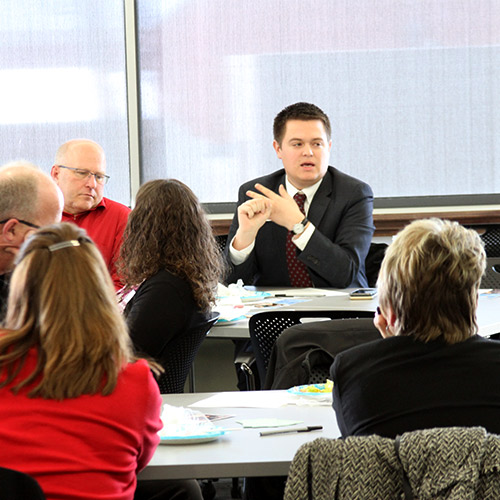 Volunteering gives companies and their employees more than just a "feel-good" experience. Read about how employee volunteer programs can help your company!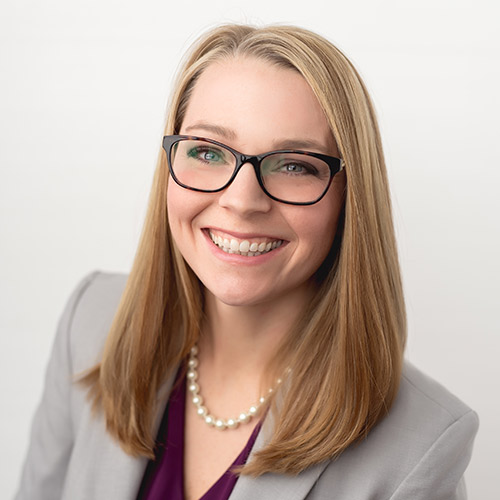 Get to know our 2018-19 Women United chair, Kelly Lind-Daufeldt, and why she is involved with United Way!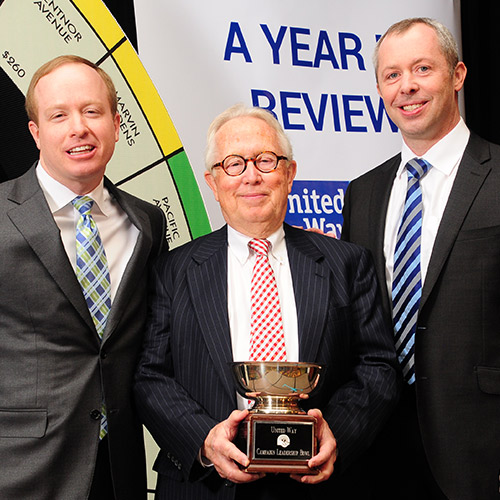 Meet this year's Campaign Chairs Andrew, Darrel, and Paul Morf! Learn more about them and their goals for our community.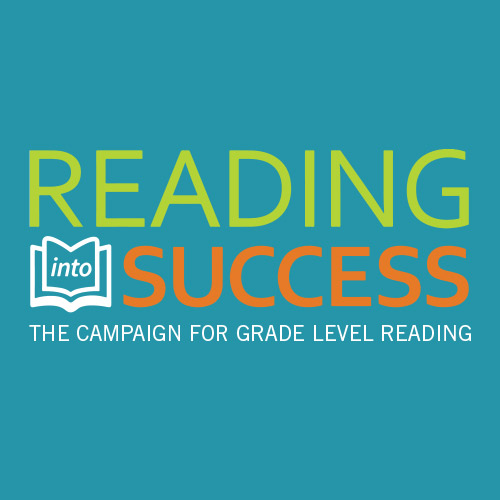 Welcome to United Way, Claudette! Get to know Claudette Breaux, our new Reading into Success AmeriCorps VISTA, by reading our blog.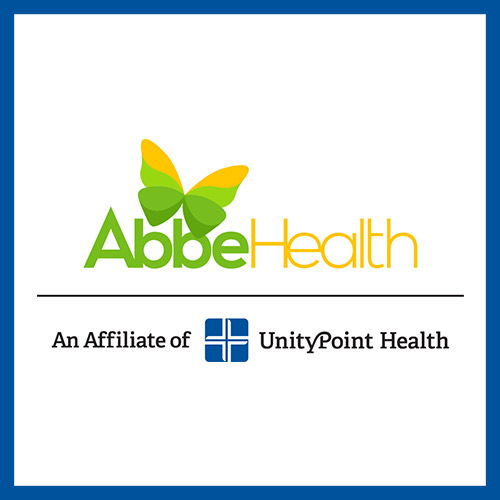 Aging Services provided support to a gentleman who was facing eviction.
Susan received support from Willis Dady as she and her three kids moved to Iowa for a fresh start.